Motorola DROID Turbo 2 and DROID Maxx 2 size comparison vs rivals: how big is big enough?
10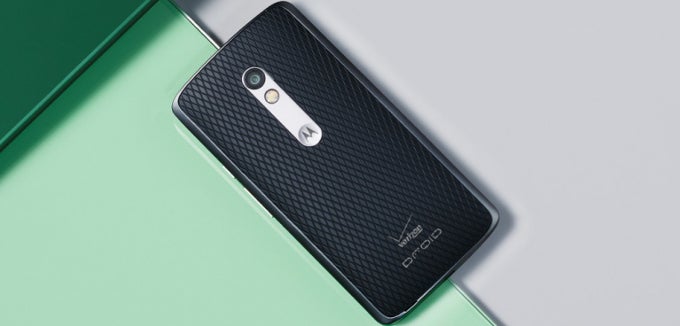 During an event today, Verizon announced two exclusive Motorola devices - the DROID Turbo 2 and DROID Maxx 2. Do they have what's needed to grasp your attention? Well, we believe so!
The two sport some rather up-to-date specs, with the Turbo 2 being a tad higher-end one. It comes with a 5.4-inch AMOLED Quad HD display that is allegedly shatterproof, a Snapdragon 810 chip, 3 gigs of LPDDR4 RAM, a 21MP rear camera, and a large 3,760mAh battery. As far as the run of the mill DROID Maxx 2 is concerned, we are dealing with a 5.5-inch 1080p display, 2GB of RAM, a Snapdragon 615 chipset, a 21MP camera, and also sizeable 2,630mAh battery.
What about the size, though? Certainly, they are not the most compact devices Motorola has ever made, but how do they stack up against the competition? We were quite eager to find out, so we devised a concise size comparison between them and other noteworthy rivals.