LG G4 size comparison with the Galaxy S6, S6 edge, Note 4, iPhone 6, 6 Plus, HTC One M9, and others
31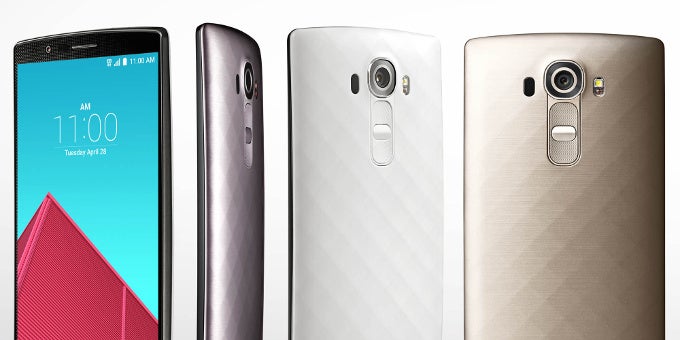 The LG G4 is already here, aiming to take the banner from the G3 and become LG's flagship smartphone for the rest of the year and most likely the first few months of 2016.
The G4 will have a tough time competing on the market, which is already a war theater between the best Apple, Samsung, HTC, Sony, and the others have thrown in on the battlefield.
Design-wise, the G4 is quite similar to the G3. In terms of size, it's just a bit taller and wider, while the thickness has remained mostly the same. This means that similarly to the G3, the LG G4 is pretty compact for a device that boasts such a display up front.
Here is how it compares against its rivals.
FCC OKs Cingular\'s purchase of AT&T Wireless