HTC U11 to score sRGB color space support, 1080p video recording at 60fps with future updates
1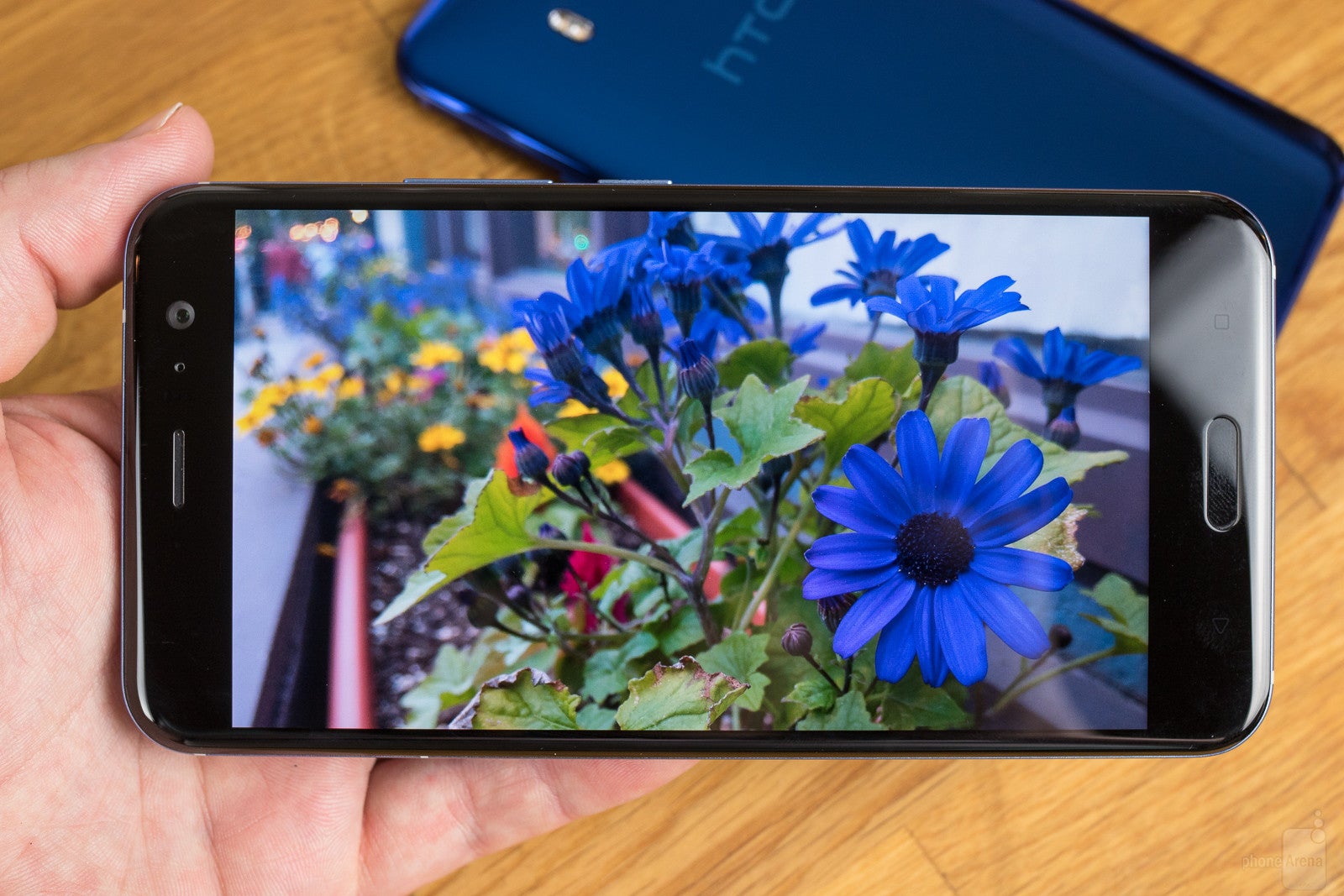 According to an HTC insider that recently posted on XDA's forums, HTC U11 is about to receive a pretty substantial update that will introduce a number of rather important new features.
As per XDA user Hamdir, HTC U11 adopters are in for a treat - they will be allowed to shoot 1080p video at the delightfully smooth framerate of 60 frames-per-second, which has been surprisingly missing on the HTC U11's feature list when the handset first launched. Currently, the phone will only shoot 1080p footage at 30 frames per second. This might not be a big deal for the average Joe, but we are certain some users are aggravated by the lack of more diverse options as far as video recording goes.
Another notable change that could be hitting the U11 with yet another update is support for the standard sRGB display color space. Although most Android phones are compliant with this one as you can easily enable it from Developer Options, the HTC U11 does not allow its fans to make use of that workaround. Yet, a new dedicated sRGB toggle paired with a slider in the display settings section of the phone could be on its way. While it's true that the U11 allows you to tweak the color temperature of the screen, having a quick way for enabling sRGB mode would likely be applauded by many.
We have no idea when either of these updates will arrive, but it will be a safe bet to expect them in the coming months. Of course, take the proverbial grain of salt as the information above does not officially come from HTC. As we know more, so will you!