HTC U11 price, release date and carrier availability
3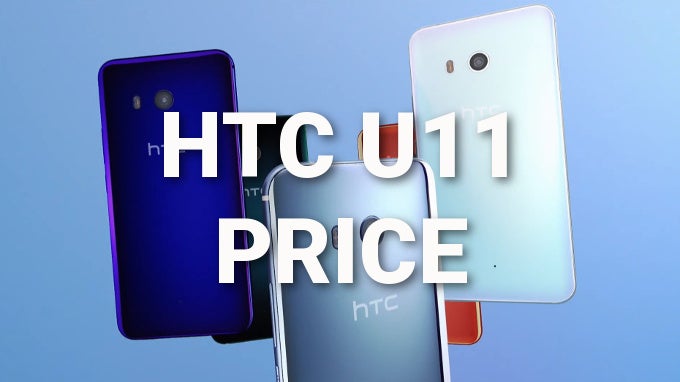 The HTC U11 price is set squarely at flagship level, meaning it is on par with the price of the Apple iPhone 7 and Samsung's Galaxy S8.
Sprint will carry the HTC U11, to use it on other U.S. carriers, you can buy an unlocked model
In the United States, the HTC U11 will be officially carried only by Sprint, where the phone will be available for $0 down and $29 a month spanning over a 24-month period. The U11 will also make the best of Sprint's 4G LTE network, supporting all the required bands for it. Pre-order the HTC U11 from Sprint and you also get two free Amazon Echo Dots as a bonus. You can pre-order the HTC U11 on Sprint today, and the phone will be available in stores on June 9th.




HTC will also offer an unlocked version that is compatible with AT&T, T-Mobile, and Verizon Wireless. You can pre-order this unlocked model from htc.com and Amazon.com for $650 and it will start shipping in June.




Internationally, the HTC U11 will sell for £650 in the United Kingdom and €750 in Europe.