HTC U Ultra is one giant phone: see how much bigger it is than LG V20, iPhone 7 Plus and Galaxy S7 Edge (size comparison)
27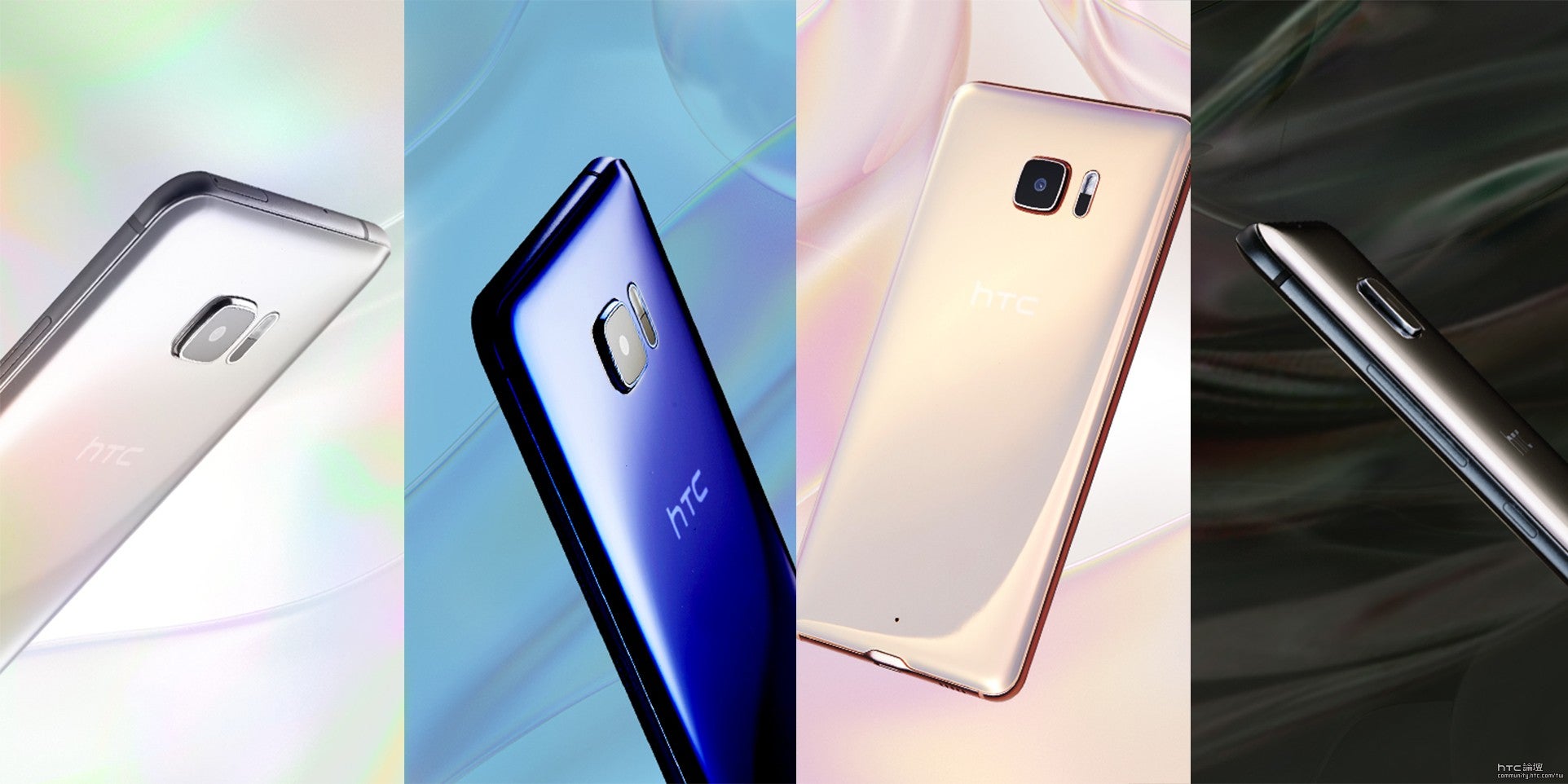 HTC lifted the cover off its brand new U series: the large, 5.7-inch
HTC U Ultra
and the smaller and more modest in terms of specs, 5.2-inch
HTC U Play
.
It is the HTC U Ultra, however, that will attract more attention: it's got a refined design, a top-notch Snapdragon 821 system chip under the hood, and a bunch of advancements in terms of audio quality and camera. It's also got a secondary ticker display that is meant to integrate with HTC's new Sense assistant machine learning interface.
And it's a big phone: a 5.7-inch device that is packed with features, but also big in physical size. The one question that we explore here is how it compares against other large phones in terms of its footprint. Is it larger than the already quite big iPhone 7 Plus and similar LG V20? To find out, we use our neat size comparison tool that visualizes the size differences between the new HTC U Ultra and its top rivals.
HTC U Ultra vs LG V20 vs Apple iPhone 7 Plus vs Galaxy S7 Edge
You only start realizing how big the HTC U Ultra is when you compare it with other big phones: it's larger than the already oversized Apple iPhone 7 Plus and LG V20, and it's much bigger than the Samsung Galaxy S7 Edge.
HTC U Ultra vs Google Pixel XL vs OnePlus 3T vs Nexus 6
The only mainstream phone that compares with the HTC U Ultra in terms of how large it is, is the Nexus 6. The 6-inch Nexus from a couple of years ago is a bit wider, but the HTC U Ultra is still taller.