Best smartphones with nano-SIM card slots (2014 edition)
36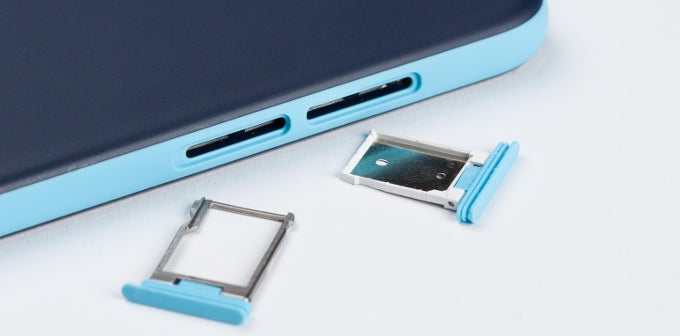 Ever since nano-SIM cards made their market debut alongside the
Apple iPhone 5
(the first device to make use of such a module) in late 2012, more and more manufacturers have put their faith into this SIM standard. Being noticeably more compact than the way more common micro-SIM modules, nano-SIM cards are mostly used in devices that have absolutely no spare space in tow, allowing manufacturers to pack their hardware insides like sardines.
If you've been using the
Apple iPhone 5
,
5c
,
5s
,
6
, or
6 Plus
, then you surely have a nano-SIM card around. Yet, what happens if you decide to desert Apple's camp and embrace Google's Android? As the larger number of Android champs work in concert with micro-SIMs, you'd probably have to visit your carrier and opt for a SIM card change, but this might not be the case at all, provided that you opt for a nano-SIM device. Moreover, imagine that you're totally fed up
We made a brief round-up of the more notable nano-SIM devices from 2014 that money can get you right now.