Apple iPhone 8 Plus size comparison versus Galaxy Note 8, LG V30, OnePlus 5, HTC U11, etc.
10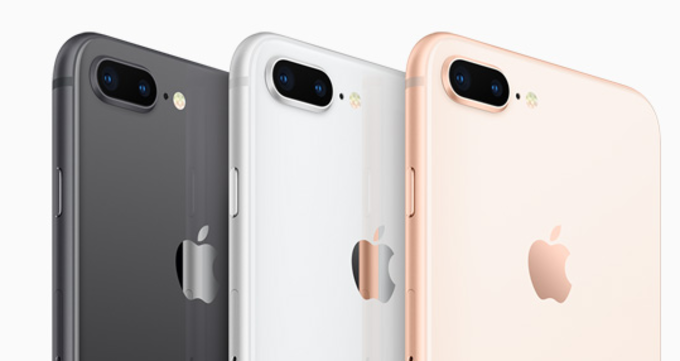 The iPhone 8 Plus might not be as different from its predecessors as we'd like it to be. Still, those who might not be lucky enough to score an iPhone X will likely go for the second grade jewel in Apple's crown - the iPhone 8 Plus.
In case you're one of those willing adopters and would love to see how the new iPhone 8 Plus fares against its competitors, look no further than our size comparisons right below. You will be able to see how the device stacks up against the rest from the front and from the side, which should give you a pretty good understanding as to how it would likely fit inside your pockets.