Walmart's Black Friday deals will start sooner and last longer than you think
0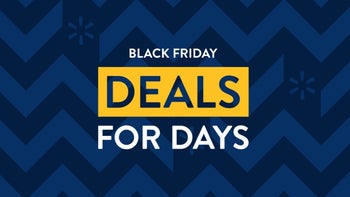 While Amazon's spectacular Prime Day promotion is far from over, Walmart is pretty much pulling out all the stops to try to steal its arch-rival's spotlight by
holding a "Big Save" event of its own
until October 15 and previewing the "reinvented Black Friday shopping experience" to come next month.
As you can imagine, the nation's top retailers will have to do Black Friday a little differently than usual this year to limit the huge crowds normally associated with these types of shopping "holidays."
Walmart Black Friday deals
: what to expect
When do Walmart Black Friday sales start?
In order to adapt to the new normal and keep both employees and customers as safe as possible amidst a global pandemic that's already killed more than 220,000 people (and counting) in the US alone, Walmart plans to spread out its "best savings of the season", which is a strategy that other major stores and retail chains are likely to adopt this November as well.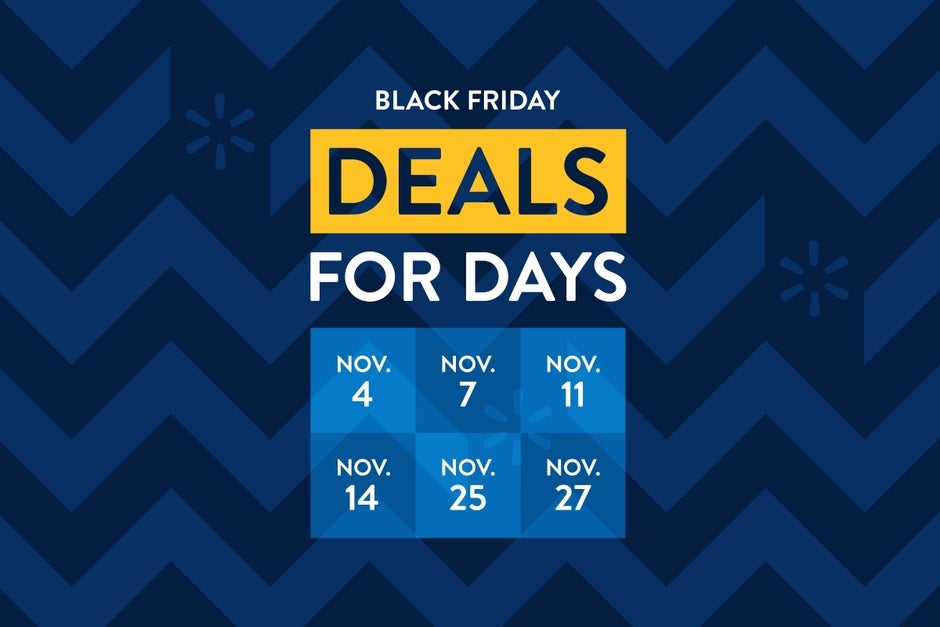 Specifically, Walmart will organize three separate events to help everyone save big on the "most sought-after items on 2020 holiday wish lists", the first of which is scheduled to kick off on
November 4 at 7 p.m. ET
and include everything from toys to "electronics and home products." That sounds awfully vague, but an $88 UHD Roku TV with a 42-inch diagonal from Walmart's own onn. brand should give you a pretty good idea of what to expect from this first batch of "Black Friday" deals as far as electronics go.
The aforementioned start date and time are only good for the retailer's online special offers, mind you, which are set to expand to brick and mortar stores on
November 7 at 5 a.m.
local time.
When will Walmart offer Black Friday deals on Apple and Samsung phones?
The second and third sales events will similarly begin online several days before reaching physical retail locations, which means you'll get a lot more than just three opportunities to score amazing deals across a wide range of product categories and departments next month.
November 11
will see additional "electronics" including some of the world's most popular TVs, computers, and tablets drop to irresistible prices on Walmart.com, with even more such deals starting on November 14 both online and offline.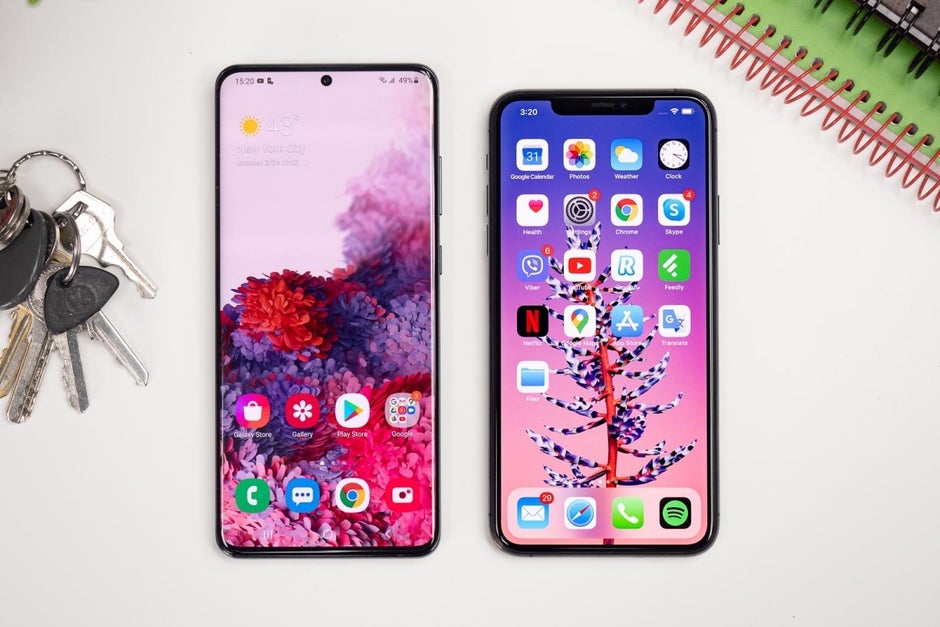 November 14
is also when Walmart plans to host its "biggest wireless phone event ever" in physical stores and online. While we don't know the specific models of the mobile devices set to receive undoubtedly massive discounts as part of this second (third?) Black Friday (sub) event,
Apple
and
Samsung
are explicitly named in
Walmart's press release today
, so there's a very good chance the likes of the
iPhone 11
, XS, XR,
Galaxy S20
, Note 20, and Note 10-series handsets will headline the upcoming list of holiday bargains.
Last but certainly not least,
November 25 and 27
will be the culmination of Walmart's Black Friday Month online and offline respectively, with "great prices" promised for "even more electronics, toys and gifts across apparel and home" and no further details revealed for the time being.
This year more than ever, you're advised to do as much of your holiday shopping as possible online and opt for home delivery for pretty obvious reasons, although Walmart will also let you pick up your Black Friday order through a contact-free curbside pickup service that presents almost no risk of coronavirus infection whatsoever. The retailer has a number of special safety measures in the pipeline for its brick and mortar stores as well, but there's really no safer place to shop from than the comfort of your living room.