OnePlus documentary 'New Beginnings' coming to Amazon Prime Video next week
1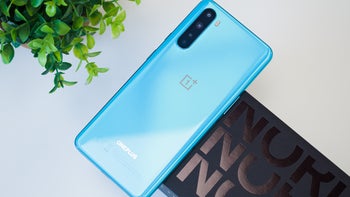 The entire
OnePlus Nord
development process was filmed and turned into a documentary series dubbed 'New Beginnings' that was released across social media before the smartphone's official announcement in mid-July.
It was ultimately received warmly by fans across the globe and now OnePlus has
shared
some important news about the project.
'New Beginnings' will be available on Prime Video starting August 18
Starting next Tuesday, August 18, 'New Beginnings' will be available to watch exclusively on Amazon Prime Video. But rather than re-releasing the docuseries in its original format, an important change has been made.
OnePlus has re-edited the footage into what it calls a 'feature film.' The original documentary series had a combined run time of around 40 minutes, but it's unclear if the feature film version will incorporate any previously unseen footage.
There also no word about whether
OnePlus
plans to pull the original docuseries from YouTube and other forms of social media, or if the aforementioned exclusivity applies only to the feature film format.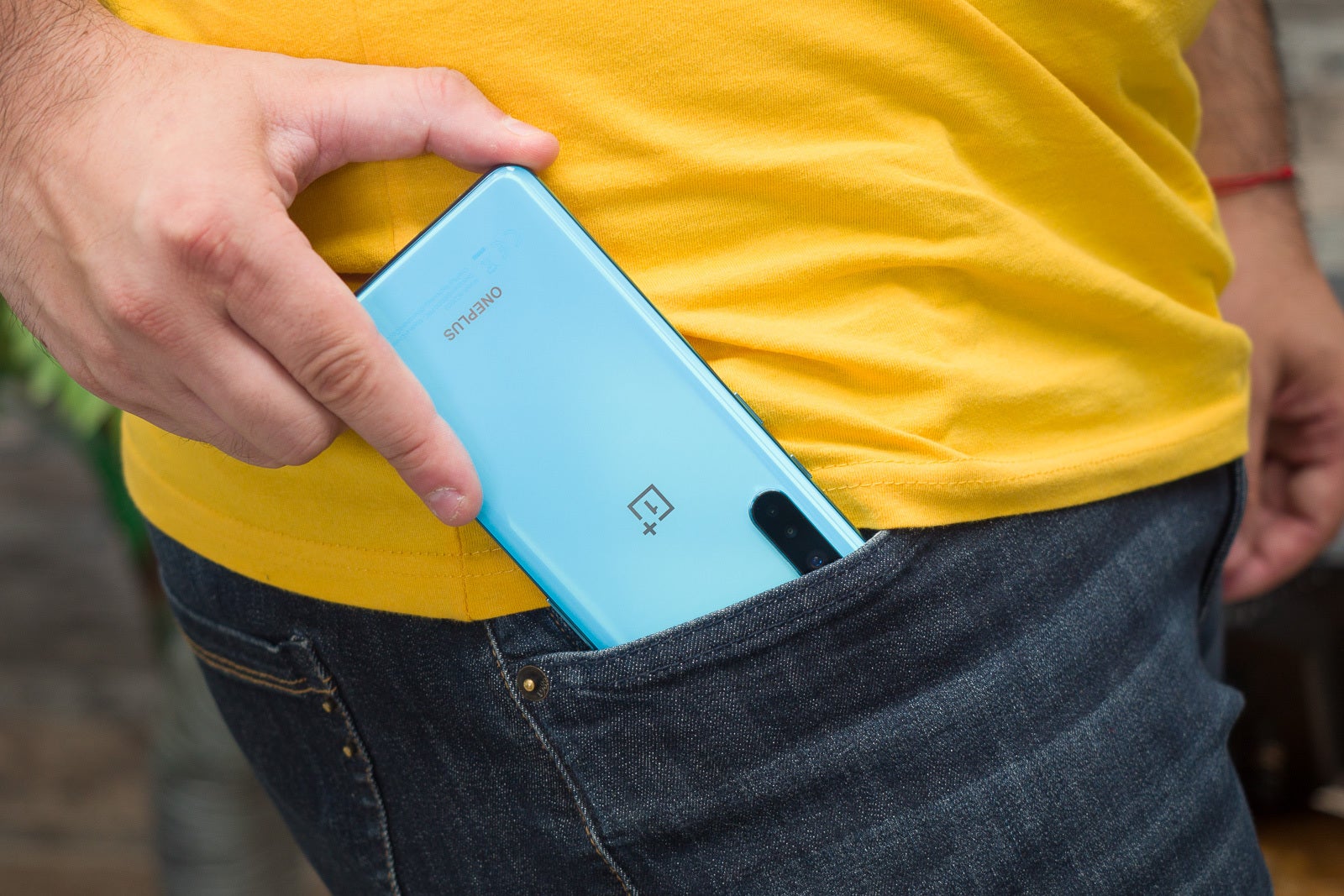 As mentioned in the opening paragraph, 'New Beginnings' documents the OnePlus Nord development process starting with the initial idea and finishing after the AR Launch event last month.