Two more OnePlus Nord phones are on the way: Billie 1 & Billie 2
13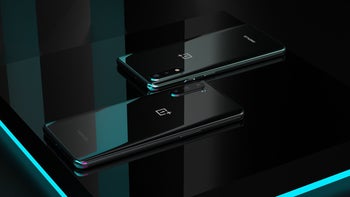 The OnePlus Nord has been received extremely well since its announcement in mid-July, but there are no plans to release it in the United States. Instead, OnePlus is working on something else and today
Max J.
has partnered up with
Concept Creator
to provide some clarity on the matter.
Meet OnePlus Billie 1 and OnePlus Billie 2
Co-founder Carl Pei confirmed in an interview recently that OnePlus is readying a different Nord smartphone for the United States. As it turns out, the company is actually developing two OnePlus Nord smartphones that are known as 'Billie 1' and 'Billie 2' internally.
These devices, which could debut later this year alongside the flagship OnePlus 8T series, have been nicknamed 'Aurora' by Max J. and Concept Creator in honor of the Northern Lights. Do note, however, that it's unclear which Nord marketing name
OnePlus
will choose for them.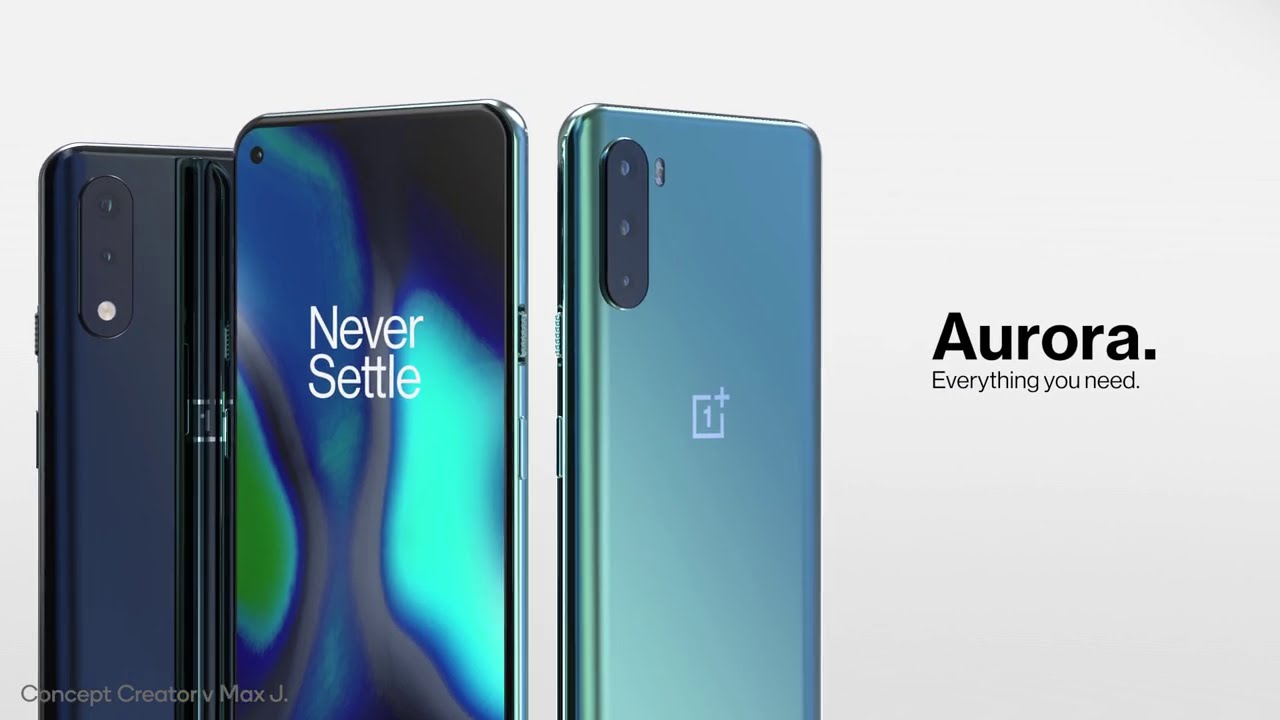 In terms of their respective designs, there is no concrete information available at this stage. But that hasn't stopped Concept Creator from creating some cool concept renders of the two Billie smartphones based on what is currently expected from them.
These OnePlus Nord smartphones should be cheaper than the original
The OnePlus Nord is already considered to be a relatively cheap smartphone, but OnePlus Billie 1 and Billie 2 will take that idea to an entirely new level by cutting back on some features and being even more affordable.
Again, do remember that no information about their designs is available right now. But Max J. and Concept Creator envision Billie 1 and Billie 2 with dual-camera and triple-camera systems respectively rather than the quad-camera setup that OnePlus fitted the original Nord with.
That would be coupled with similar front panel designs that are centered around a punch hole camera. To keep costs down, though, the resolution and refresh rate are likely to be downgraded while the size of bezels could increase.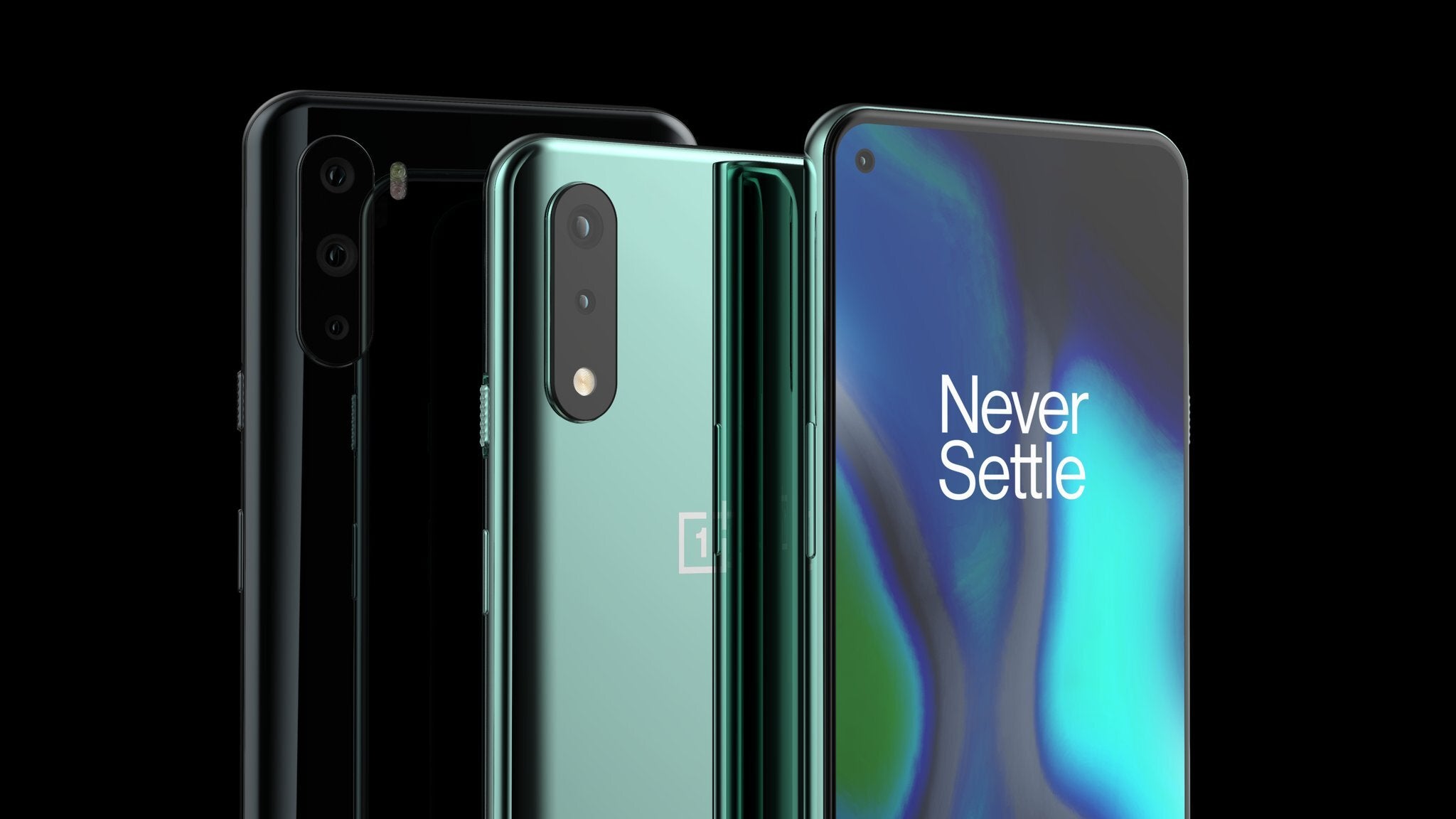 The existing OnePlus Nord boasts Corning Gorilla Glass 5 protection on both the front and back, though with the OnePlus Billie 1 and Billie 2 this added protection might be removed. The rear glass could even be replaced with glossy plastic on at least one of the models.
Different Snapdragon chipsets are expected too
One of the costliest components inside a smartphone is the chipset. If a company wants to create a more affordable smartphone, it's hard not to select a cheaper chipset, and OnePlus is no different.
Leaked information indicates that at least one OnePlus Billie model will be powered by the Qualcomm Snapdragon 690. It was announced recently as the successor to the popular Snapdragon 675 and boasts an integrated 5G modem, but it obviously slower than the Snapdragon 765 used inside the OnePlus Nord.

A Geekbench listing also points towards the presence of 6GB of RAM and Android 10 as standard. Unfortunately, no other information about the smartphone is available at the moment.
The other OnePlus Billie device could retain the same chipset and focus on downgrades in other areas. However, that is purely speculative.
How much will OnePlus Billie 1 and Billie 2 cost?
Considering the €399 price point of the original OnePlus Nord, it would make sense for OnePlus to offer the Billie 1 and Billie 2 at €199 and €299 in Europe respectively. Although again, that is purely speculation at this stage.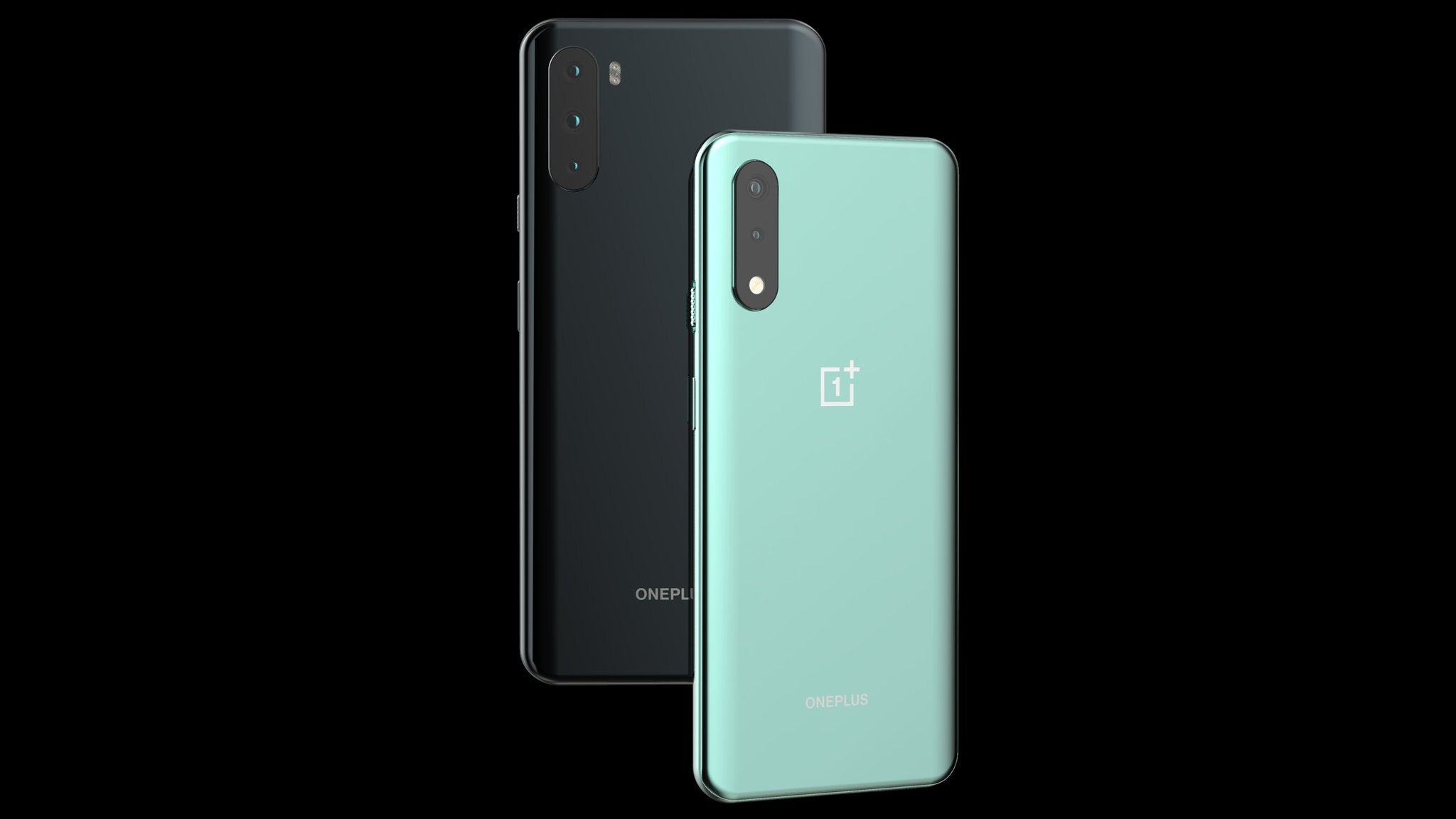 Recommended Stories