You can now keep your eyes on the road at all times with Google Assistant on Waze
0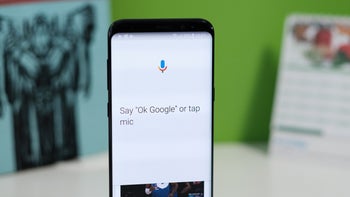 While it's not particularly clear what Google wants to do in the long run with its two immensely popular web mapping and navigation services, Waze and Google Maps are becoming more and more alike. The search giant is practically
transferring features
from
one app to the other
every few weeks or so, which could
eventually lead to the death
of the slightly less prevalent product.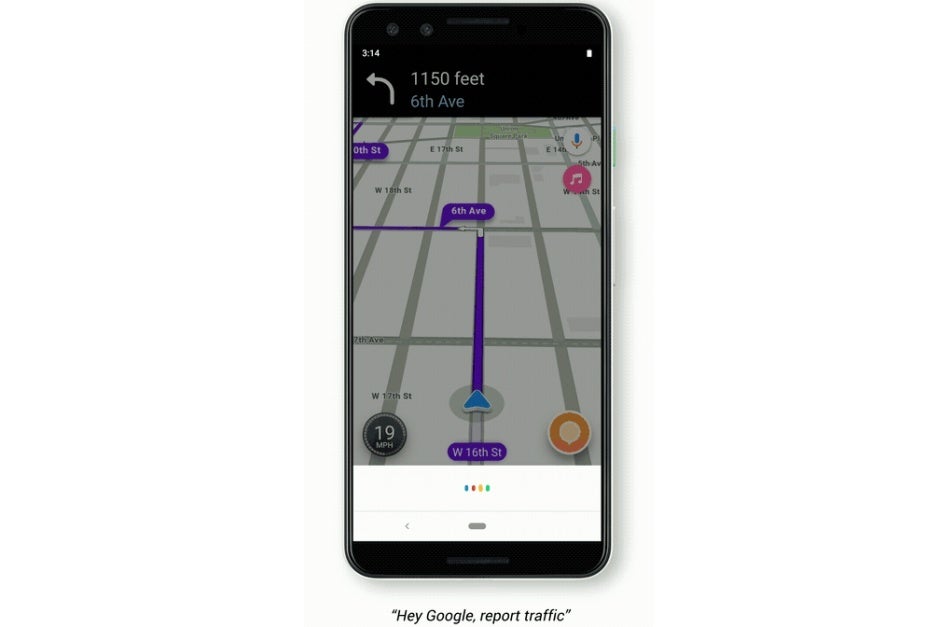 The idea is pretty simple, as commanding Maps or Waze using just your voice can vastly improve the safety of your driving and those around you. Your virtual assistant is capable of performing many tasks without requiring you ever touch your phone, including traffic reports, route changes, and pothole warnings. You can also do plenty of Waze-unrelated stuff without leaving the navigation screen, like playing music and podcasts, sending messages, and making hands-free calls.
To get started, you'll obviously need the latest app version (rolling out now in the US) and an Android device set to English. The voice assistant can be summoned by, well, voice using the "Hey Google" or "Ok Google" hotwords followed by whatever you need help with. Although the company remains committed to "making your driving experience even better with help from the Google Assistant" in the future, there are no words on when to expect this feature expanded to other regions, as well as iPhones.