Is Google slowly killing off Waze?
11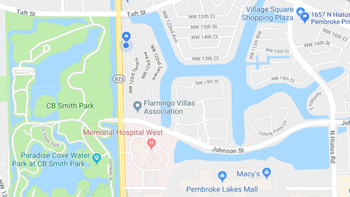 Over the last couple of weeks, Google has added a couple of much wanted features to Google Maps. The latter now
sports speed limit notifications
and
speed camera warnings
, which were both part of Waze. For those unfamiliar with the app, Waze is a Google-owned alternative to Maps that uses crowdsourced information to warn users about things like accidents, construction sites, speed traps and other incidents that you would like to avoid during your daily commute.
Today,
a screenshot shared on Reddit
(via
BGR
) shows that Google Maps will soon allow users to report a crash or a speed trap that they pass on their current journey. Pressing the "+" button at the right of the screen calls up a menu that allows drivers or passengers to tap on "Crash" or "Speed trap" to report either one. Google warns those behind the wheel not to tap on either button until it is safe to do.
Back in November, a few Google Maps users reported seeing the same incident report menu appear on the app. The fact that it continues to show up for some users could be a sign that Google plans on rolling this out to one and all shortly. The big question is whether Google intends to slowly kill off Waze, which it acquired in 2013, by adding some of its best features piecemeal to Google Maps.
One feature of Waze that we would like to see on Google Maps is the option that allows turn-by-turn directions to be vocalized by celebrities, or by a user's own voice.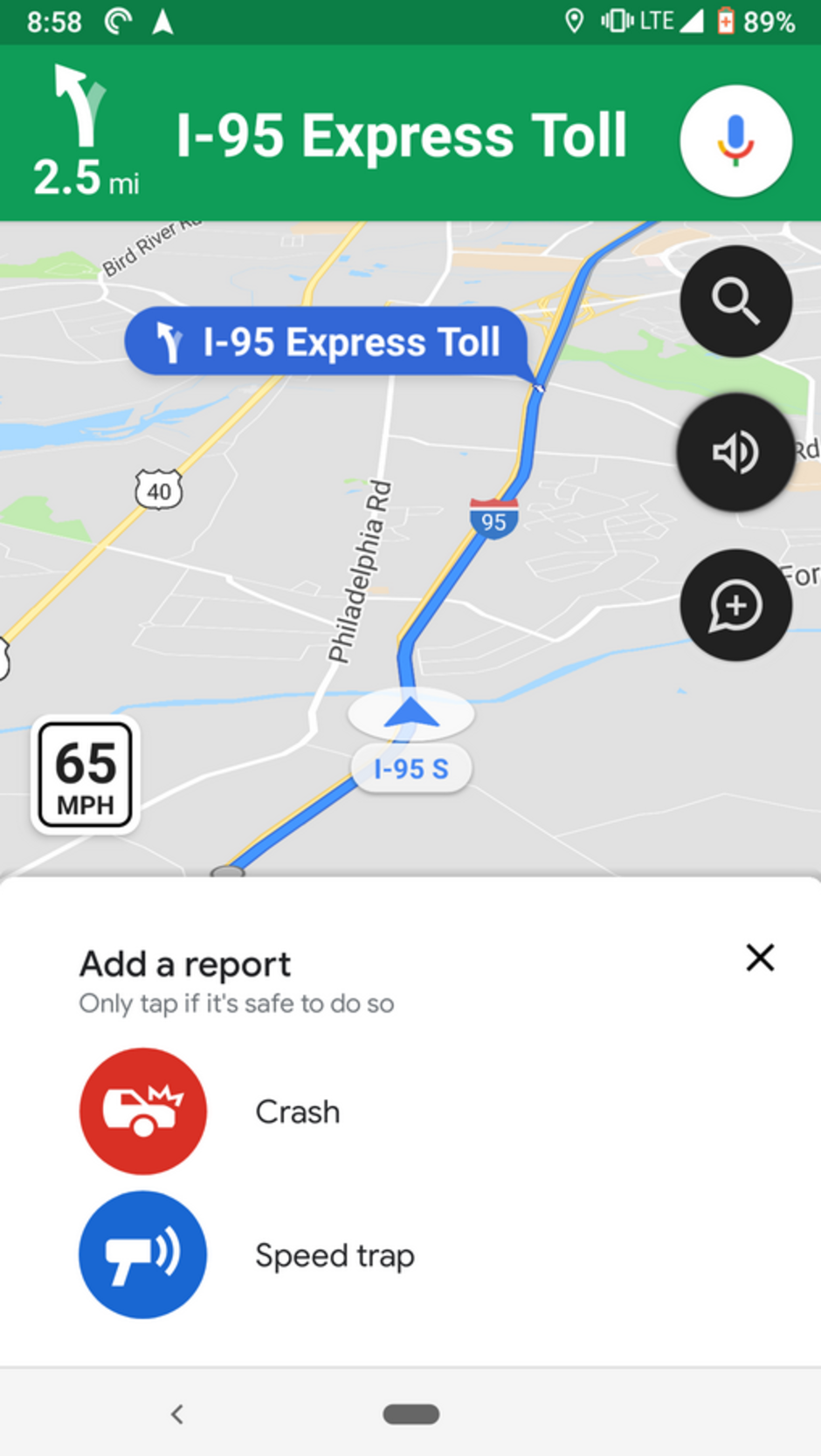 Incident reporting is coming to Google Maps