Get hefty Black Friday savings right now on a wide range of Harman and JBL products
1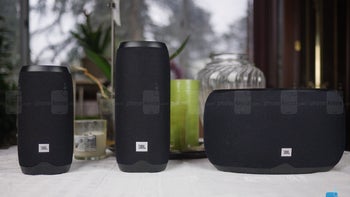 If you thought choosing the right discounted smartphone, tablet, or wearable device this holiday season would be difficult with
Black Friday deals
piling up from every reputable retailer under the sun, wait until you see what Harman has to offer fans of wireless speakers, headphones, and other audio products.

Harman International, of course, is a wholly owned Samsung subsidiary that sells a wide range of devices and accessories under several names, most notably Harman Kardon and JBL.
After bringing you word of a few decent
pre-Black Friday deals
on bestsellers like the JBL Pulse 3, Extreme, and Link 20 earlier this week, we're excited to handpick the top bargains available now on the official Harman Audio US website.

The full Black Friday list includes a grand total of 119, yes, one hundred and nineteen marked-down items, some of which have been on sale at these special prices before. Others can be had on the cheap from select third-party retailers as well, but all things considered, it's probably wise to stick to the company's own e-store if you're interested in a JBL Link-series smart speaker, for instance.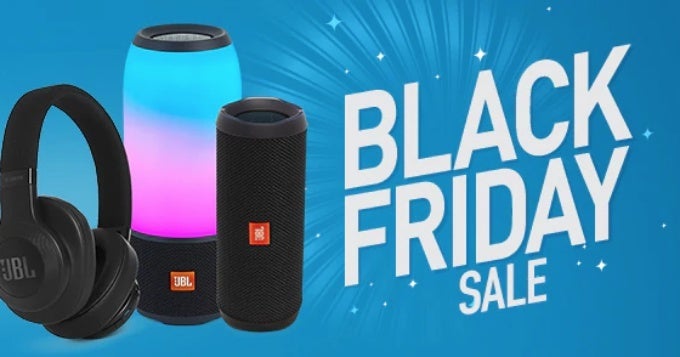 Praised for their water resistance, decent sound quality, and reasonable price points in our
in-depth review
a while back, the Link 10, Link 20, and Link 300 are irresistibly inexpensive now, at $80, $100, and $125, down from list prices of $150, $200, and $250 respectively.
The massive JBL Link 500, meanwhile, fetches $200 after a 50 percent discount, with the
JBL Link View
smart display also available at $200 with humbler $50 savings.
The $50
Harman Kardon Invoke
and $150
Harman Kardon Allure
are great alternatives for those who prefer Cortana or Alexa over Google Assistant, whereas the $140 Harman Kardon Onyx Studio 4 comes with no voice assistance but premium "room-filling" audio as a key selling point.

You can find solid little devices and accessories in the sub-$100 stocking filler category too, including $25 JBL Go 2, $60 JBL Flip 4, and $90 JBL Charge 3 Bluetooth speakers, as well as $80 JBL Reflect Contour 2 wireless headphones.

All of these promotions (and many more) are available today only, with free 2-day shipping also thrown in as a killer deal sweetener.