Those fancy new Apple Watch Series 4 faces required a lot of work (and fire)
26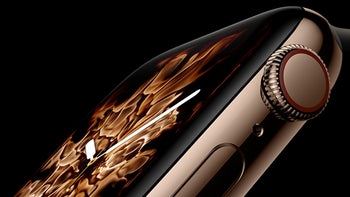 There are a lot of things to like about the
Apple Watch Series 4
, starting with a groundbreaking albeit
controversial ECG monitoring feature
, fall detection, plenty of
extra screen real estate
, improved cellular signal, a louder speaker, better sound quality, and double the speed of the product's
already zippy predecessor
.

Some new watch faces may feel like a trivial "upgrade" compared to that long list of meaningful add-ons and enhancements, but sometimes it's the small stuff that sets Apple apart from the competition.
The "endlessly customizable" Infograph face pretty much stole the show in the lead-up to
last week's announcement
, prematurely
leaking out
to demonstrate a beautiful screen chock-full of information.

If you want something simpler and artsier to greet you on your hot new Apple Watch's home screen, the company also unveiled Vapor, Liquid Metal, Fire, and Water faces on September 12, hyping them up by saying they "react uniquely with the curved edges of the case."

What we didn't know until today is the fire, water, and vapor effects were obtained by... actually recording fire, water, and vapor. Not only that, but Apple even had employees in charge of building various structures that were eventually set on fire for the purposes of creating these eye-catching Apple Watch Series 4 faces.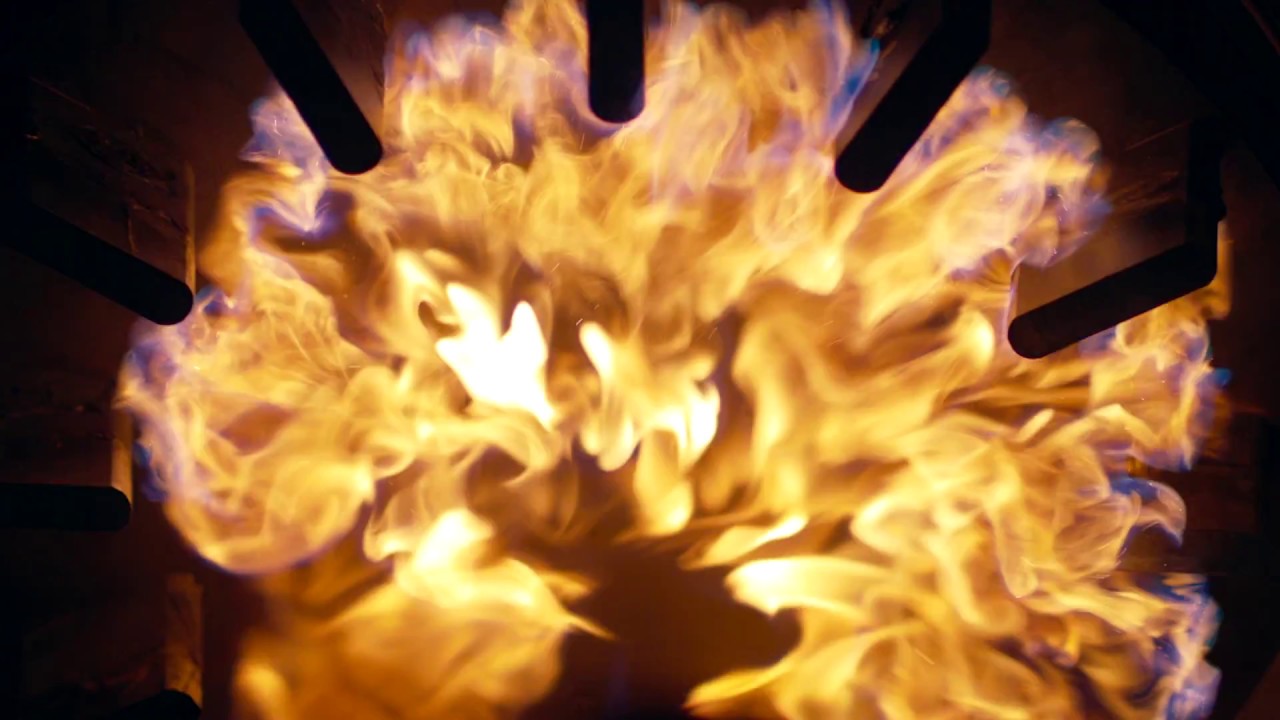 In a rare move, the company also offers us a glimpse behind the scenes of this unique artistic process in a short 60-second video. And yes, Alan Dye, the company's Vice President of User Interface Design, admits this could have been done digitally, but instead of that, the design department chose to create something special and organic to bring together some of their "various talents."

Dye says this is "indicative of how the design team works", often trying many different things, including unconventional stuff like this, before settling on every little design element of each and every Apple product. That's a lot of effort, dedication and, well, money, but you have to admit the end result is very, very cool.
Recommended Stories