Apple Watch Series 4 vs Series 3: size comparison
7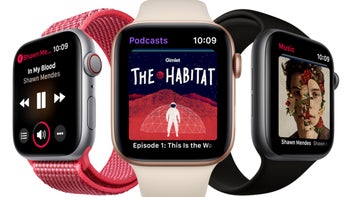 The new Apple Watch Series 4 comes with a bunch of new features, including an ECG and fall detection that may well save human lives, but possibly the first thing you notice about it is just how much more screen space you have when compared to the Series 3.
Apple says that the screen has grown by more than 30%, but you don't really appreciate this number fully until you actually
see
the difference.
Apple traditionally shows mostly a black background on the watches, so this is not easily visible in regular use, but thankfully, you can see it in the comparison page for both watches. Interestingly, Apple has also rounded the corners of this new display, which adds additional display area.
There are many other differences between the new Apple Watch Series 4 and Series 3, but we wanted to highlight this one particularly: And here are the Series 4 and Series 3 compared side by side, with the actual display area differences in numbers: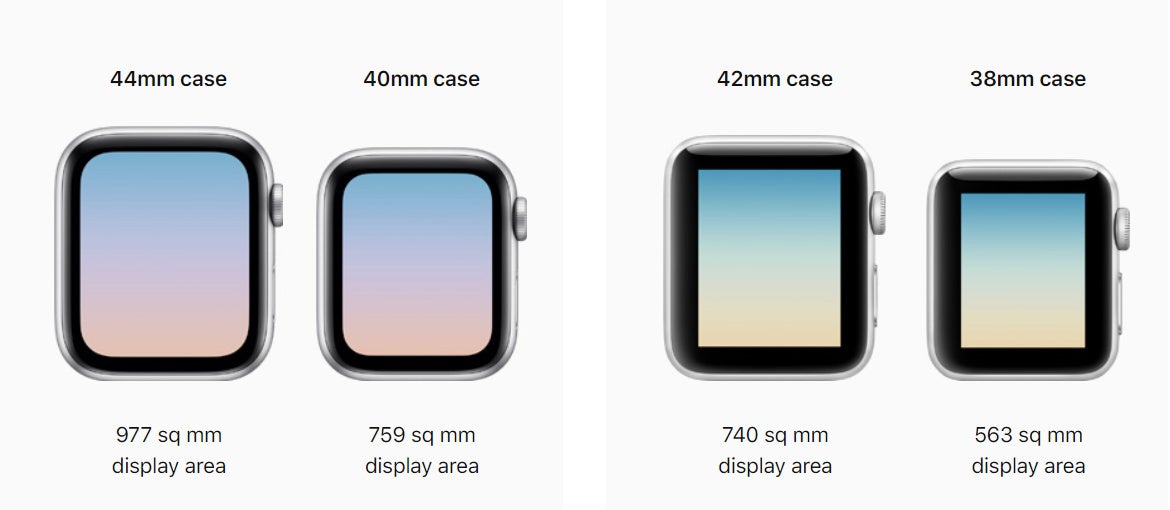 Series 4 (left) and Series 3 (right)
If you look at the smaller sized, 40mm Series 4 model, it now features a 35% larger screen and actually has a bigger display than the 42mm Series 3 model. The 44mm new watch has a 32% bigger display when compared to the bigger Series 3 version.
The smaller new watch has a bigger display than the current large one
With the rounded corners, Apple is now able to fit more than ever before and introduce that stunning new watch face with as many as 8 different complications for an unprecedented information density.
Big difference, isn't it?