Verizon's LG Intuition now offers users secure business apps for BYOD environments
2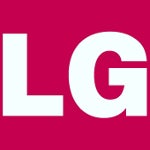 One of the next battlefields for smartphone manufacturers to fight over is the
BYOD
environment. These are the workplaces where employees are allowed to bring their own handsets to work as long as they are secure. Some smartphone manufacturers are beginning to offer security suites, such as Samsung. Now rolling out to some
Samsung Galaxy S4
owners overseas,
Samsung KNOX contains a number of business apps
in a secure, leak-proof environment. Apps like a browser, contacts and a calendar can be securely run along with other business applications.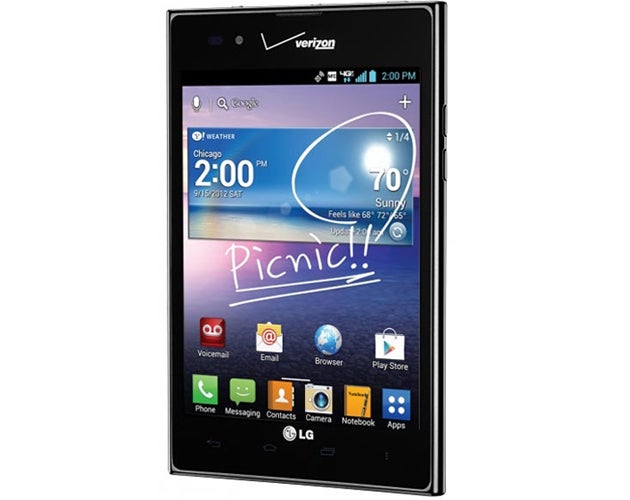 The LG Intuition offers secure apps for business use
Now, LG is offering something similar to KNOX on the Verizon branded
LG Intuition
. Called
P&B Virtualization
, the phone's OS is basically cut in half with one half dedicated to a secure, IT controlled environment for business apps. The other half is reserved for personal applications. P&B Virtualization is the result of LG's partnership with VMware which is the leading firm globally in virtualization and cloud infrastructure.
Perfect for a company that has a BYOD environment, the LG Intuition running with P&B Virtualization is like having
two devices in one
. The system allows the best of both worlds by letting the device run business apps securely at work, but allows the same person to have complete freedom when using the device for play. The Korean based manufacturer says that it will add P&B Virtualization to more of its models in order to meet demand for a secure smartphone that can be used in secure business environments.
The LG Intuition is $149.99 at Verizon, with a signed two-year contract. The device features a 5 inch screen with a resolution of 768 x 1280.
source: LG