VSCO Cam for Android now allows you to follow other photography enthusiasts, courtesy of an update
4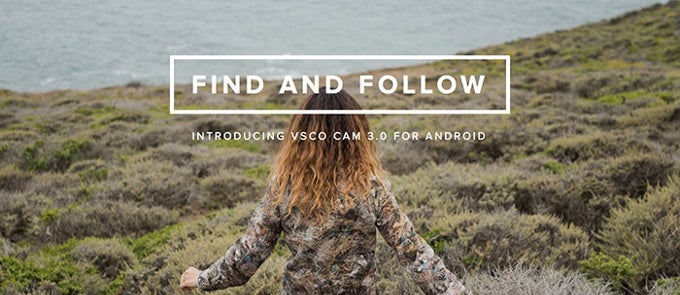 One of the most lauded photography-centric apps for iOS – VSCO Cam –
arrived on Android more than half a year ago
, and ever since then, it has basked in a deep pool of popularity. Although some claim that it's still playing catch-up with its iOS counterpart, the photography app is scoring more and more features and functionalities with each and every update. VSCO Cam for Android has just become a lot more social and feature-packed, as it has been updated to version 3.0 overnight.
Although it has not scored any new photography-centric traits (which is, in fact, hardly necessary, because the app is already doing a stellar job in its department), VSCO Cam now feels more like a polished and "social" art experience and not just like your ordinary point-shoot-add-filters app. It has scored full support for
VSCO Grid
– a stunning minimalistic publishing network, which makes it possible for all users to check out some curated and truly impressive photo creations.
Making full use of Grid won't be possible without VSCO Cam's newly-acquired features that allow you to find and follow other photography devotees. You can follow anyone who has a VSCO account – regardless if they are just using the app from to time or they are professional photographers, who sometimes swap their DSLRs for a smartphone.
The update to VSCO Cam for Android has also brought certain revamps to the user interface with itself. While these won't necessarily appeal to the die-hard fans of the photo app, they're a step in the right direction, which will ultimatle put the app in the league of its iOS twin.
Download: VSCO Cam (
Android
|
iOS
)
source:
VSCO
via
GSMArena