Rumor: The next Nokia flagship will be considerably more expensive
18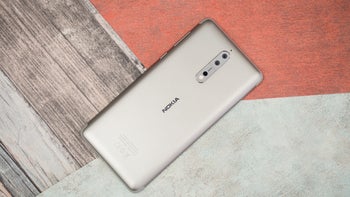 Although HMD Global has already launched its own Nokia flagships, price-wise they are in the mid-tier category after Samsung, LG, Motorola, HTC, and some other Android handset makers. Apple has already been at the top of the price tier with its flagships, but the iPhones have the best resale value (around 85%).
After launching the
Nokia 8
and
Nokia 8 Sirocco
, HMD Global plans to launch much better flagship in the coming months. The
Nokia 9
, or whatever name the Finnish company will use, is expected to cost around $1,000, a massive increase considering that the Nokia 8 was available for $700 at launch.
In order to justify the high price, HMD must add quite a few improvements over its previous flagships, not to mention that the Nokia 9 must be at least as appealing as the competition's top-tier phones.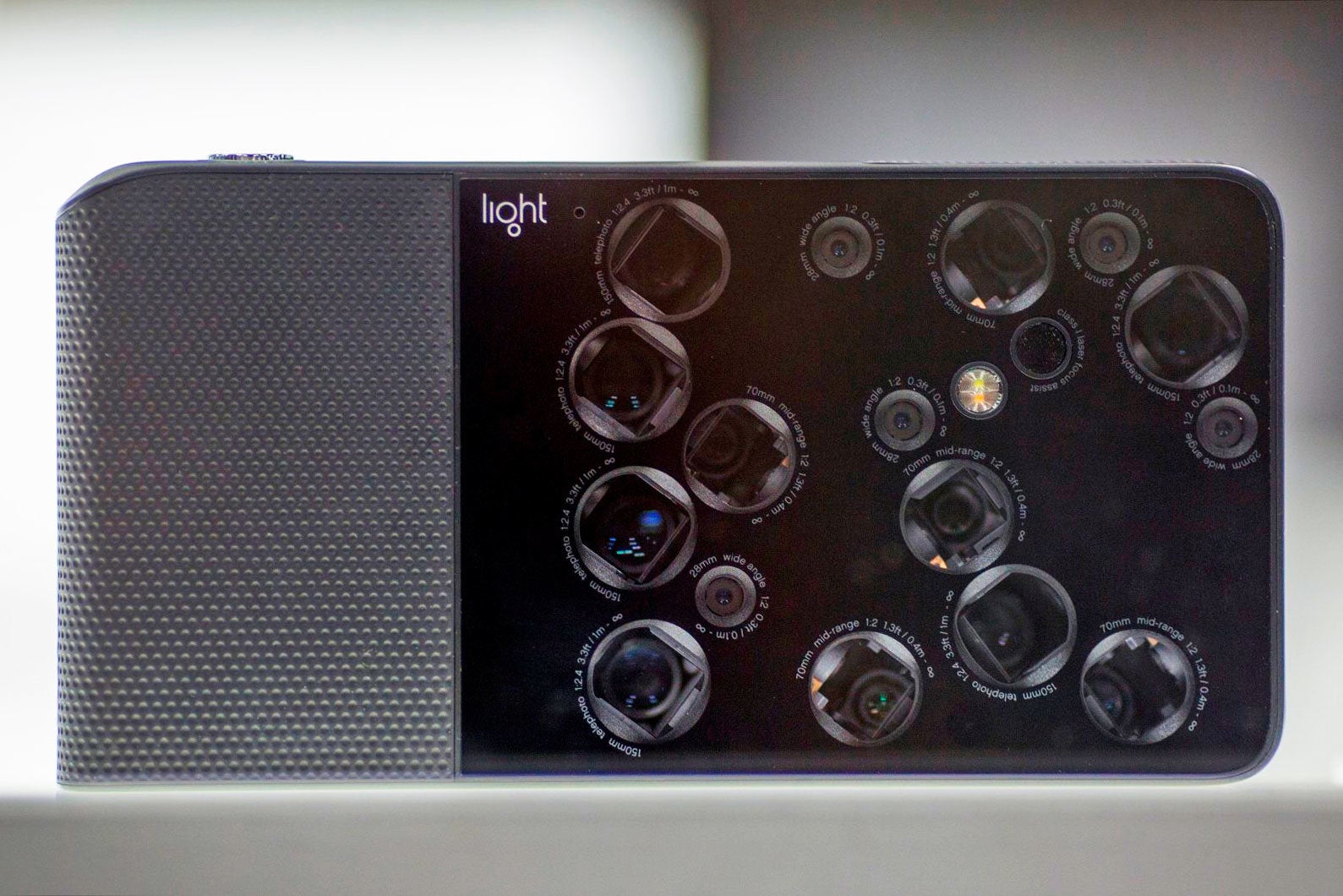 Light's multi-lens camera
Rumor has it,
Nokia 9
will not have a notch, but it will pack Light's camera that features multiple lenses. It will probably be equipped with Qualcomm's latest chipset and a decent amount of RAM and storage.
HMD will probably continue to launch mid-tier priced flagships, but for the first time since it bought the rights to make and sell Nokia phones, it will compete at the top tier with the likes of Apple and Samsung.
image credits: David McNew via Getty Images