Tattoo not allowing your Apple Watch to work? Team Coco says Apple has the solution
24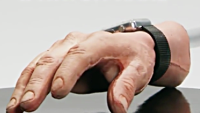 As we told you at the end of last month,
the Apple Watch does not provide reliable heart rate readings for those with a tattoo
on their wrist. The sensors on the timepiece are tricked by the ink used for the tattoo. If your tattoo blocks the watch from showing your heart rate, the device won't work since those without a beating heart usually don't need a timepiece.
Does Apple have a solution to this issue? It does if you believe Conan O'Brien. The comic talk show host has graced our pages many times over the years with videos applying his unique sense of humor to the mobile space. We've seen the former
Simpsons
writer
mock #bendgate
,
the Apple-Samsung patent trial
,
and Siri
to name a few.
According to O'Brien, Apple has released the Apple Watch Hand, a $499 replica of a hand and wrist that can be used by tat wearing Apple Watch owners. Of course, it's all in fun as O'Brien obviously retains the satirical writing abilities that he employed on the Simpsons. And you have to love the tag line to the "ad", "
It's not a glitch if we can sell you a fix
."
Keep in mind this is only a gag. Apple is not (as far as we know) selling such a product!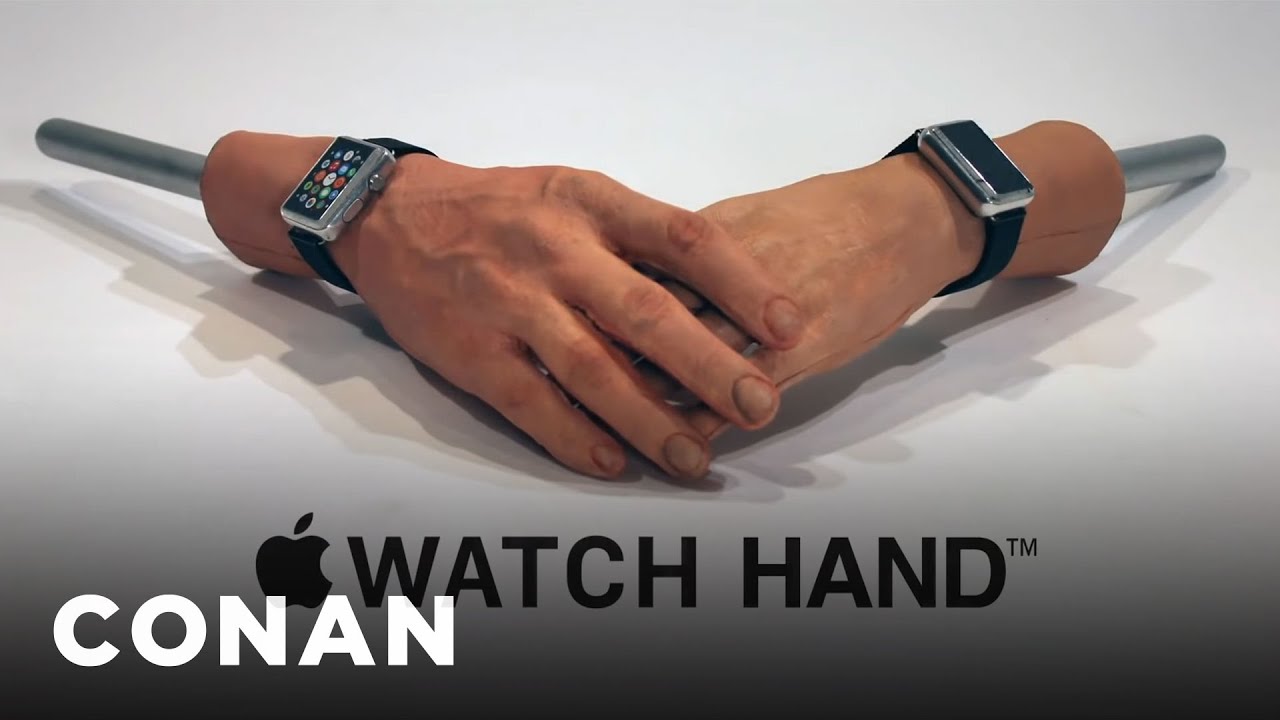 source:
TeamCoco
Recommended Stories