T-Mobile's LTE pipeline all set to roll in Vegas, and in Kansas City; carrier raises projections
8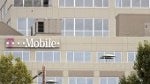 Back in the middle of January, it appeared as though
T-Mobile would be flicking the switch on its first LTE market in Las Vegas
. At CES, the carrier's
CTO Neville Ray had even said that the LTE service in Vegas was just two to three weeks away
. But nothing was ever announced. Now, the nation's fourth largest carrier's press release
relating to its latest earnings report
slipped in a statement that T-Mobile's "
LTE networks have been completed in Las Vegas, NV and Kansas City, MO and are ready for customers as LTE devices launch in 2013
."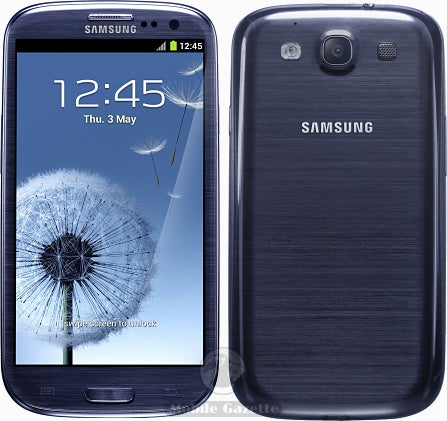 The Samsung Galaxy S III will be re-launched as an LTE enabled model for T-Mobile
Things are going so well for T-Mobile that the carrier is accelerating its rollout. It now expects 100 million people to be covered by its 4G LTE service midway through the year with
200 million people
covered by the end of the year. As we already pointed out, T-Mobile is rolling out its 4G service in the same order as when it refarmed its 1900MHz spectrum to HSPA+. That means that the order of T-Mobile's LTE launch should go: Las Vegas, Kansas City, Baltimore, Houston and Washington D.C. 142 million customers are now covered by 4G over that band with Orlando, Florida and Richmond, Virginia now part of that 1900MHz 4G coverage. Overall, 225 million T-Mobile subscribers are covered by the carrier's HSPA+ pipeline. Ah, yes, was it really
nearly 27 months ago that the ITU said that HSPA+ was 4G
?
The latest T-Mobile roadmap
shows LTE phones allegedly being released by the carrier on March 27th
including the
Samsung Galaxy S III
, which the rumor says will be re-launched as an LTE device for the carrier on that date. March 27th was also supposed to be the launch date for the LTE enabled
BlackBerry Z10,
although the Canadian manufacturer is now saying that
its all-touch model is just a few weeks away
from hitting the states. The
Samsung GALAXY Note II
is also just
a software update away from supporting LTE
for T-Mobile customers.
source:
T-Mobile
via
AndroidAuthority