Sony Ericsson Xperia PLAY users can download 4 free games from EA
11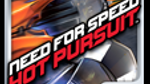 Whether you are a long time owner of the
Sony Ericsson Xperia PLAY through Verizon
, or recently opted for
the $49.99 HSPA+ enabled version of the phone recently offered by AT&T
, you can receive 4 free games from Electronics Arts, And these are not some games that no one wants. The four are
Dead Space
,
Battlefield Bad Company 2
,
Need for Speed Shift
and
Need for Speed Hot Pursuit
.
Getting the free games is a snap. Simply go to the on-screen Game Launcher which should show the 4 free games available. Head over to where you can connect to a Wi-Fi network, touch on the icon of the game(s) you want and the download process will begin.
We are not sure what the executives at EA have been putting in their coffee, but the video game purveyor is also teaming up with Verizon to allow Android users
a free download of the very popular Madden NFL 12 game
, as we reported. But those on the other end of the equation don't care about why EA is doing this, only that some video games from the Android Market that used to cost money, are now free.
source:
SonyEricsson
via
AT&T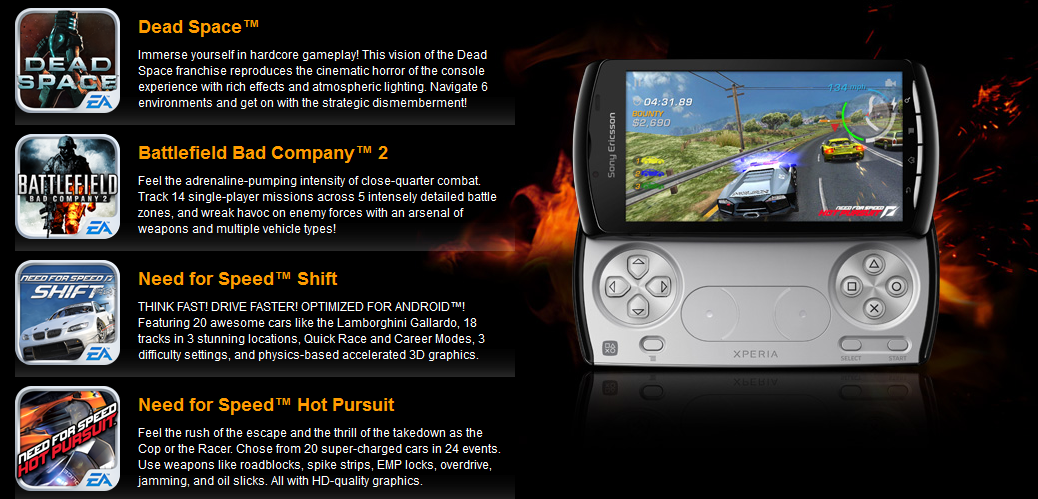 Sony Ericsson Xperia PLAY users can download 4 free games from EA