Samsung Gear Sport is official: 1.2" Super AMOLED display, 5ATM water resistance
25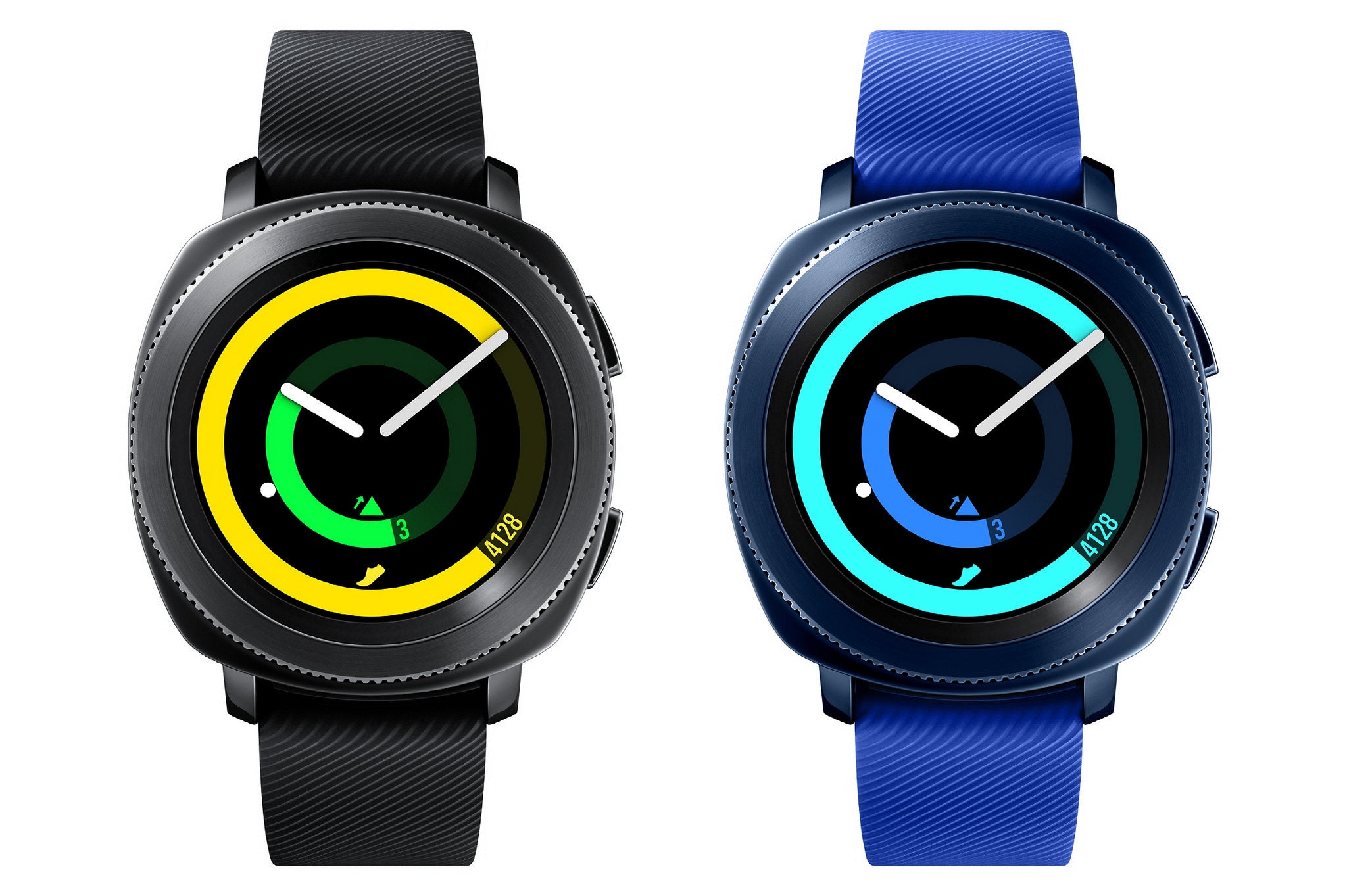 Samsung just announced its newest smartwatch, the Gear Sport.
Armed with a sleek, minimalist design, a round Super AMOLED display with a resolution of 360 by 360 pixels, and an improved interface, the Gear Sport is a wearable aimed at the athletes and sport-savvy folks out there making it easier to meet your health and wellness goals as easy as it gets.

The Gear Sport is well-equipped to endure almost anything you might throw at it while practicing your favorite sport – aside from being shock-proof as per the MIL-STD-810G standard, but as a whole, we see the gadget mostly aimed at swimmers. It's not only water-resistant up to 5 atmospheres, but also comes with Speedo On, a dedicated swimming training app, which enables you to track the most important metrics like lap times, stroke types, and so on. Overall, great news for swimmers.
Samsung also unveiled two new other wearables at IFA. Read more here:
The Gear Sport also boasts a real-time heartrate monitor that will constantly measure up your heartrate no matter whether you're exercising or resting. There's also full-blown GPS functionality on board. To top things off, the smartwatch also features premium access to Under Armour's range of apps — UA Record, MyFitnessPal, MapMyRun and Endomondo — as well as Spotify so that you can match your activity with your favorite tunes. Finally, its automatic activity detection is able to discern whether you're walking, running, cycling, or performing another dynamic activity.
Here are the Gear Sport's full specs at a glance:
The gadget also comes with full compatibility with a range of Samsung IoT smart home gadgets, meaning that you can easily control your smart fridge or AC with Samsung Connect. Wireless payments are also on the menu: the Gear Sport fully supports Samsung Pay thanks to the built-in NFC module. You can also use it as a remote control for select gadgets.
The Gear Sport will come in Blue and Black, and allows users to change between a range of compatible 20mm straps. We don't have any specific pricing and availability info just yet, but rest assured we will keep you posted should anything pops up.