Samsung Galaxy Note 8 vs Galaxy S8+ vs LG G6 vs iPhone 7 Plus: specs comparison
1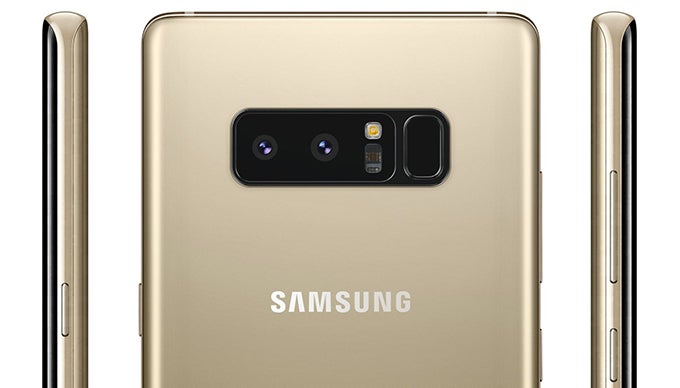 The time has come for Samsung to try to redeem itself for last year's Note 7 blunder and show everyone that there's no bad karma when it comes to its S Pen-boasting productivity-oriented phones.
Indeed, while it already proved it can do great things when it's hungry by coming up with the great Galaxy S8 and S8+, there's still some weird aura surrounding the Note series, but the brand-new Note 8 is already shaping up like the one that will break the spell.
However, the competition never just stands there and observes, it acts swiftly. The and the iPhone 7 Plus and the LG G6 are among the most popular devices out and about. How does the Note 8 stack up against these? And more importantly, is there any significant difference between it and the Galaxy S8+ except for the S Pen?