Samsung Electronics tops Q2 estimates despite 56% drop in operating profits
9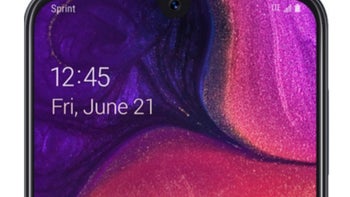 With the time difference, it is now Friday morning in South Korea and Samsung Electronics second-quarter earnings report has now been officially released. And the results were slightly better than expected
according to Bloomberg
. For the period, the company reported a 56% drop in operating earnings to 6.5 trillion won (equivalent to $5.6 billion USD). The results were helped by a one-time gain in the display division as Apple was forced to compensate Samsung for failing to buy the number of OLED panels it had contractually agreed to. Sales, at 56 trillion won ($47.9 billion USD), also topped estimates.
More bad news for the Samsung Galaxy Fold
Samsung's shipments of OLED panels to Apple for the
iPhone XS
and
iPhone XS Max
were lower than expected because of weak sales of the phones. However, Bloomberg notes that Samsung was able to generate new business for its AMOLED displays from Chinese phone manufacturers. But there
could be some problems in the near future for Sammy's displays and memory chips businesses
. After a South Korean Court ruled last October that Japan needs to compensate South Koreans who were forced to work for Nippon Steel during World War II, Japan ordered new restrictions on the export of some materials to South Korea. These materials are used to produce smartphone displays and chips and Japanese companies exporting them to Korea now must get permission before they can be shipped. Getting this permission could take as long as 90 days each time it is required. Since Japan accounts for 70% to 90% of the global production of these materials, Samsung could seriously run into problems producing enough displays and chips in the near future.
"It will take more time to see the recovery of business sentiment for semiconductors. Demand would rise in 2H but it will be lower than the prior estimates."-Kim Woon-ho, analyst, IBK securities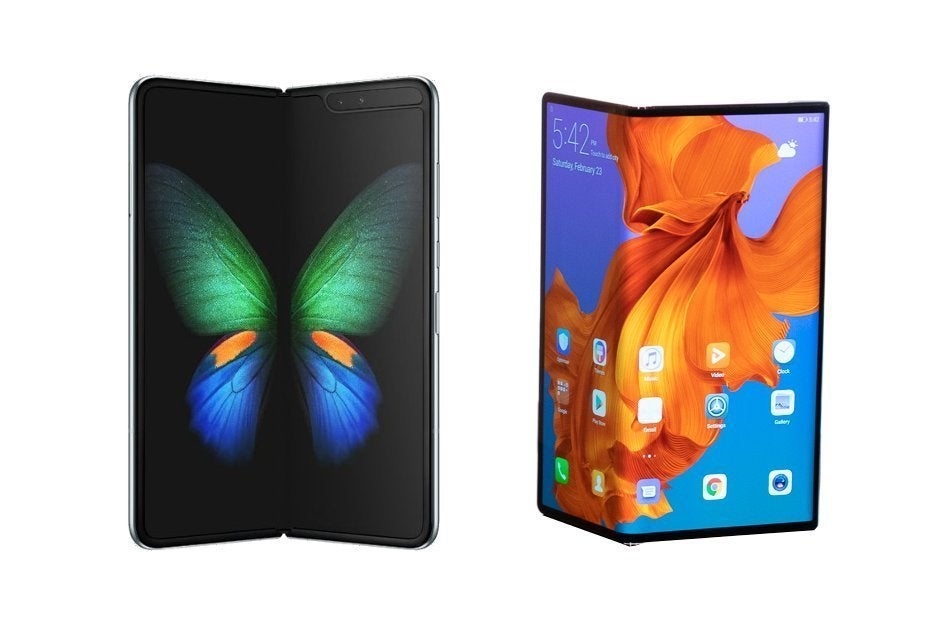 The Samsung Galaxy Fold was supposed to be launched during the quarter but is now in limbo
The foldable
Samsung Galaxy Fold
was supposed to launch during the quarter, on April 26th. But the release was halted on April 22nd as the company had to deal with a number of problems discovered by influencers. Some peeled off a protective film from the internal display that was not supposed to be touched and damaged their device. Others had debris enter the inside of the Galaxy Fold through an opening in the hinge, leading to a bulge on the display. Other units just stopped working.
Samsung reportedly has completed the Galaxy Fold's redesign
, but a new release date has yet to be announced. And while the Galaxy Fold doesn't need any more bad news, it turns out that the material used to produce the protective film peeled off by the influencers is one of the materials that Japan is restricting exports of to South Korea.
Recommended Stories