Problems in Android 4.2 silence Google Voice
42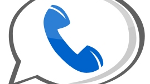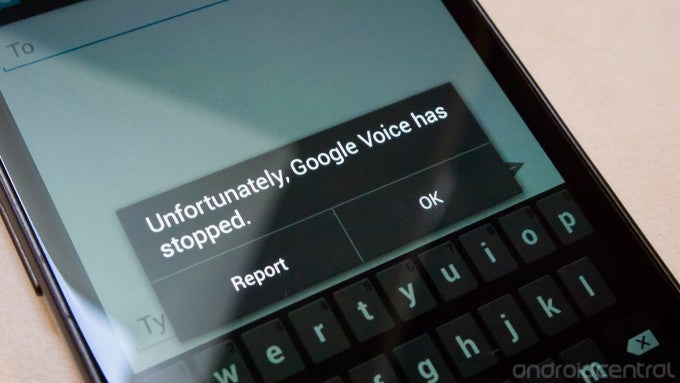 Google Voice is having problems on Android 4.2
Android 4.2 has started rolling out for the GSM variant of the
Samsung GALAXY Nexus
which means the update does not cover the Verizon and Sprint models of the phone. For those rockin' the Takju (U.S., unlocked) version of the handset, we earlier gave you the instructions on how to
manually update the device to Android 4.2
. And that would be great except for a bug on the new Android OS build that is affecting
users of Google Voice
.
According to those who have been using an Android 4.2 powered device including the new
Google Nexus 4
, using the app to send a text using Google Voice results in a
force close
message once the user starts typing the recipient's name. If you use Google Voice often and have a Samsung GALAXY Nexus that you can't wait to update, you might want to hold off until the problem is resolved before updating the phone. A quick software update in the Google Play Store should take care of the problem.
If you have been unfortunate enough to have experienced this problem, getting it off your chest will make you feel better. Tell us all about it by posting a comment in the box below!
source:
AndroidCentral