Pre-ordered an HTC 10 before you knew about the $100 discount? Reports say you can still get it
5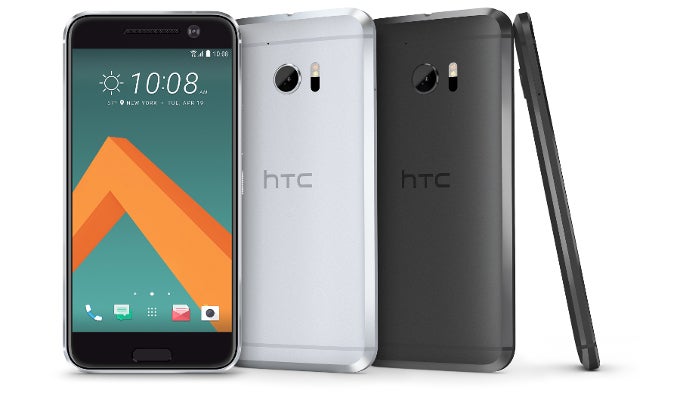 HTC's upcoming flagship, the
HTC 10
, is currently up for pre-order, with shipments scheduled for early May. Its
price is $699
and some might consider that just a bit steep, but the fact is that the handset looks quite promising, at least at first glance!
A couple of days ago, we learned that there was a discount deal going on, with two promo codes that
offer a $100 cut-down
of the handset's price, bringing it down to $599. If you were one of the more devoted fans, who pre-ordered as soon as the phone's webpage went up, without knowledge of the promotion – fear not, you just might get your $100 back!
Users on Twitter have reported that calling HTC support up and explaining your predicament will result in you getting the discount, no questions asked. Those who have tried their luck with support tickets online say they haven't had much luck. So, go ahead — try a phone call!