Pixel's Night Sight low-light camera feature also enhances shots taken in daylight
6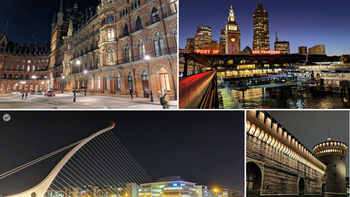 According to Google, using Night Sight during the daytime will help remove noise and improve the resolution of a picture.
Google put up a page full of photographs taken with the Night Sight feature
, and these amazing samples included a single photograph taken during the daytime. The caption underneath the photo, written by a Googler with the name of Florian Kainz, explains it all. "If you use Night Sight during the day, and are willing to hold still after shutter press, you'll get...denoising and resolution improvements..., as shown in this landscape shot in Marin County, California."
It appears that Night Sight not only allows Pixels to take great photos under low light conditions, it also helps these models offer improved photographs even when the sun is out. The secret is keeping the phone steady after taking a daylight picture using the Night Sight feature.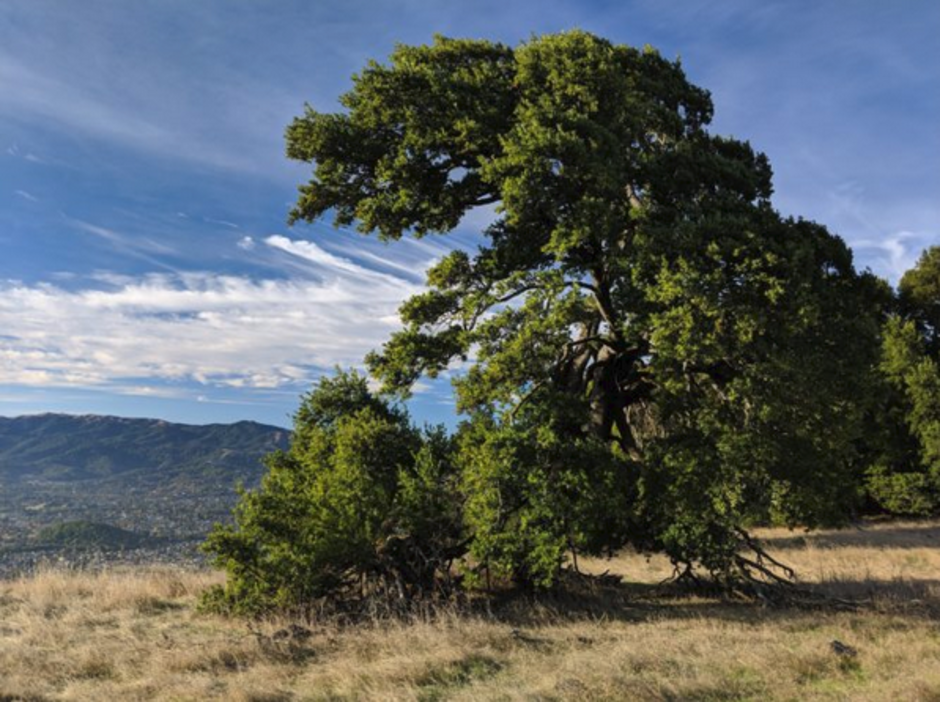 Photo taken during daylight using the Pixel's Night Sight feature. During daytime, Night Sight removes noise and improves the resolution of photos taken with a steady hand.