LG G5: tips, tricks, unique software features
3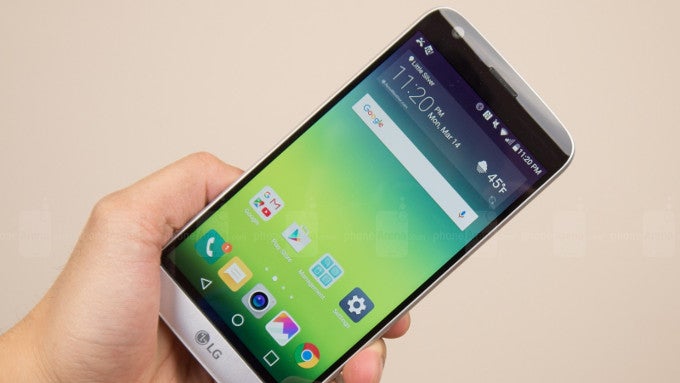 The
LG G5
is
well on its way to store shelves
and will be in the hands of eager fans in less than a week. It's LG's first metal flagship, with a curious modular design, a fingerprint scanner, and an unorthodox dual camera setup in tow.
After playing around with a preview unit here in the office, we became increasingly aware of how this years' LG UX user interface doesn't necessarily make any huge gains over last year's interpretation. Excluding the fact that LG omitted the app drawer and Dual Window features from the new smartphone, we'd say the look, feel, and execution of the interface is pretty familiar to what we saw on the LG G4.
So, the settings menu is still a little bit garbled, at least it looks so to us (example – the passcode settings are found in the Lock Screen menu under the Display tab; the fingerprint scanner settings are found in the Security menu under the General tab ¯\_(ツ)_/¯ ). But we dug through and looked for some of the less-than-obvious, or just LG-specific tips and features. Check them out below!