Ice Cream Sandwich coming to LG Viper 4G LTE
10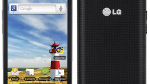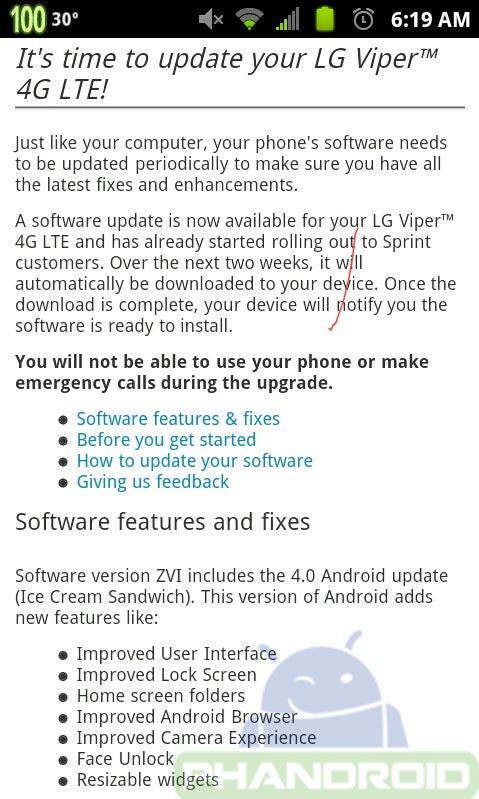 The LG Viper 4G LTE is getting ICS
It is hard to believe that not every Android handset that was scheduled to receive Android 4.0 has been updated at this point. With
Android 4.2 already out
, updates to Ice Cream Sandwich are still two builds away from the latest Android OS. But there is still housekeeping to be done which is why owners of the
LG Viper 4G LTE
have received a notification that informs them that Android 4.0 will be sent to their phone
sometime in the next two weeks
. Uses will receive another notification when it arrives on the device at which time it will need to be installed.
Of course, the update brings the usual hijinks that Ice Cream Sandwich is noted for, such as Face Unlock, resizabable widgets, improvements to the camera, an improved Android browser, Home Screen folders and an improved Lock Screen and UI. According to the notification, the version of the software coming to the LG Viper 4G LTE is ZVI.
So which Android model will be next to get Android 4.0 or will the LG Viper 4G LTE finally close out Ice Cream Sandwich updates more than
13 months after the OS build was first seen
?
source:
Phandroid