Huawei Mate 8 vs iPhone 6s Plus, Galaxy Note 5, Nexus 6P, G4 and more: size comparison
30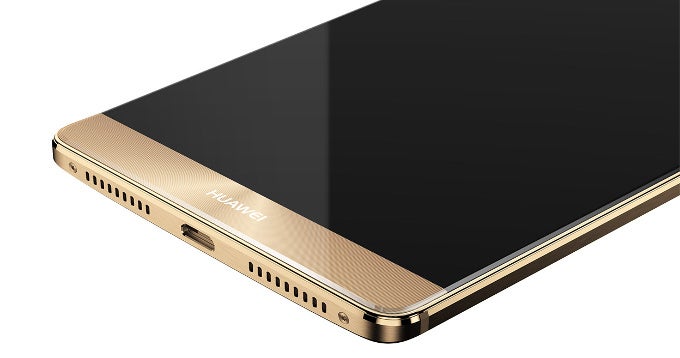 The Huawei Mate 8 is official and it's a big phone.
In fact, it's one of a fairly few devices to come with a 6-inch display, testing the upper limits for most people in a phablet. Screen size, however, does not always tell the whole story: the size of the bezels matters, the form of the phone is of importance, and many other small factors come into play.
This is one big phone
That's why we have to look at the actual size and dimensions of the Huawei Mate 8 and compare its size against the size of other phones in its class (and not only). That's why in this comparison we focus on dimensions alone: comparing the Huawei Mate 8 first against the Apple iPhone 6s Plus, the Nexus 6P, the Samsung Galaxy Note 5, and then against smaller phones like the Galaxy S6, LG G4 and some others. Take a look right below.
Huawei Mate 8 vs Apple iPhone 6s Plus, Samsung Galaxy Note 5, Nexus 6P
Huawei Mate 8 vs iPhone 6s, Galaxy S6, LG G4
Huawei Mate 8 against other Huawei phones