Google finally fixes Bluetooth connectivity issues on the Pixel and Pixel XL
1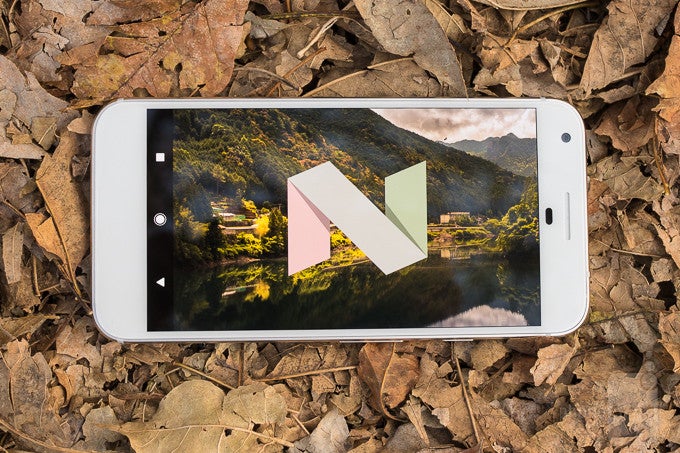 It's been
more than a month
since Google acknowledged an issue with Bluetooth connectivity on the
Pixel
and
Pixel XL
smartphones, and the Mountain View company has finally announced that it has addressed the bug.
The problem started to affect the Pixel phones soon after the
February security patch
was released and persisted throughout the month of March. Today, a Googler confirmed the company fixed the bug that's been identified last month.
I just got word that Google has just finished putting a fix in place for this issue on our end -- no downloads or updates to your devices or apps are needed. We'd love to hear feedback from this group. If you have a chance to test your Bluetooth connection, please let us know how it goes.
As the message suggests, Pixel users won't have to download any updates since the issue has been fixed by making changes on the server side.
However, if you by any chance received a recent update to
Google Play Services
, then this might be responsible for fixing the Bluetooth connectivity problems some Pixel users have encountered since February.