Samsung's new ISOCELL sensors will shoot 480fps slo-mo in Full HD, are Galaxy S9&S9+ getting that?
37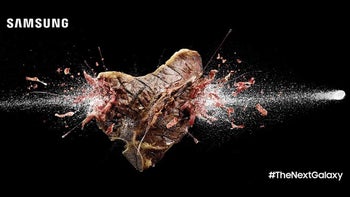 Samsung has just detailed a trove of intriguing new camera features of its newest ISOCELL camera sensors, which are quite likely making it to the upcoming Galaxy S9 and S9+ flagships. We've already explained at large how important the
Galaxy S9/S9+ will be for mobile photography
, but Samsung's recent detailing of the camera sensor really turns up our expectations to 11.
Thanks to the all-new 3-stack fast-read-out sensor that Samsung is incorporating in its sensors, the cameras of upcoming Galaxy devices will be able to focus even faster and more accurately than before thanks to the Dual Pixel Super Phase Detection sensor. Samsung says the so-called 'Super PD" focus will be able to intelligently "identify the distance of fast-moving objects even in low light for faster and accurate auto focusing". Given how challenging such scenes are for most cameras, props should be given to Samsung for trying to fix an issue that few regular users have gripes with. What's not to like?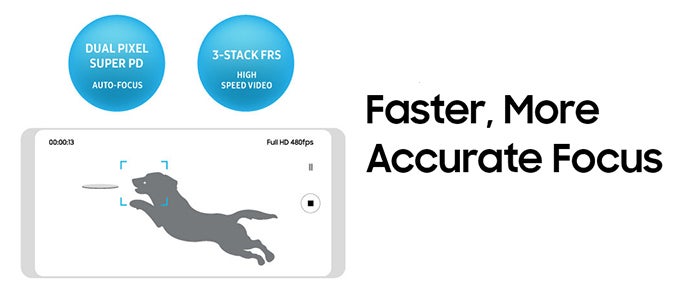 Samsung's new Super PD autofocus
What's even more intriguing, however, is the confirmation that Samsung's latest ISOCELL sensors will shoot 480fps slow-mo videos at the acceptable resolution of 1080p Full HD. To put things into perspective, it's merely enough to mention that the Galaxy S8 and the S8+, Samsung's soon-to-be retired flagships, only support 240fps slo-mo at 720 HD resolution: you will get twice the framerate in a much higher-resolution video file.
But even that's not the most impressive new feature. Provided that the sensor is perfectly capable of shooting 480fps videos in 1080p Full HD, then it should be theoretically capable of shooting 960fps slo-mos at 720p HD resolution. Sony was the first to bring a dual-stacked sensor with super-fast 960fps framerate to the market with some of its Xperia devices, but the implementation was quite lackluster and not entirely intuitive - users could only capture a couple of milliseconds of action and never really knew if the camera will record whatever they shot or it would slip away. Hopefully, Samsung's triple-stacked sensor will be able to reduce the duration limitation and allow for longer burst of slo-mo video recording. Remains to be seen, but we are moderately optimistic.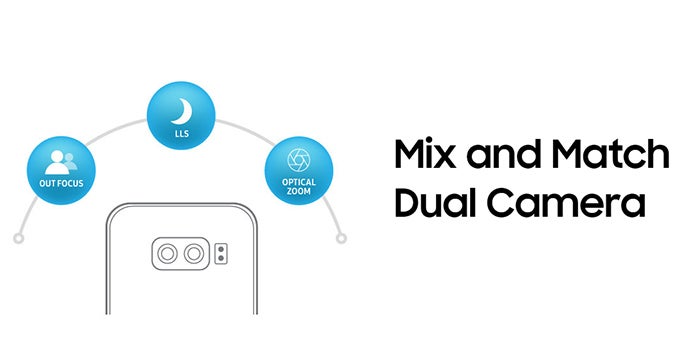 These new changes are merely adding up to the Galaxy S9 camera features that were exposed by a retail box leak a couple of weeks or so. According to those, the Galaxy S9 will have a 12 MP shooter with a variable aperture of F1.5 / F2.4 which would be capable of switching between the two apertures depending on the shooting scenario. Earlier today, we stumbled upon the latest round of Galaxy S9 rumors, including some
intriguing features about the cameras of the duo
.
Note that Samsung had briefly taken down the page where all of said features were written in stone though it was online at the time of writing. Don't forget to read more about the Galaxy S9 and S9+ in our dedicated rumor round-up, which is linked right below. Of course, we will know more about the two devices in roughly a month's time when they will make an appearance at
MWC 2018
.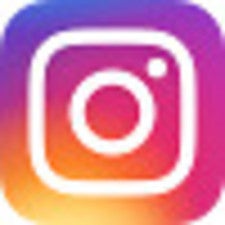 PhoneArena is on Instagram
. Follow us to stay updated with fresh news and flashy media from the world of mobile!
Recommended Stories