Galaxy S7 duo will get Grace UX, Always-on Display improvements with Android Nougat
30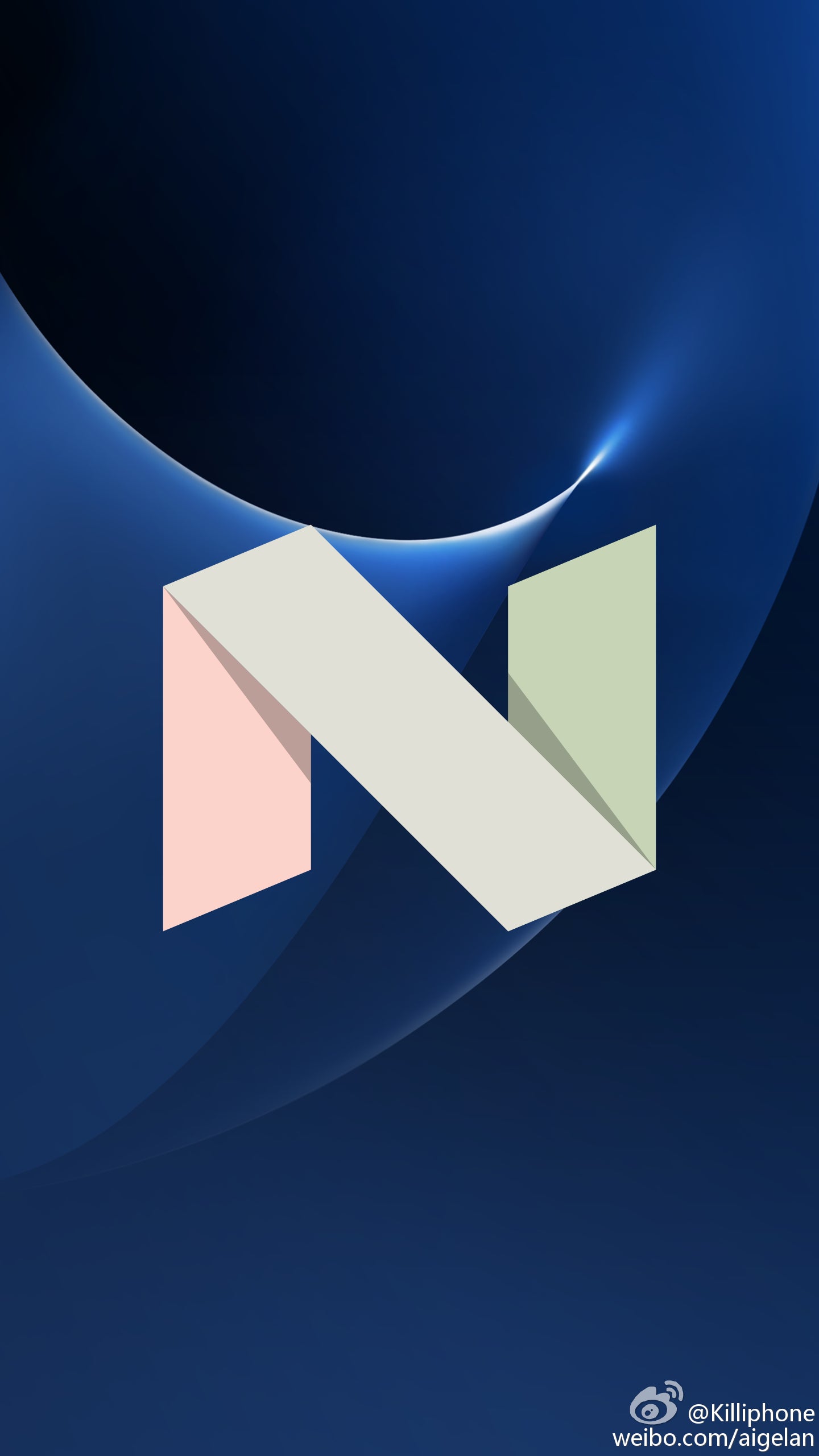 Screenshot of Android 7.0 Nougat on the Galaxy S7 edge
Right off the back of
news that Samsung
has begun testing
Android 7.0 Nougat
for the
Galaxy S7
, new info suggests that the Note 7's Grace UX will also be part of the bargain. It is believed that both the Galaxy S7 and
S7 edge
will benefit from Grace UX, which will roll out alongside the major Android firmware update.
Grace UX, for the uninitiated, is
the new, more intuitive direction
for Samsung's TouchWiz overlay. Currently available on the
Galaxy Note 7
only, both of the main S7 handsets look set to benefit from
its features
. According to
SamMobile
, the Android 7.0 Nougat-based update will run
'smoother than the current software'
of the S7 and S7 edge.
The report also suggests the Note 7's new Always-on Display features will be ported over to the S7 and S7 edge. Although both handsets already include AoD capabilities, Samsung added
a bunch of new features
to the Note 7's repertoire. It now looks, as was suspected at the time, like those features will be made available to Galaxy S7 owners as well.
Even though testing has commenced, it could be quite some time before the Galaxy S7, S7 edge or indeed the Note 7
sees any Nougat action
. The
global recall of the latter
certainly won't have aided the cause. Even so, as many Samsung device owners will vouch, the Android turnaround time is often slow and drawn-out anyway, regardless of any
fiery phone sideshow
.
Still, Android 7.0 with Grace UX and AoD improvements gives S7 device owners something to really look forward to. Let us know what you make of these potential improvements in the comments section below.