Galaxy S6 and Note 5 vulnerable to call snooping from afar, tip researchers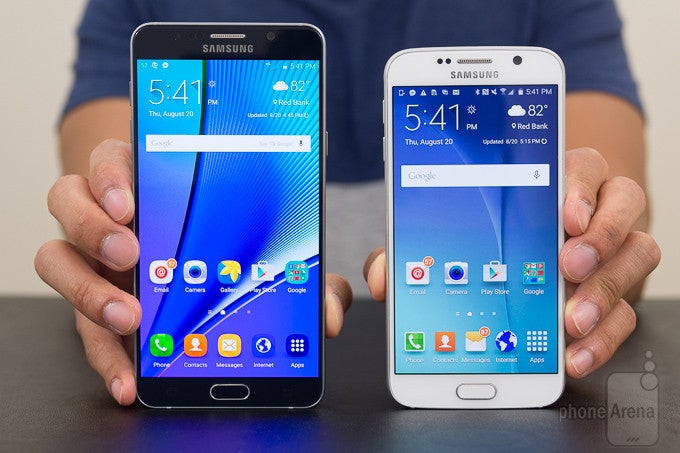 When it comes to security hacks, snooping on your phone calls directly is a pretty big one, and that's exactly what is possible to do with Samsung's newer high-end phones that carry its own "
Shannon
" line of baseband LTE modems that are paired to the Exynos 7420 chipset.
Security researchers Daniel Komaromy and Nico Golde have found a way to carry out the so-called "man in the middle attack" on phones like the Galaxy S6 or Note 5 that carry Samsung's modems. Through setting up a mobile base station nearby, they were able to use a software vulnerability in Shannon, and push a malicious firmware that reroutes phone calls through the shady base station itself. The process can be set to go on automatically each time you talk to someone, and the calls can be recorded for previewing later.
Needless to say, the researchers aren't spilling publicly all details about the omission they've discovered, and have contacted Samsung to allow it to patch the hack promptly.