FAA issues new guidance on Samsung Galaxy Note 7 phones
19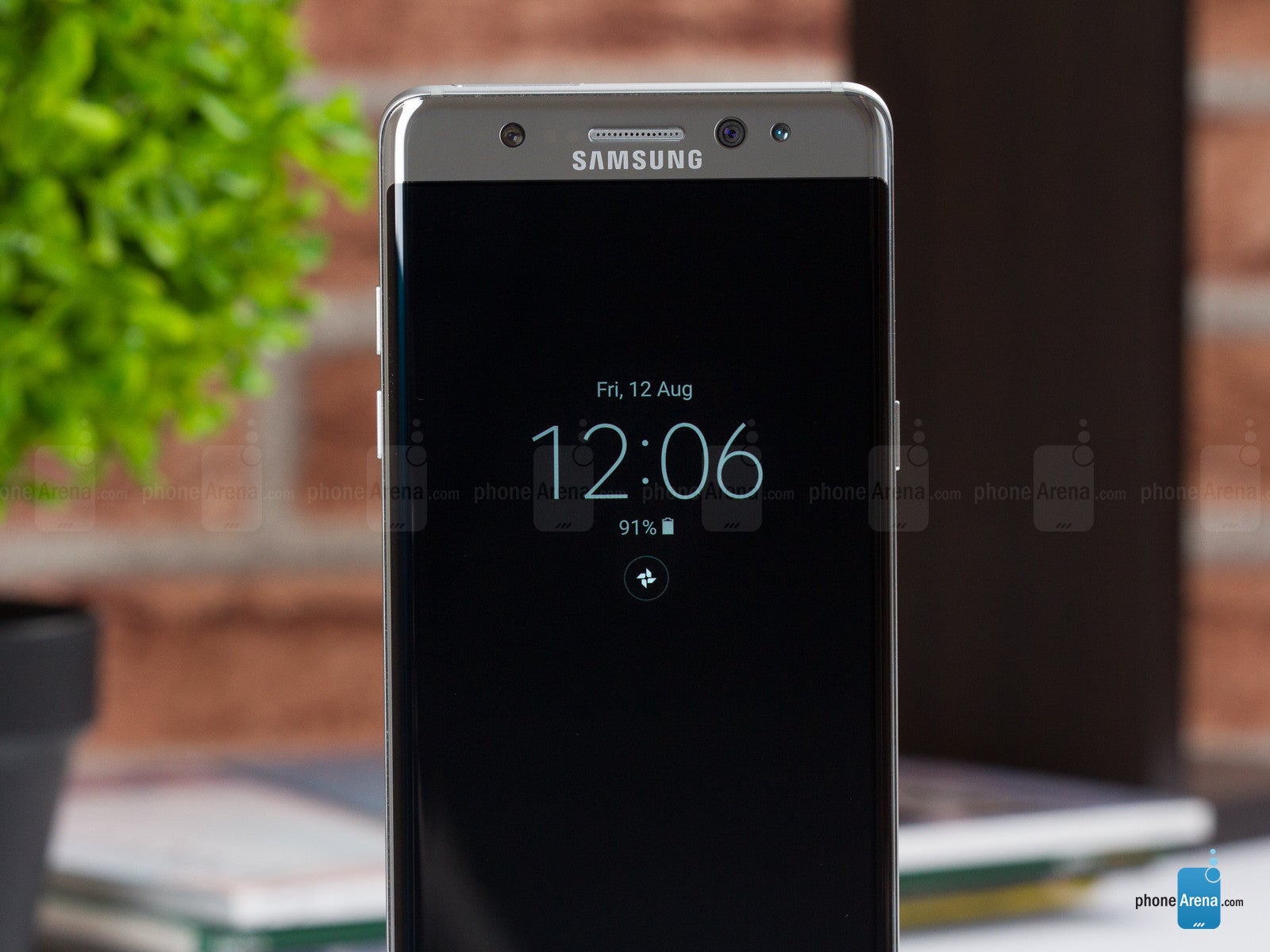 The FAA (Federal Aviation Administration) was quick to regroup after the Samsung Galaxy Note 7 fiasco and issued a short statement on the matter. As many of you probably know by now,
Samsung has decided to halt production of the phone
, as well as all sales and exchanges across the globe.
Samsung is now urging
those who still own an old Galaxy Note 7 phone or a replacement unit to power them down and exchange them for other Galaxy smartphones or ask for full refunds. In light of the new statements coming from the South Korean company, the FAA updated the guidance on the Galaxy Note 7.
The new guidance is similar to the previous one
just that it extends to the supposedly "safe" Galaxy Note 7 that Samsung delivered as replacements after September 15.
In response to an October 10, 2016 statement from the Consumer Product Safety Commission, and following a recent decision by Samsung to suspend global sales and exchanges of all Galaxy Note7 devices, the Federal Aviation Administration urges passengers onboard aircraft to power down, and not use, charge, or stow in checked baggage, any Samsung Galaxy Note7 devices, including recalled and replacement devices.
Basically, you won't be able to take your Galaxy Note 7 with you on a plane, at least that's what FAA wishes to enforce.
In the meantime,
Samsung has already started to offer loaners
to Galaxy Note 7 owners until a more permanent solution is decided upon. However, this offer is not yet widely available, so you will have to contact your local carrier for details on what's the procedure for getting rid of your Galaxy Note 7 as soon as possible.