Samsung starts offering loan devices to Galaxy Note 7 owners
34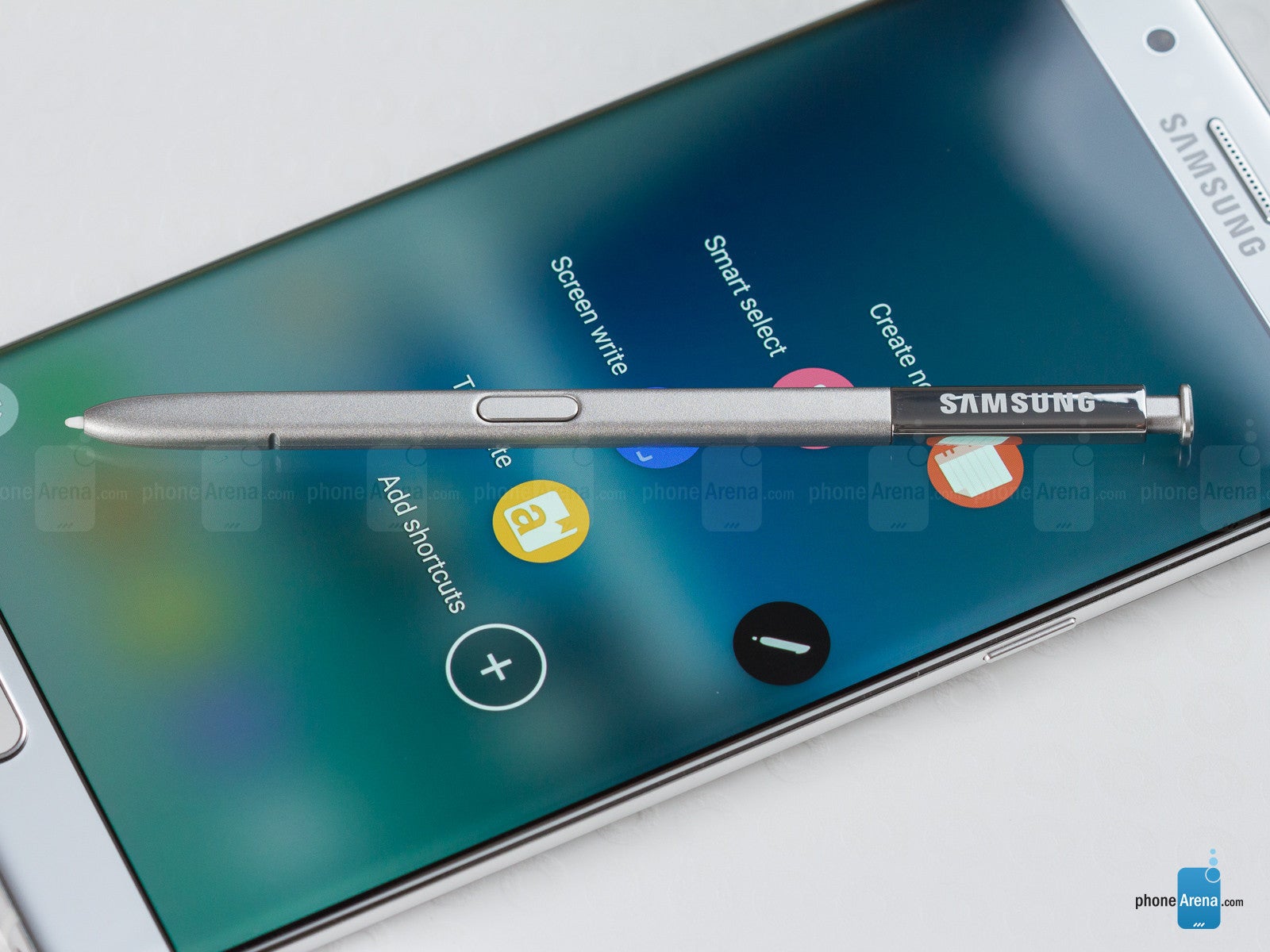 Right when Samsung should have completed the Galaxy Note 7 global recall and start selling the device once again, the South Korean company announced it has stopped sales of the smartphone across the globe.
The production of the phone has been halted as well
, so the Galaxy Note 7 should be considered a thing of the past.
However, many Galaxy Note 7 units are still in the hands of customers, so Samsung is likely to commence a second global recall of the phone, which will also be the last (sorry, but there won't be a Galaxy Note 7 v3.0).
Since all units that have already reached their owners must be replaced with something other than Galaxy Note 7 phones, Samsung advises customers to ask for full refunds or other Galaxy smartphones.
As you have already heard, for the benefit of consumer's safety, we stopped sales and exchanges of the Galaxy Note7 and have consequently decided to stop production. We are working closely with partners and regulatory bodies in each country and will take immediate steps to resolve the situation. All Galaxy Note7 owners will be offered the exchange of the Note7 for other Galaxy smartphones with refund of the price difference, or a full refund at the point of purchase.
But the procedure will probably vary by country. For example, Samsung Singapore is now in talks with local carriers and retail partners to work out a resolution for customers who purchased the Galaxy Note 7 phablet.
Until a solution if found, people are offered loan devices, which are available at the Customers Service Centre during working hours. If you're still the unlucky owner of a Galaxy Note 7, make sure you switch it off and try to exchange it for another Galaxy device or ask for a full refund.