Best basic and feature phones you can get in the USA and internationally
20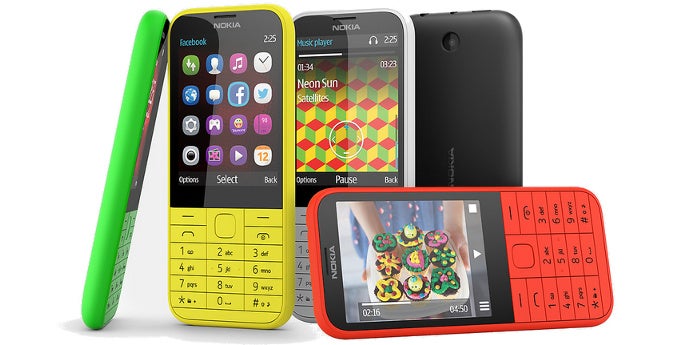 At this point, we all seem to be quite content with our smartphones and the vast functionalities that they provide over their predecessors from roughly a decade ago. What's more, if you jump back in time, say, in 1995 and show your shiny new Galaxy Note 4 to a random passer-by, they'll certainly have a hard time wrapping their heads around the concept for a "smartphone" and all of the features that it allows us to benefit us on a daily-basis.
Yes, smartphones are great and all, but... what if you don't want one? What if a feature phone with close to zero "smart" features, yet with rock-steady battery life is exactly your cup of tea? What if you already have a smartphone, yet you are looking for a backup device? Well, then a feature phone is your best bet.
We've made a succinct round-up of all the notable feature phones that you can get from the largest US carriers. Of course, we haven't forgotten tour readers who live outside the United States - we've also picked the best basic ones you can get as well!
These were some of the better feature phones you can get from the large US carriers right now. Staying true to the promise that we gave you, we are now going to make a round-up of the better and more popular feature phones that are available internationally. As it's rather hard to distinguish the devices that are being sold in each separate country, we will limit our selection to some feature phones that are available on a more global basis.
Note
: Have in mind that a lot of the feature phones in the gallery above are also widely available internationally, but for the sake of conciseness, we will
not
include them in the international list below.