Beats teaser appears to show Jet White Apple iPhone 7, but there is an explanation
37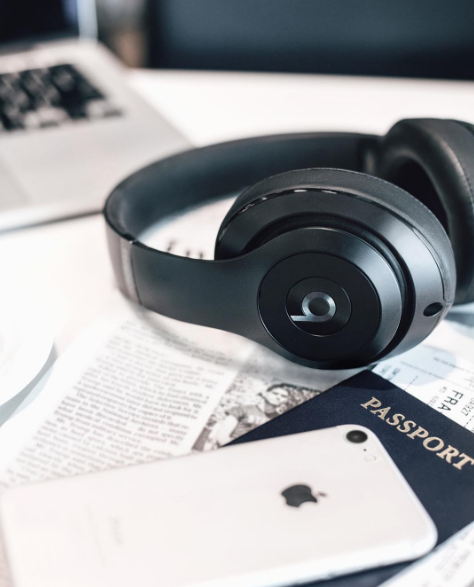 Is there a Jet White iPhone 7 in this picture?
Back in November,
we first told you about a report out of Japan
that mentioned that a Jet White
Apple iPhone 7
and
Apple iPhone 7 Plus
were on the way. Tipster Sonny Dickson fanned the fire by disseminating a video
that showed a third party's interpretation of the Jet White iPhone 7 lineup
. Just the other day, those hoping for a Jet White iPhone were super excited to see an Instagram photo made by Apple, teasing the black Studio Wireless Beats by Dre headphone.
In stark contrast to the black headphones, the photo shows what appears to be a glossy Jet White iPhone 7 on top of a passport sitting on a table. It certainly looked as though Apple made a boo boo by posting this promo. But as it turned out,
AppleInsider
ran some tests on Photoshop and discovered that the phone in question is most likely a silver iPhone 7 that appears white because of an Instagram filter.
If you've been thinking that a Jet White iPhone would be sweet, you might have to wait for a future model. Most likely, the wait won't be too long; considering the demand for the Jet Black models this year, we wouldn't be surprised to see a Jet White color option for the 2017 phones.
source:
Instagram
via
AppleInsider