Apple iPhone 7 Plus Review
99+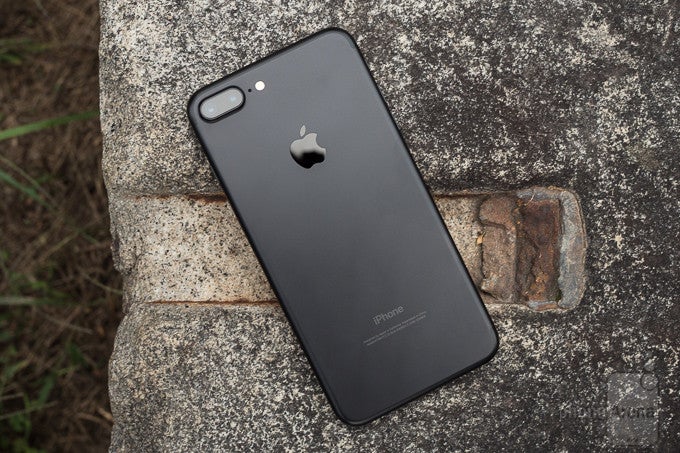 Introduction
A few years back, Apple – long the smartphone maker content to walk to the beat of its own drum – seemed to finally start reacting to broader market trends and made some sweeping changes to the sizes of its phones. Apple already started experimenting with larger smartphone displays when it introduced the
iPhone 5
, but really kicked things into overdrive two years back, when we got the one-two punch of the 4.7-inch
iPhone 6
and the solidly phablet-sized 5.5-inch
iPhone 6 Plus
.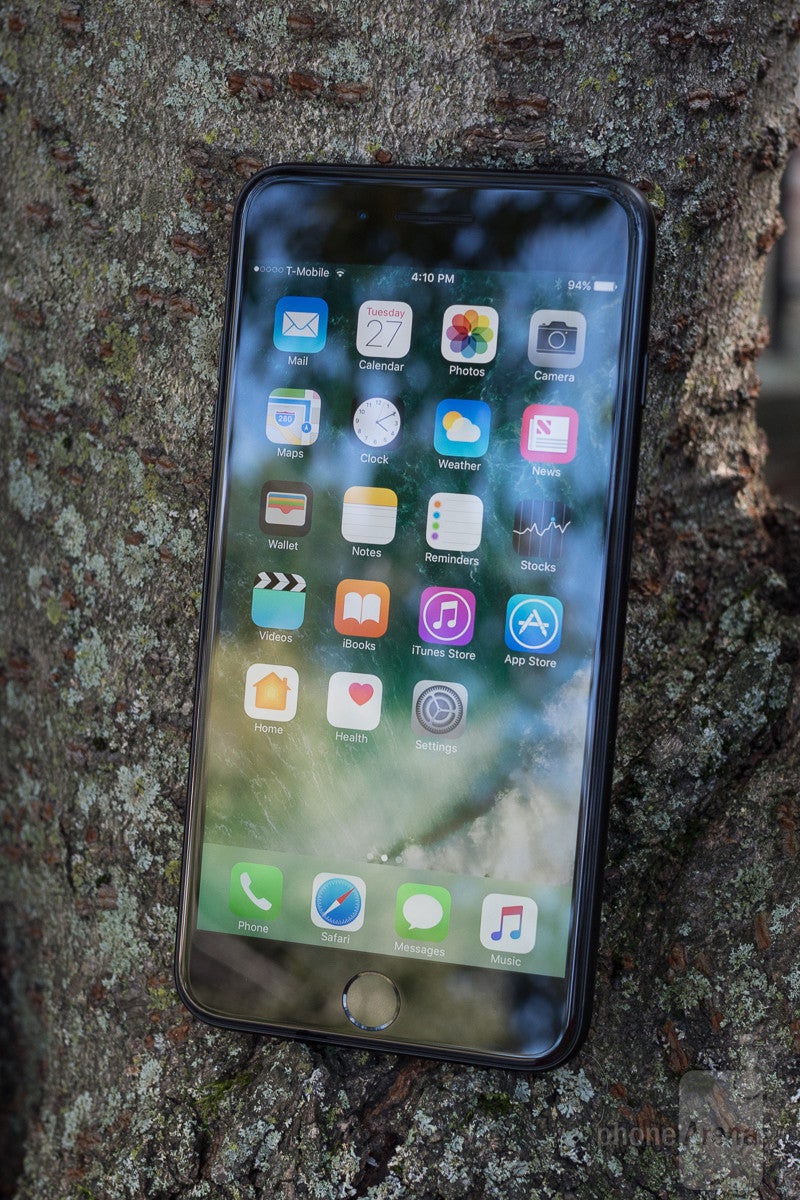 Ever since, that Plus model has been around for shoppers who not just crave a big-screen iPhone experience, but also one with an extra bell or whistle (or two). And this year, Apple's offering its users some of the most compelling reasons yet to say goodbye to more petite iPhones and fully embrace the Plus for all it offers.
Does that interesting dual-camera system really give the
iPhone 7 Plus
an edge when it comes to photography? Will the extra RAM help smooth out system performance? And what will the iPhone's biggest battery yet spell for users looking to push operational life to its limit? After going in-depth with our
iPhone 7 review
, we're turning our attention to the bigger, flashier, and by all accounts better-equipped iPhone 7 Plus. Let's see how she measures up.
In the box:
Apple iPhone 7 Plus
EarPods with Lightning plug
Lightning to 3.5mm analog headphone adapter
AC adapter
USB to Lightning cable
Introductory card
Safety notice
Yet more stickers
Design
Make room for the biggest camera bump yet – while Apple cleans things up elsewhere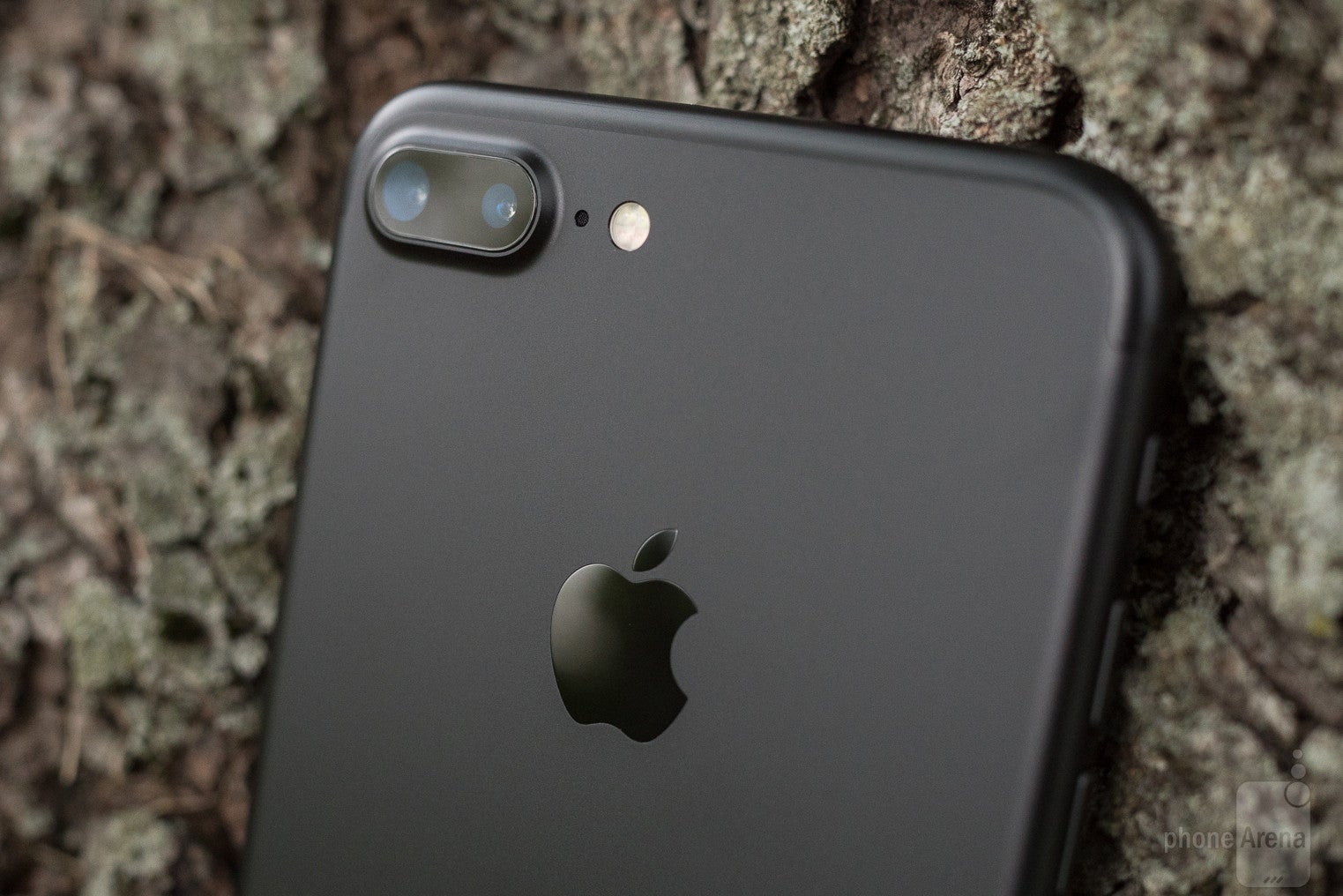 With the iPhone 7 Plus, Apple found itself facing the same design questions it had to tackle when working out what to do for the look of the iPhone 7. Do you take the safe approach and give users more of what they flocked to last year – while risking the characterization of being lazy and failing to innovate? Or do you try something bold, eye-catching, and new – though bringing with it the possibility that a fresh look may not resonate with shoppers?
In the end, we get a little of both, though with the iPhone 7 Plus, especially, Apple finds itself going further out on a limb to offer users something new – with all the risk that entails.
Like the iPhone 7 and the iPhone 6s, the iPhone 7 Plus and iPhone 6s Plus share a lot of the same design elements, but the differences here are arguably even easier to spot. By far the most prominent change is the new camera bump on the handset's rear, now elongated to accommodate the phone's additional camera sensor.
We don't have to move far to spot other significant changes, and from that new camera bump our eyes are drawn to the iPhone 7 Plus's new super-inconspicuous antenna lines. At least, they no longer stretch conspicuously across the phone's back, instead tucked away in a pair of slithering curves hugging the handset's top and bottom edges. Between the new out-of-the-way shape and improved color-matching, they might as well not be there at all.
We've got another upgrade around front, as the familiar clicky physical home button is replaced by a new solid-state component. It looks nearly identical, feels much the same as your finger glides over it, and still houses Apple's Touch ID fingerprint scanner. Except now it doesn't move when you press it.
Instead, Apple relies on a combination of the button's force-measuring sensors and the phone's upgraded Taptic Engine vibration motor to respond to firm presses with an emulated "click," keeping the general feel of the old physical button while moving to some more advanced technology. Even with adjustable haptic feedback levels, it never comes across quite the same as the original, but it's not long before the new response feels just like home (no pun intended).
Button layout remains the same as last year (and the year before), but port placement gets a big change, as Apple drops the phone's analog headphone jack – a change we'll discuss in some depth later.
As for its size and shape, the iPhone 7 Plus measures in with precisely the same dimensions as the iPhone 6s Plus – anomalies like the new camera-bump shape notwithstanding – though the new phone weighs every so slightly less, dropping from 192 to 188 grams.
Over the years, Apple's slowly warmed to the idea that not all iPhone users want a phone that looks exactly alike, and the company's been getting better at giving us a variety of options. This year we see new colors take the focus, as the familiar gold, silver, and rose gold are joined by two new black shades: a low-key matte black and a glossy jet black. For this review we're looking at the black iPhone 7 Plus, as jet black handsets have proved harder to come across than iOS-powered unicorns. There's a consequence to the arrival of these new colors, though, as the old space gray (aka darker silver) option vanishes.
Finally, Apple's formally christened this year's iPhones as its first water-resistant models, with an IP67 rating for water and dust protection. There's no cumbersome port covers or anything to deal with – Apple pulls off the feat without compromising the iPhone 7 Plus's design. But before you go jump in a pool with the 7 Plus in your pocket, be advised: this may be Apple's first officially water-resistant iPhone, but the company both warns that the protection may decrease over time (as seals degrade and components wear) and absolves itself of any duty to perform warranty service related to water damage.
Display
Apple promises big, and delivers even bigger (or, rather, brighter)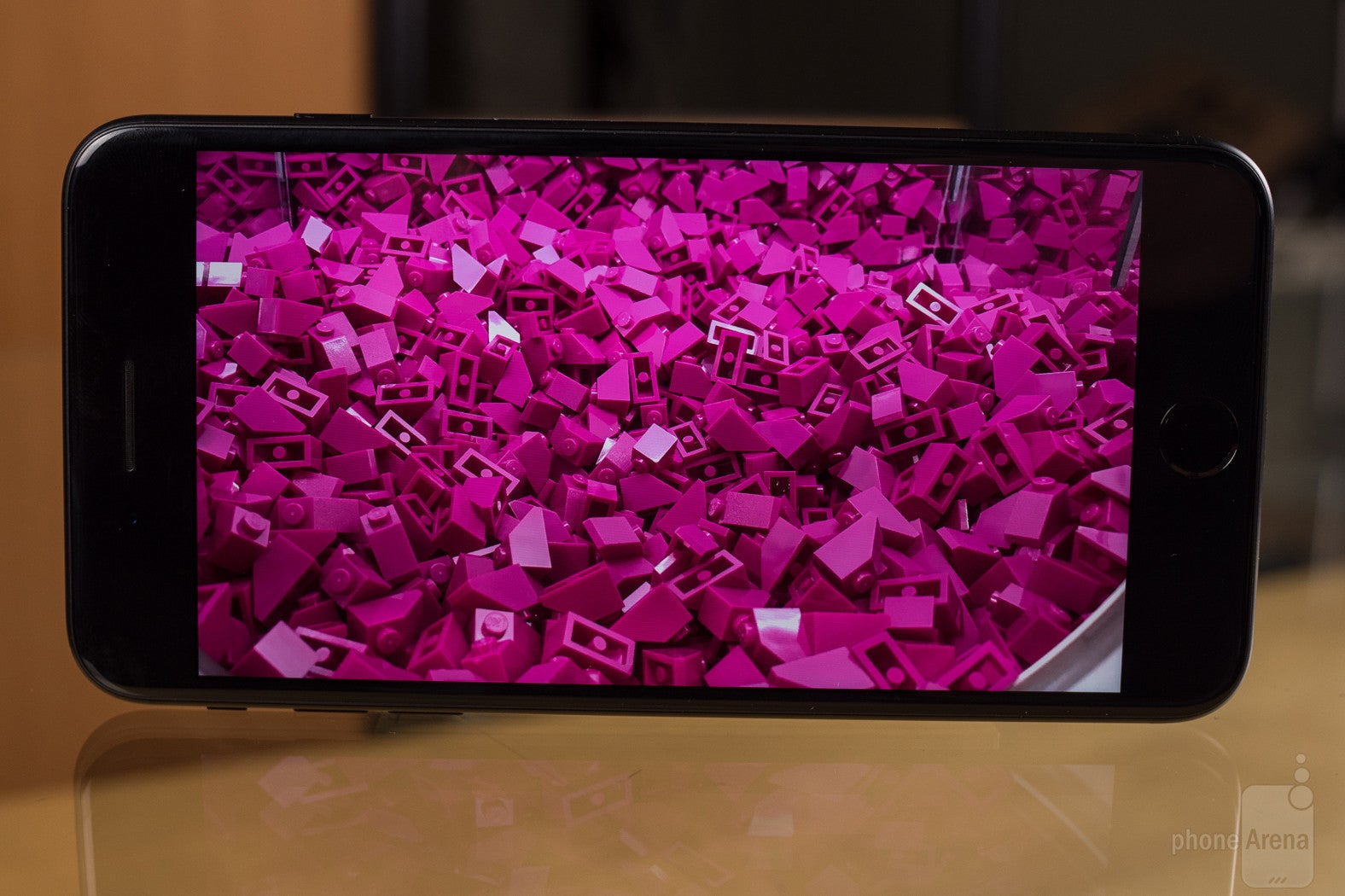 While this year that new dual camera may be grabbing all the Plus headlines, if there's one phone component that really defines Apple's larger iPhone offering, it's the big 5.5-inch display. It's back with the same 1080 x 1920 resolution Apple's been using with its Plus models since their introduction, but that's not to say that this year's screen isn't without its upgrades. Though size and resolution remain unchanged, Apple's delivering the same sorts of brightness and color enhancements that it's bringing to the smaller iPhone 7.
According to Apple, the screens on both the new iPhone 7 and iPhone 7 Plus get the same upgrades: brighter output capable of hitting 625 nits, and a wider color gamut, able to more accurately reproduce a broader array of shades.
The iPhone 7 Plus actually came out quite a bit brighter in our testing, maxing out north of 670 nits.
Like with the iPhone 7, you'll only hit that very peak brightness with auto-brightness engaged. In manual mode, you can get to around 570 nits, which is still plenty bright.
Display measurements and quality