Asus ZenFone AR and Asus ZenFone 3 Zoom vs iPhone 7 Plus, Google Pixel XL, LG V20 and others: size comparison
3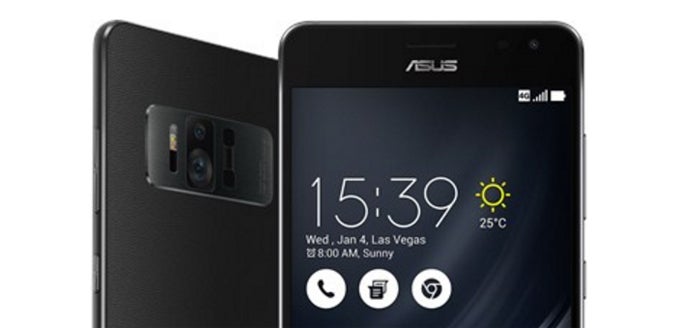 Asus just revealed a duo of smartphones at CES in Las Vegas, both of which stand out with unique features. These are the ZenFone 3 Zoom and the ZenFone AR.
The Zoom is a 5.5-incher geared toward smartphone shutterbugs with its dual-camera setup with optical zoom, while the ZenFone AR is a 5.7-inch phablet and the first device to support both Google Tango and Daydream. You can learn all about the tech powering the new phones by following the links above, but stick around to see how they compare to the competition size-wise.
The ZenFone 3 Zoom is slightly shorter and just a bit wider than the 7 Plus, but it's also packing a massive 5000 mAh battery inside. We'd say the Zoom is a pretty slim phone for the battery it's rocking inside.
Next, let's take a look at how the Zoom's bigger brother, the 5.7-inch ZenFone AR, stacks up against other phablets:
The ZenFone AR is the second ever phone to support Google's AR platform, Tango. The first was last year's massive 6.4-inch Lenovo Phab 2 Pro, which you can see above dwarfing all other phones. At 5.7 inches, the ZenFone AR is not only more compact than the Phab 2 Pro, though compactness is a relative term for any screen size north of 5.5 inches, but it's also Daydream-ready, which Lenovo's gigantic slab isn't. The ZenFone AR is on par with the LG V20 and Nexus 6P, as far as width and length go, but it's a just a bit thicker, at almost 9 mm. While it trumps the LG in the battery compartment, it lags behind both the Nexus 6P and the Phab 2 Pro, though the latter's 4000 mAh is a necessity at this screen size.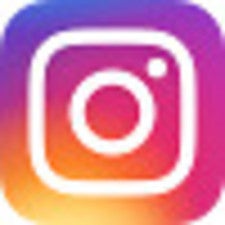 PhoneArena is on Instagram
. Follow us to stay updated with fresh news and flashy media from the world of mobile!