Apple buys company that makes lenses for AR glasses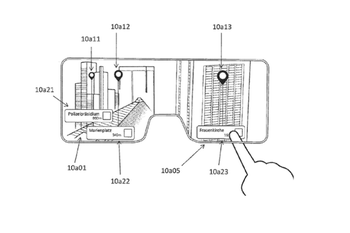 Apple took a big step toward the eventual release of the device when it announced on Wednesday that it had purchased Akonia Holographics. While terms of the acquisition were not announced, the six-year old company focuses on producing displays for augmented reality glasses. The company's website says that its lenses for smartglasses "offer a unique combination of performance, transparency and low cost that will revolutionize the smart glass display industry."
Akonia's site goes on to brag about its head worn displays being the lightest and thinnest in the world, and says the company already has "defined the technology required to achieve future improvements, including even greater field-of-view (FOV) and light efficiency."