11 stylish cases for the iPhone 7: from thin to rugged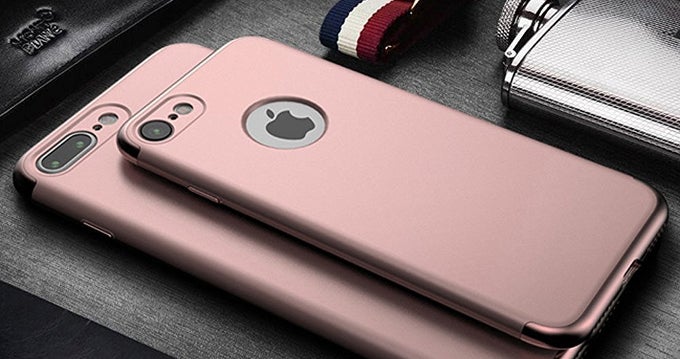 Apple's iPhone 7 is already out and in the hands of many happy customers. It's not a cheap investment, therefore it's a good idea to make sure that you will be able to enjoy it for longer by wrapping it up in a nice case — at least when you are out and about.
Of course, being such a hot model, there are tons of cases and covers already available for the iPhone 7. But hey, a premium handset deserves a good-looking bumper, does it not? We combed through a bucketload of cases that are for sale right now and picked out some of the more unique and stylish ones. Check them out below!
Spigen Air Skin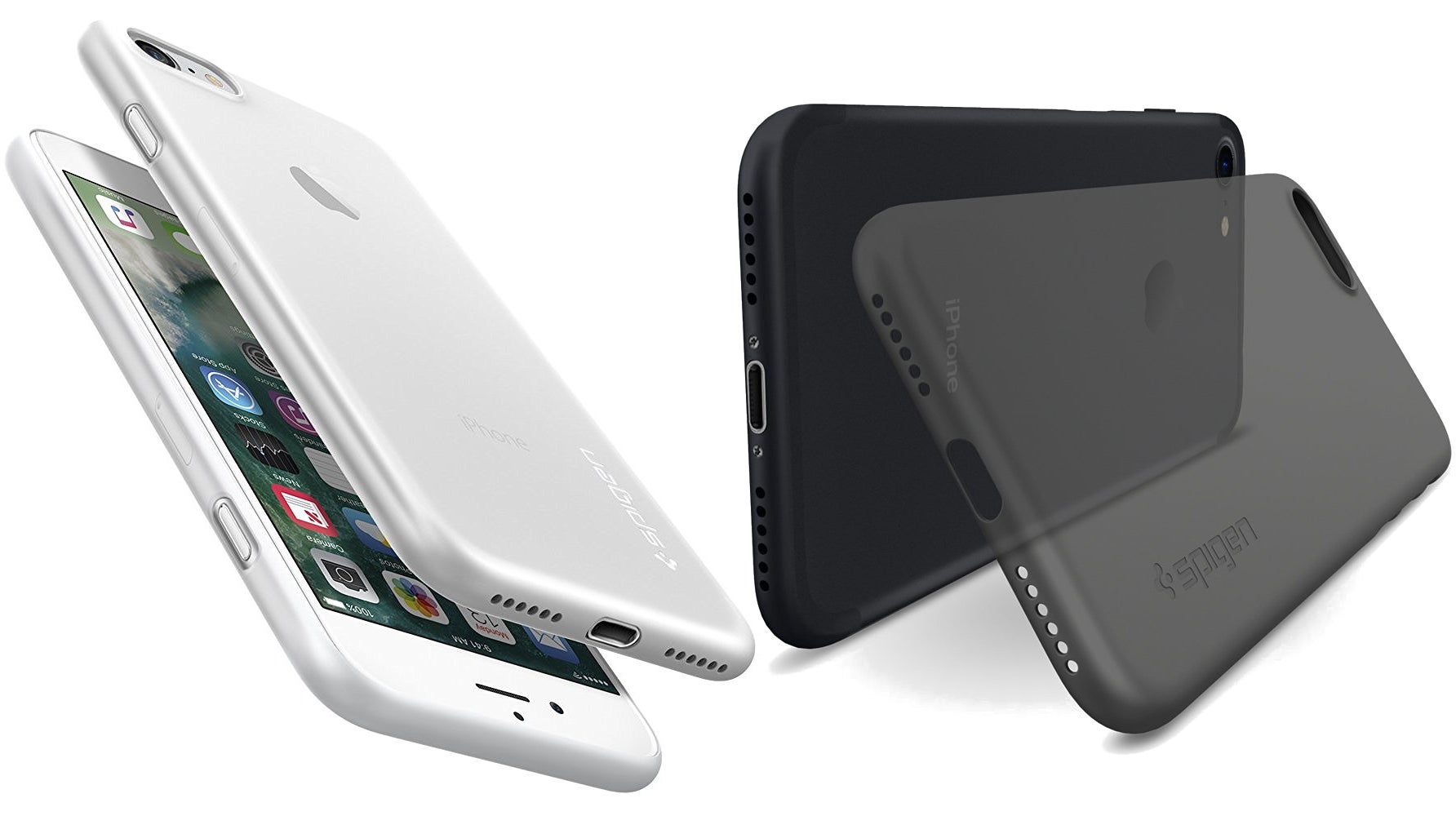 It's no secret that we like the Spigen Air Skin series, and the manufacturer has reiterated it for the iPhone 7 design. It's a very thin, plastic case with a matte finish to it that feels good in the hand and fits perfectly around the iPhone's curves. It's also slightly transparent, so you almost get to enjoy the phone's original design, all the while adding a bit of protection on top.
ESR Clear Soft Cover
A very affordable and reasonable solution by ESR, this case has a soft, transparent TPU back that allows you to gawk upon your iPhone's unscratched back, and finishes it off with a very glossy, faux-metal finish around the frame. Unfortunately, there aren't many colors to pick from, but the pink one gives off a very vibrant, candy-like look.
Acewin Premium Slim Fit
The Acewin case follows the iPhone's design language to the accented top and bottom bezels. It looks very stylish and we enjoy the choice of color shades here. The case fully wraps around the phone, covering its buttons and even the area around the camera and LED flash. We have to wonder, though, after Acewen went through the trouble of fitting the area around the camera, why did it leave the Apple logo area completely open? Sure, iPhone owners enjoy looking at it, but this case had the potential to set itself apart as fully protective of the iPhone's back. Nonetheless, it's a good-looking case!
Sojitek Wood Case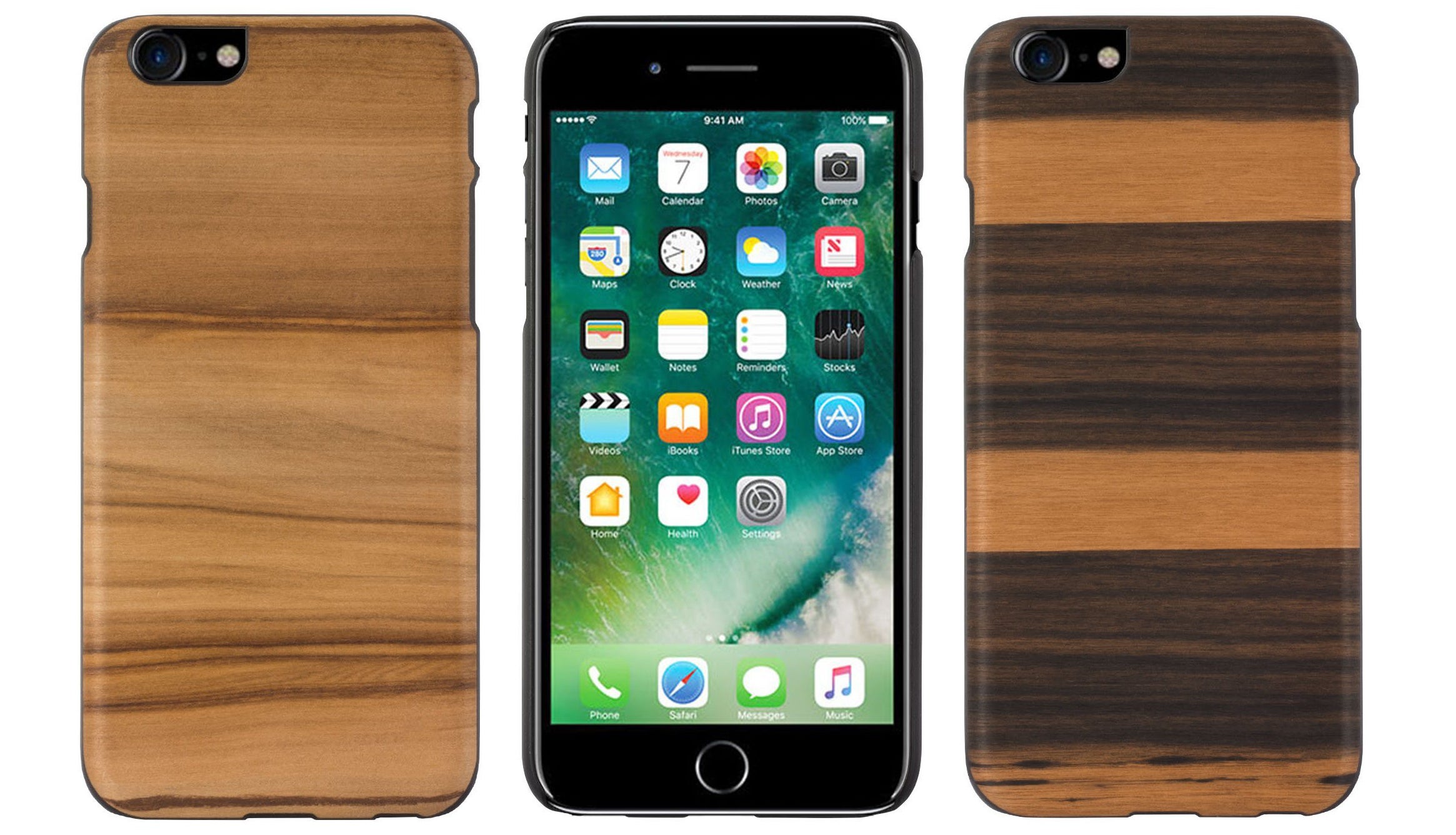 Sojitek's wooden case lets you choose between an ebony or satin walnut veneer for your case. In an age when metal is more of a cliché than a material reserved for premium phones, you might like to add some wooden accents to your handset now and again.
Belk Soft Wood Slim Bumper
Another case with wood accents, this one makes use of a very thin veneer for its wood patterns. This allows it to remain fully flexible and the soft layer of TPU is able to absorb shocks better than some other cases. The case is pretty slim for what it is.
Caseology Envoy Series
Caseology has a number of cases in this style, but we enjoy the Envoy series for its faux leather back. A stylish gold frame protects the phone from the sides, and a TPU cover shields its whole. Caseology is confident that the Envoy will protect your phone in a drop, no matter what angle it falls on, thanks to a series of shock-absorbing cushions embedded on the inside. So, it's a fairly protective and very stylish case!
Case-Mate Wallet Folio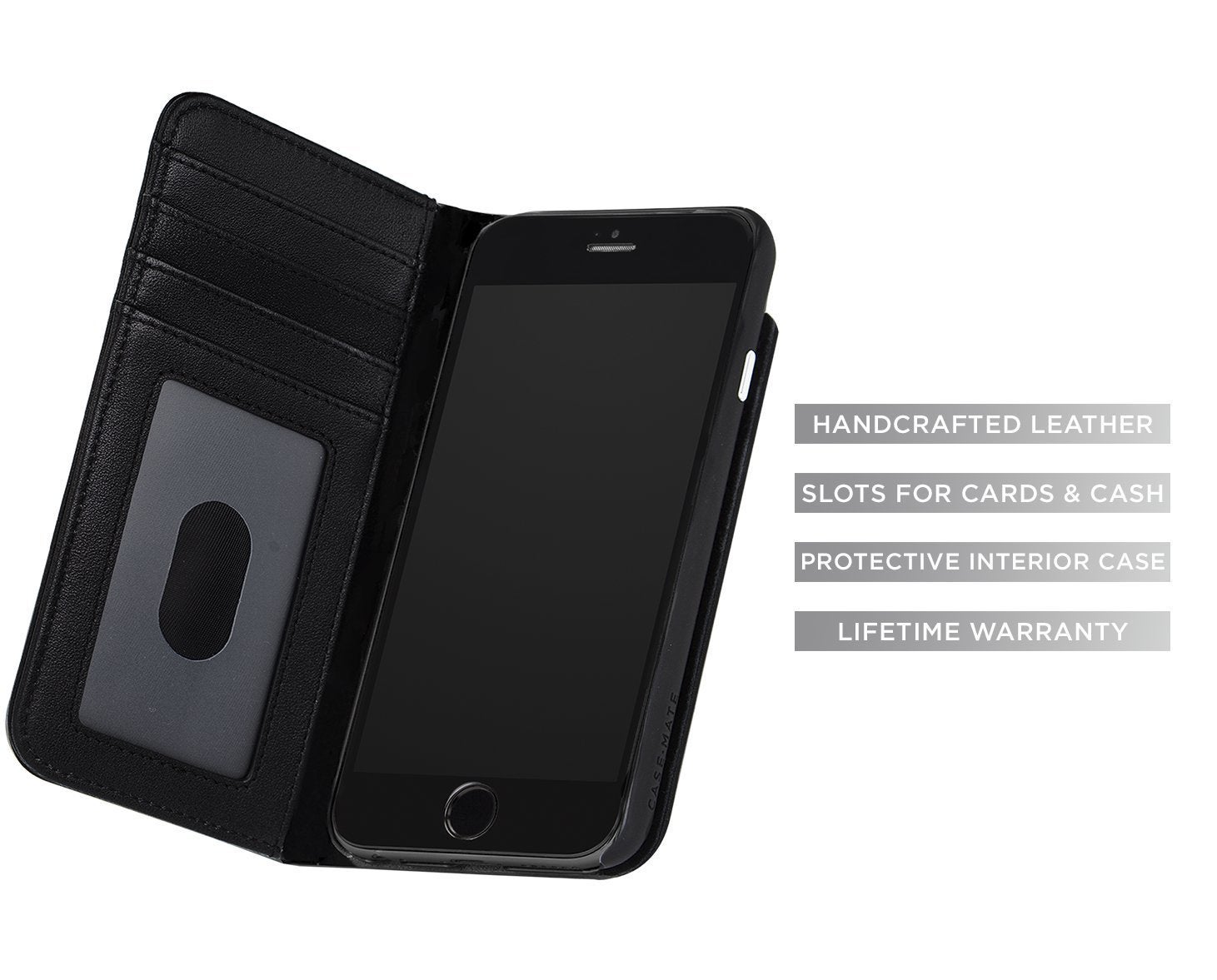 Moving on to wallets for a bit, this Case-Mate offering vies to be a premium and stylish, premium-feeling solution. Includes 4 slots for cards and a lifetime warranty with Case-Mate.
Case-Mate Folio Wristlet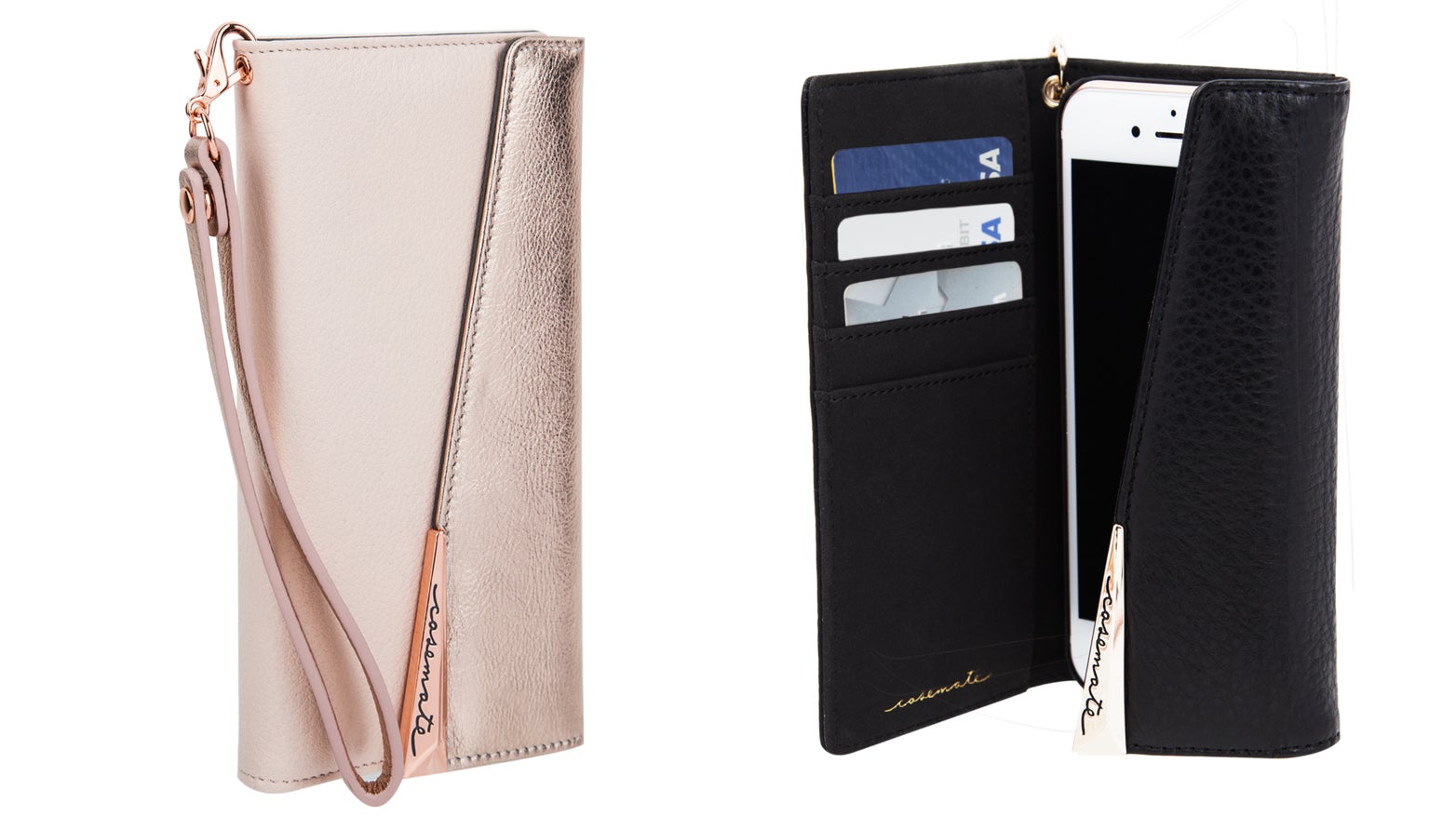 A clutch purse-like case for the ladies, this Case Mate wallet case comes in two different finishes and it looks pretty stylish in both. Has 4 card slots, wristlet, metallic accents, and lifetime warranty with Case Mate.
Mujjo Leather Wallet Sleeve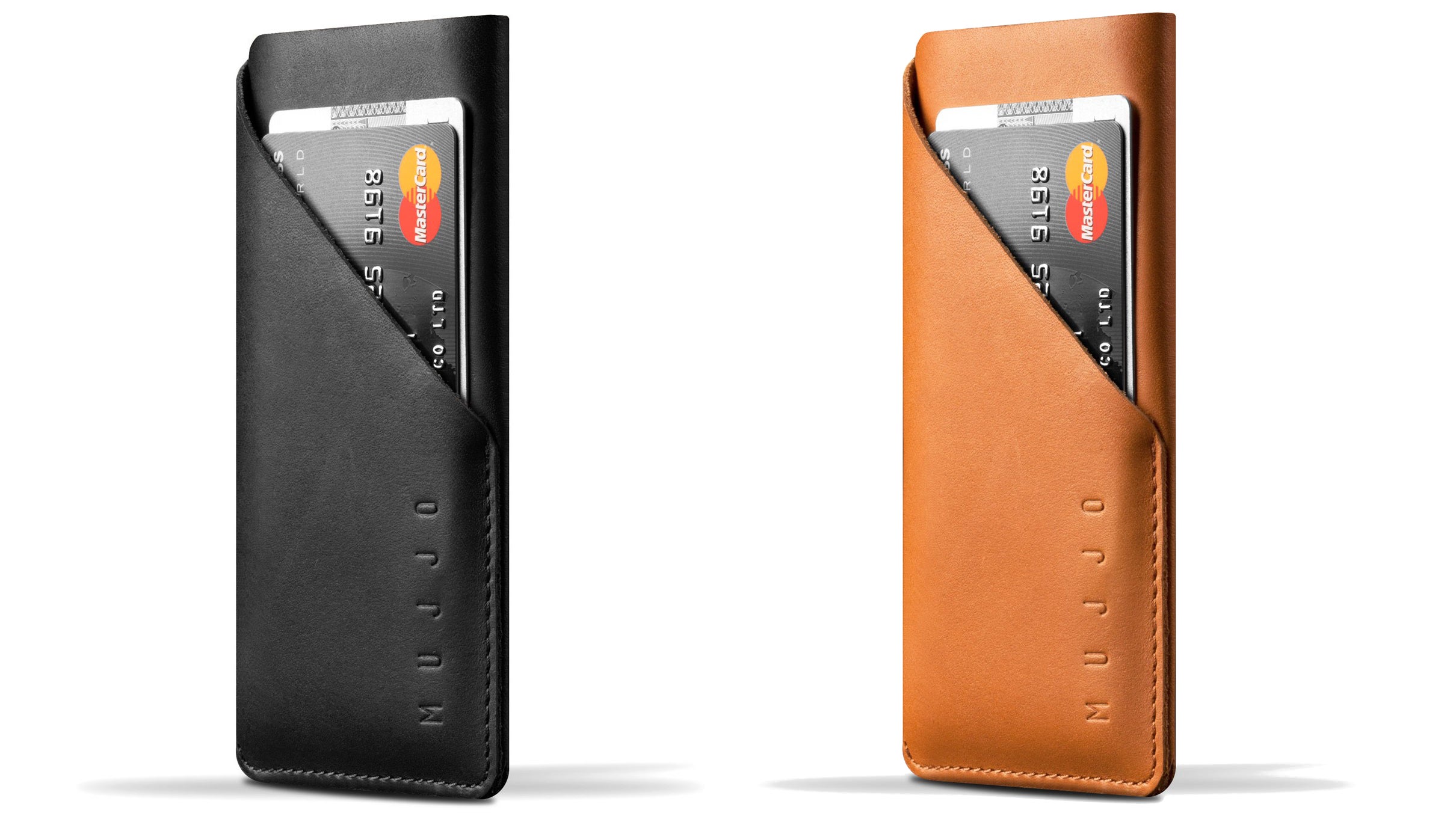 Mujjo offers a few different leather cases, but we enjoy the unique looks of this sleeve. It has a very distinct wrap-around style that just says "classy". Available in tan and black only.
Spigen Flip Armor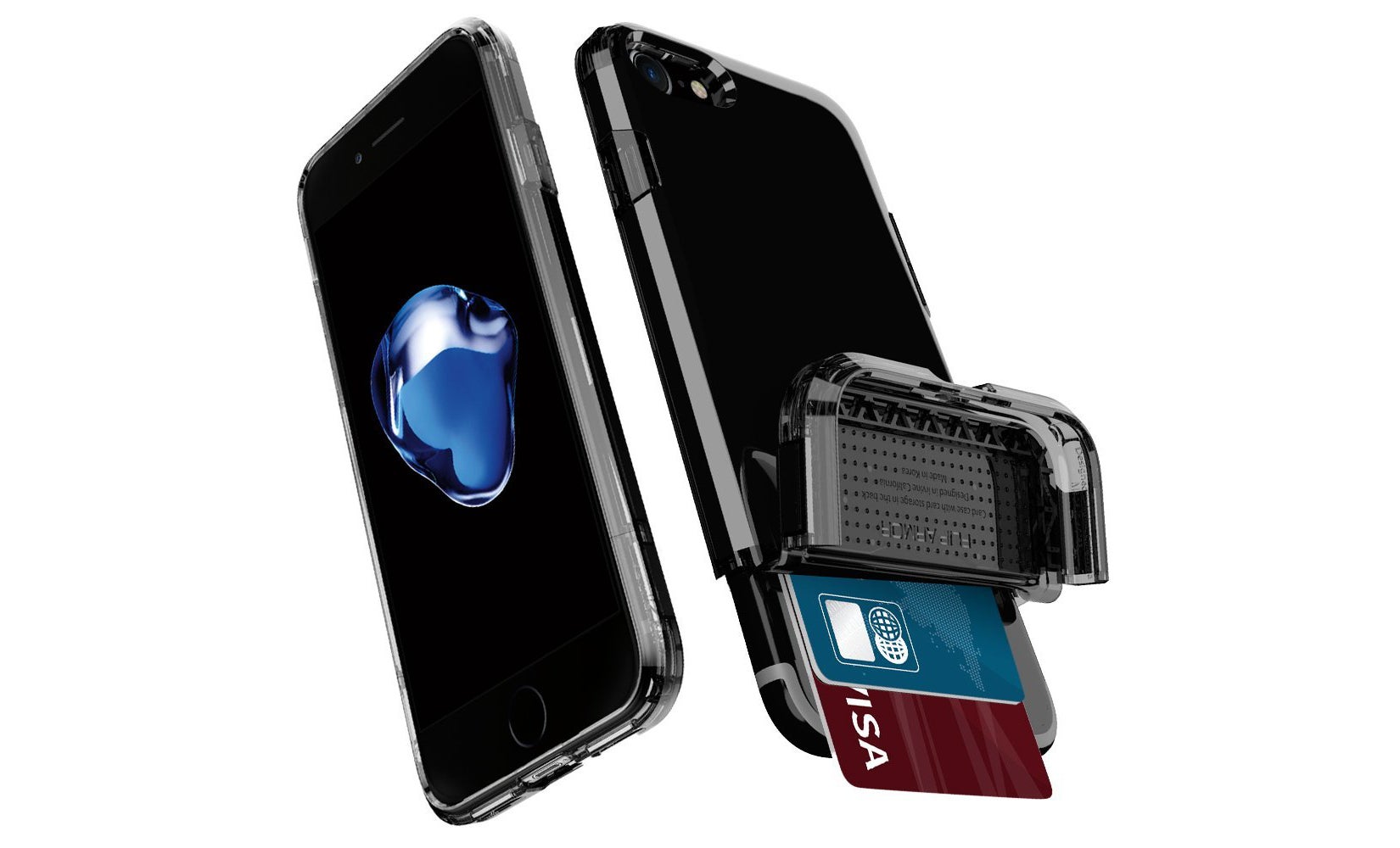 Spigen's various Armor series are well-known by now. This new addition has a special flap on the bottom, which allows you to fit a couple of cards inside the case, effectively turning it into a sort-of-a wallet case.
ESR Hybrid Shockproof
Sometimes, you need to get an extra-rugged case for that long hike, bicycle trip, or climb. Since it's obviously going to be extra-bulky, there's lots of real estate for the manufacturer to play and model with. In this case here, we have a very futuristic-looking case, with some pretty nice grates and accents. You could say it looks like the child of a Transformer and a Spigen Armor case.