T-Mobile has a few nice surprises up its sleeve for fans of baseball, treats, and trick-or-treat
1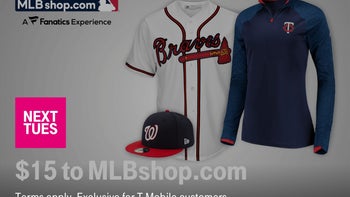 Tuesday is arguably
the best day of the week for T-Mobile customers
, but Wednesdays are often also nice, as that's when the "Un-carrier" reveals what you can expect to claim as loyalty-rewarding freebies and discounts the next week.
We're only six days away from
the next big batch of T-Mobile Tuesdays gifts and perks
, which will include (as always) a number of recurrent special offers, as well as several all-new promotions. A $2 Baskin-Robbins promo card is at the top of the list for October 15, and although Magenta has been rewarding its subscribers with
arguably better gifts
in the
food and beverage category
lately, this is nothing to scoff at either, allowing you to get a tasty treat at a reduced price from the popular ice cream and cake specialty shop restaurant chain with little to no effort.

Meanwhile, this week's $4 ticket offer for the premiere of the new "Addams Family" movie will apparently be extended for those wanting to catch the 3D computer-animated comedy horror film a second time in a theater near them, as well as for T-Mo customers that missed the first deal. Other popular deals set to make a comeback next Tuesday include the always useful $0.10 discount per gallon of gas at Shell, reserved tickets for Live Nation events, and one free Taco Bell item of your choice (last chance for that, by the way.)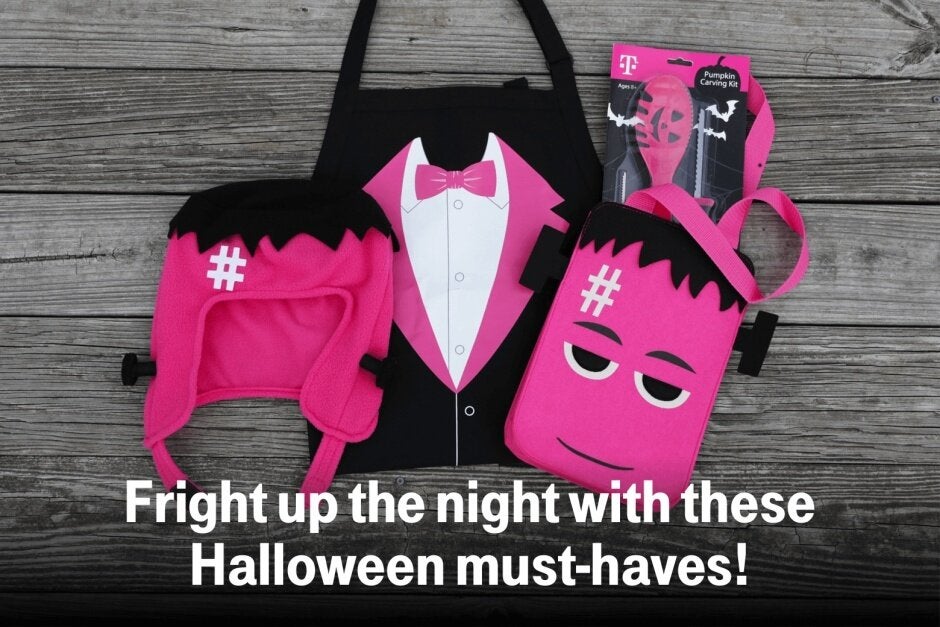 Sports fans will be happy to hear T-Mobile is planning to take its traditional partnership with the Major League Baseball organization to the next level by shaving $15 off your next MLBshop.com order. Because Magenta likes to take care of all its customers, no matter their age or fashion preferences, you can also look forward to a 50 percent discount on one item at Hot Topic, a retail chain specialized in counterculture-related clothing and accessories that's especially popular among teens and young adults.
With Halloween around the corner, you can win the ultimate celebratory kit as well, including a "Thankenstein" hat and tuxedo apron, pumpkin carving kit, and T-Mobile trick-or-treat bag. No words on how many of these kits will be given away as sweepstakes prizes next week, but something tells us this stuff will be featured front and center in the other two rounds of T-Mobile Tuesdays perks preceding Halloween.