T-Mobile has a lot on its plate, but wants to put something on your plate next Tuesday
4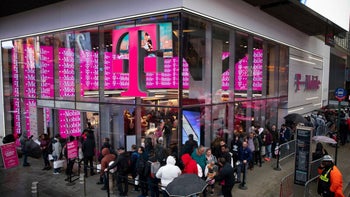 T-Mobile has a lot on its, uh, plate. This week the carrier is shipping out Apple iPhone pre-orders, continuing to deal with a lawsuit that is keeping it from closing on its $26 billion merger with Sprint and continues to work on building out its 5G network. With all that going on, the wireless provider made an important announcement today related to next week's T-Mobile Tuesdays rewards program.
As part of a partnership it has with Burger King that runs through next January, T-Mobile is giving those customers who are part of the T-Mobile Tuesdays program a free Impossible Whopper. This burger is not made with beef but is a plant-based offering. In fact, Burger King says that the Impossible Whopper "features a savory flame-grilled patty made from plants topped with juicy tomatoes, fresh lettuce, creamy mayonnaise, ketchup, crunchy pickles, and sliced white onions on a soft sesame seed bun."
If you are vegan, the inclusion of mayonnaise eliminates this as a meal choice. And if you are a less-strict vegetarian, you need to request that the Impossible Whopper be cooked by an alternate method instead of the broiler. That's because BK uses meat-based oil for the broiler (go figure!).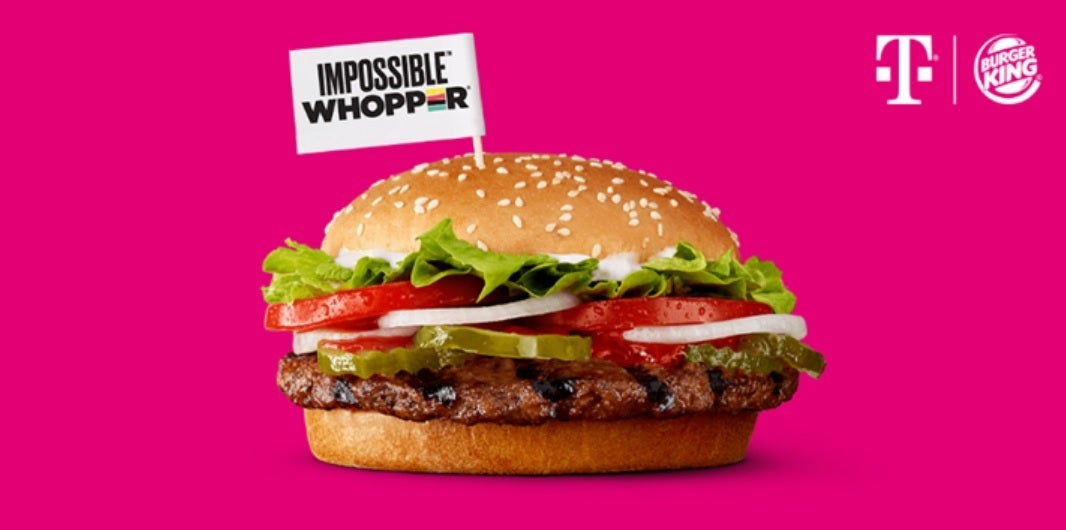 Next Tuesday, T-Mobile subscribers can try the beefless Impossible Whopper