If you get the munchies, T-Mobile will have your back next Tuesday
2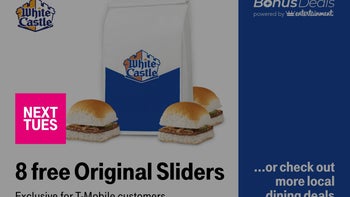 T-Mobile has been running a number of
great sales on popular Android
and
iOS handsets lately
, adding
a couple more
for
buyers of the newest "pure Google" smartphones
just yesterday, but existing subscribers not looking to upgrade their devices are probably more excited about the "Un-carrier's" awesome weekly rewards.
If you like free food and tasty treats, the T-Mobile Tuesdays loyalty program has been a frequent source of happiness in recent months, thanks to Magenta's mutually beneficial advertising partnerships with
Burger King
,
Pizza Hut
, Taco Bell, and
Baskin-Robbins
. White Castle is the latest major restaurant chain to
join the fun
, which will no doubt put a big smile on the faces of Harold and Kumar fans.
Those who fondly remember the classic 2004 stoner comedy starring John Cho and Kal Penn, as well as Neil Patrick Harris and Ryan Reynolds in memorable cameo appearances, will be able to get 8 free Original Sliders from their local White Castle on October 22 by following the instructions in the T-Mobile Tuesdays app. That might not be enough to satisfy your hunger after going through similar adventures to those depicted in "Harold & Kumar Go to White Castle", but otherwise, if you add a beverage and a side of fries, you'll get a pretty decent and complete meal (at least by normal fast food standards).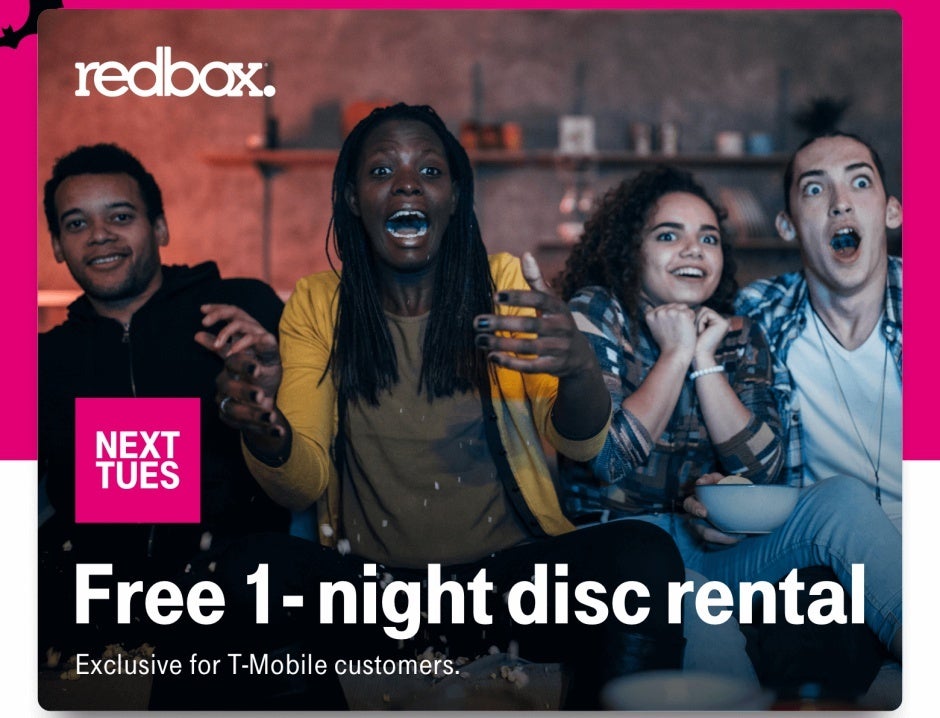 Of course, that's not all T-Mobile has in the pipeline for next week's customer appreciation extravaganza, with a free 1-night disc rental from Redbox, $15 credit to MLBshop.com, reserved tickets to Live Nation shows, one free Taco Bell item of choice, up to 40 percent discounts on hotels through Booking.com, and the always popular $0.10 off per gallon of Shell gas coming your way to remind you this is undoubtedly
the best network to be on
if you're into free stuff. And, well, who isn't?