T-Mobile will treat you like a king next Tuesday, as well as 'each month' through January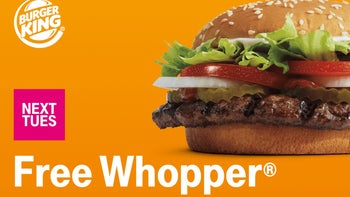 As if the official list of brands and companies supporting the crazy popular T-Mobile Tuesdays program wasn't already impressive enough, another big name is joining the likes of Pizza Hut, Panda Express, Groupon, Puma, Baskin-Robbins, Shell, Taco Bell, Dunkin' Donuts, Atom, and Live Nation.
Starting this very next Tuesday, the nation's leading "Un-carrier" aims to regularly give its customers the royal treatment with
Burger King freebies
. A complimentary Whopper sandwich will get the show on the road, requiring little to no effort and coming with absolutely no strings attached to everyone who will remember to open the T-Mobile Tuesdays app for iOS or Android on September 3, tap Redeem, and log in or create an account in the latest BK app to apply a special code.
This is merely the beginning of a beautiful partnership that will put delicious free food in the bellies of T-Mo subscribers "each month through January", mind you, although that particular choice of words suggests these Burger King offers may not be as frequent as, say, the weekly Taco Bell freebies set to wrap up soon. You're also unlikely to be allowed to choose from more than one BK menu item anywhere down the line, but if you're not a big Whopper fan, it sounds like other "free eats" are coming as well.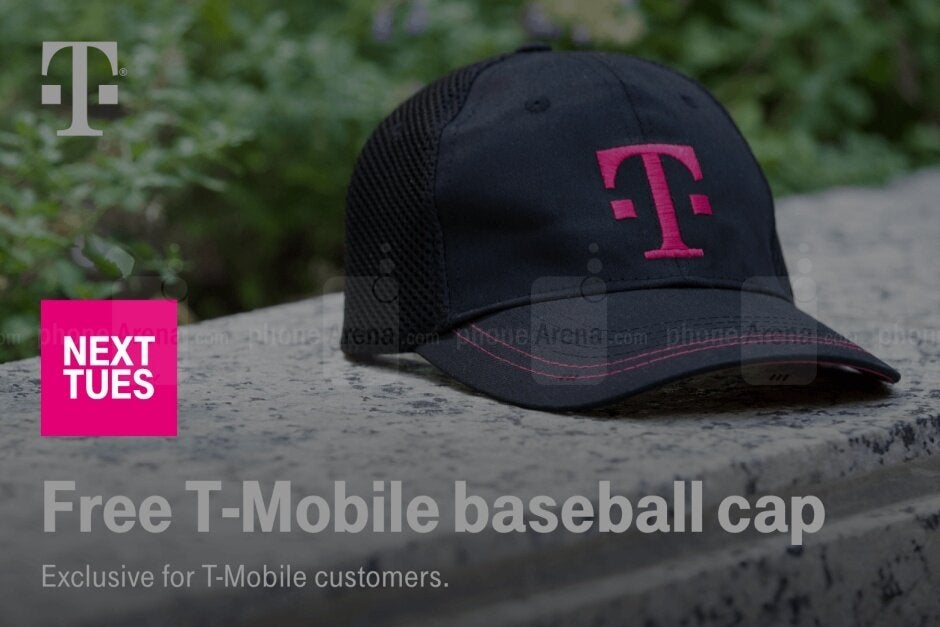 In case you're wondering, you can obviously combine this first Burger King deal with that recurrent Taco Bell freebie of your choice, as well as score a gratis T-Mobile baseball cap
on September 3
. And no, that's not all, with Booking also providing up to 40 percent discounts on select hotel reservations, Live Nation hooking you up with "reserved tickets" to Post Malone "and more", exclusive tix to Austin City Limits Music Festival available, and $0.10 off per gallon of gas up for grabs at Shell. That's quite a list!