Samsung Galaxy Note 10 release date may have been revealed
7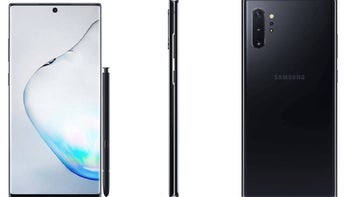 Galaxy Note 10 rumors, both credible and...
slightly less so
, have been floating around for several months, making it only a matter of time before we got the full picture of Samsung's "next big thing." We always expected that to happen well ahead of the actual
August 7 announcement
, and lo and behold, the last few days seem to have pretty much completed the puzzle with key pieces like full design confirmation courtesy of
high-quality renders
and
certification documents
, European
pricing information
, and now some rock-solid speculation on a commercial release date.
Although brief, the latest Korean media report concerning the Note 10 and Note 10+ covers several major topics, from expected domestic prices to a few key specifications, a crucial distinction between variants of the two phones set to be released in Samsung's homeland and their "international" counterparts, and last but not least, the aforementioned date on which sales are anticipated to begin by sources at "local mobile carriers."
A fairly predictable launch schedule
More than two weeks before Samsung made the August 7 Unpacked event official,
we forecasted
the Galaxy Note 10 would be unveiled on the 8th and rolled out to early adopters on August 23. While our announcement prediction
almost
came true, Yonhap News is giving us reason to believe the other educated guess could be right on the money. Now where's our prize?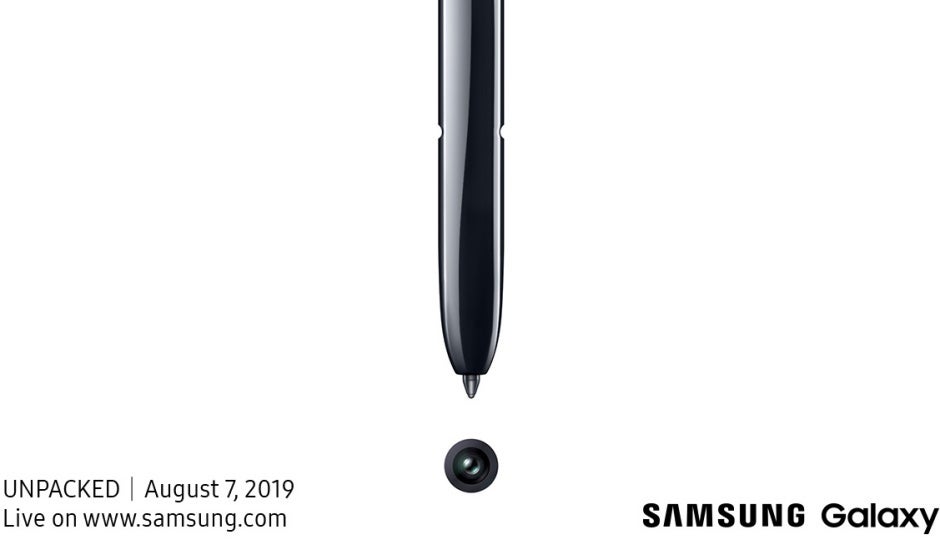 Of course, it didn't take a rocket scientist to look at last year's Galaxy Note 9 release date and move it up one day to avoid the weekend. At the same time, it's worth highlighting that Korea's carriers can only speak to a regional launch, so technically, we don't know anything about Western markets yet. But Samsung has made a habit in recent years of simultaneously debuting its flagships in the US and South Korea, and we have no reason whatsoever to expect the company to break with tradition next month.
Meanwhile, if waiting between August 8 and August 23 sounds hard, you should find at least a little comfort in speculation that pre-orders will start just two days after the Note 10 is formally announced.
Pretty reasonable prices... all things considered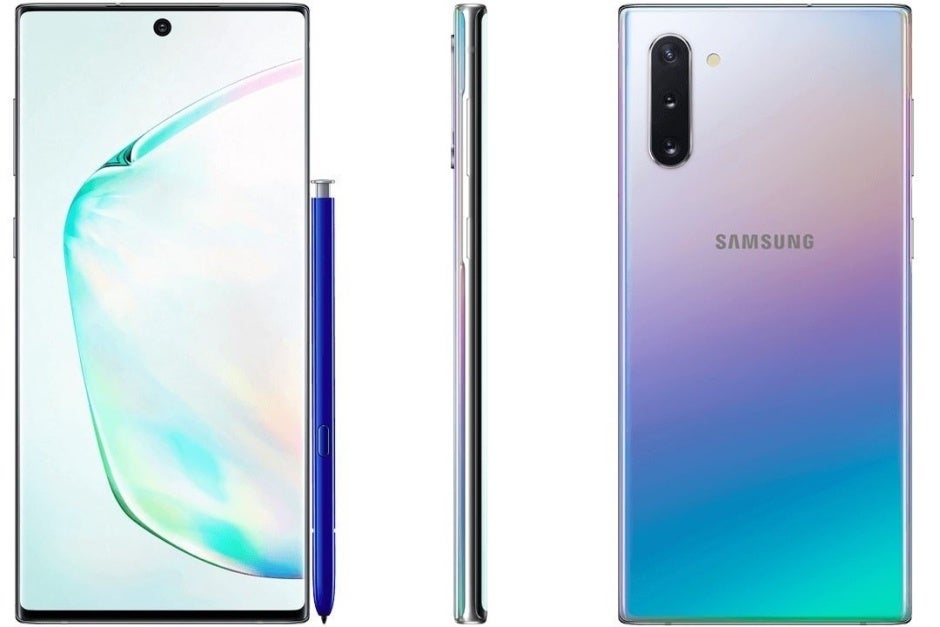 That's a lot less than our gloomy $999 guess for a 128 gig variant, with the 6.7-inch Galaxy Note 10+ tipped to fetch €1,150 on the old continent and 1.4 million won in Samsung's backyard. That's likely to translate to around $1,150 with certain taxes removed from the equation, and naturally, we now expect the larger S Pen powerhouse to accommodate at least 256 gigs of data internally as well.
But what's perhaps most interesting about the Korea-bound Note 10 and Note 10 Plus is that they are both projected to support 5G connectivity only, unlike "global" models, which will let you choose between 4G and 5G speeds. That means the Note 10 duo in Samsung's home market will hold a big advantage over the same phones released overseas. Of course, it makes perfect sense to rely exclusively on the new cellular standard where
adoption numbers are high
and... not so much in the US, for instance, where
network deployment
continues to be incredibly slow.
Recommended Stories