Sprint expands its 5G network to one more city in the US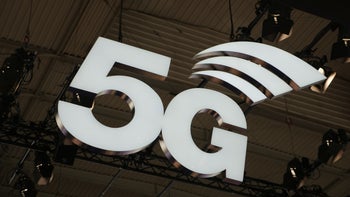 US carriers continue to deploy 5G to various locations across the United States. If you plan to buy a 5G-enabled smartphone from Sprint and use this service, you can add one more city to the carrier's coverage map.
Sprint announced back in May that its 5G network is available in part of four US cities: Atlanta, Dallas-Forth Worth, Houston, and Kansas City. Today, the carrier confirmed its 5G is now available to consumers in Chicago, well parts of the city in any case. If you live in Chicago, here is where you can expect to get 5G data speeds if you own a compatible smartphone:
From the historic IL-64 in the north to Stevenson Expressway in the south, and as far as California Avenue in the west to the periphery of Lake Michigan in the east. Sprint 5G covers popular destinations such as Magnificent Mile, River North, Millennium Park, River Front, The Loop, and Grant Park, as well as the neighborhoods of Gold Coast, Old Town, West Loop, Ukrainian Village, Medical Village, University of Illinois at Chicago, South Loop and more.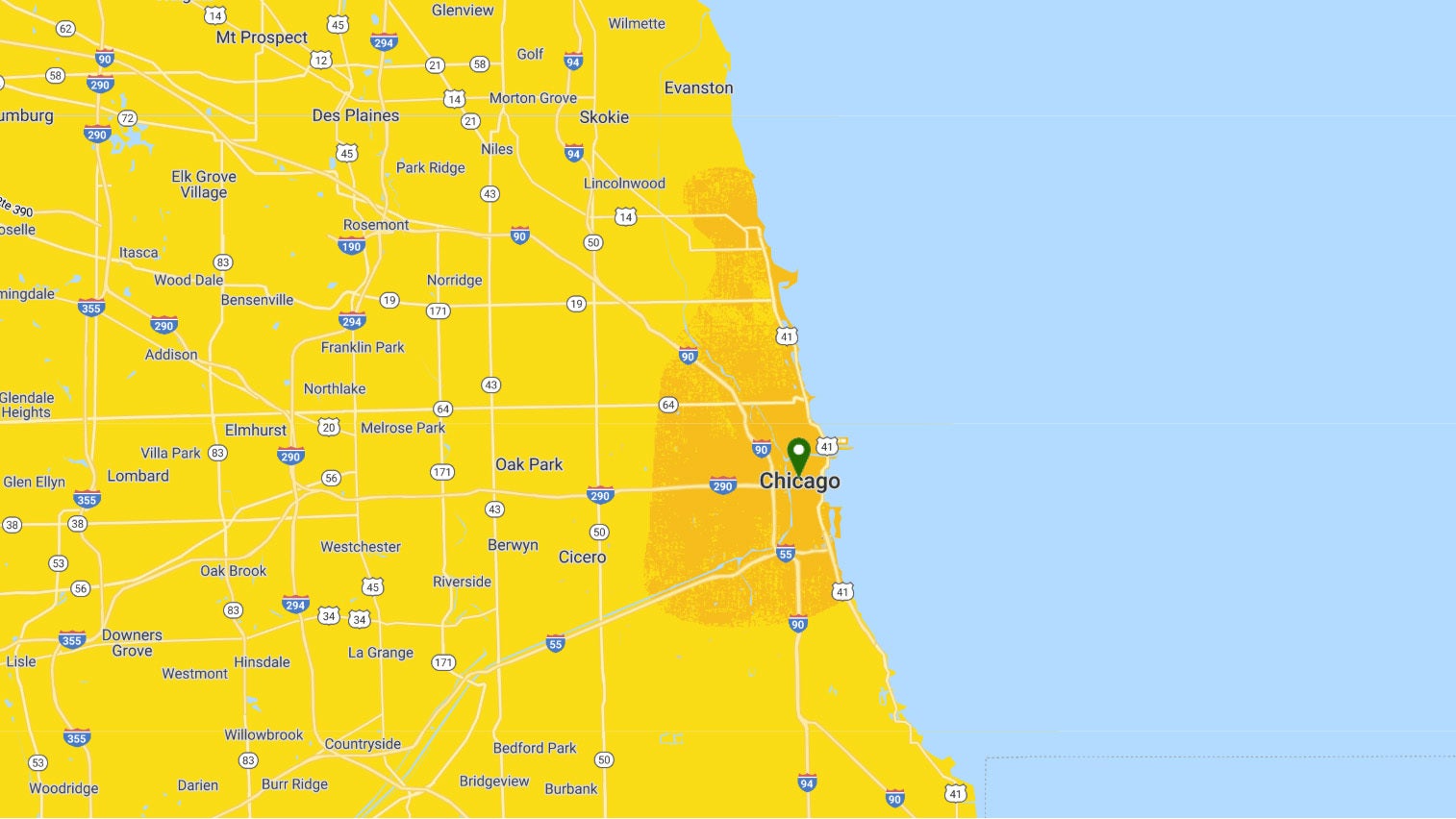 Chicago 5G coverage as of July 11th, 2019
For the time being, Sprint offers three 5G devices that you can use on its 5G network: LG V50 ThinQ, HTC 5G Hub, and Samsung Galaxy S10 5G. Starting tomorrow, July 12, all three devices mentioned will be available in select Sprint retail stores in Chicago, but they can also be ordered online.
Along with one of the 5G devices, you'll need a 5G plan. Sprint offers customers interested in 5G services the Unlimited Premium plan, which costs $80 per month with AutoPay for one line. The plan offers Unlimited data, talk and text, Hulu, Amazon Prime, Twitch Prime, Tidal HiFi, full HD streaming and 100GB LTE mobile hotspot.
Besides these five cities, Sprint plans to light up 5G in four additional locations in the coming weeks – Los Angeles, New York City, Phoenix, and Washington D.C.