Crazy Galaxy Note 10 rumor suggests Samsung will do the unthinkable
71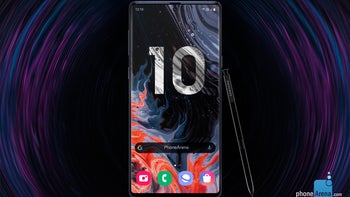 The Samsung Galaxy Note 10 and Note 10 Pro are shaping up to be nothing short of impressive. In fact, the flagships could potentially become the best smartphones of 2019. But according to a new rumor, Samsung might be about to disappoint its most loyal fans.
The Note 10 could say goodbye to the headphone jack

The headphone jack used to be a standard feature on all smartphones, no matter how cheap or expensive. But after Apple removed the port on the iPhone 7 almost three years ago, other manufacturers quickly began ditching it on their most expensive devices.


One by one, Google, Huawei, Sony, HTC, and more recently OnePlus all dropped the 3.5mm headphone jack. Throughout this entire process, though, Samsung has continued to please fans by including it on all recent flagships, even this year's Galaxy S10 series. However, if today's information is anything to go by, it seems the South Korean giant may finally be preparing to say goodbye.

According to information shared with

Android Police

by sources familiar with Samsung's plans, the Galaxy Note 10 and Galaxy Note 10 Pro will ditch the 3.5mm headphone jack entirely. A reason for this decision was not provided, but it'll likely help the company achieve the 3,400mAh and 4,500mAh battery capacities that have been rumored for each device. Also, on a related note, Samsung is said to be including a pair of USB-C headphones in the box.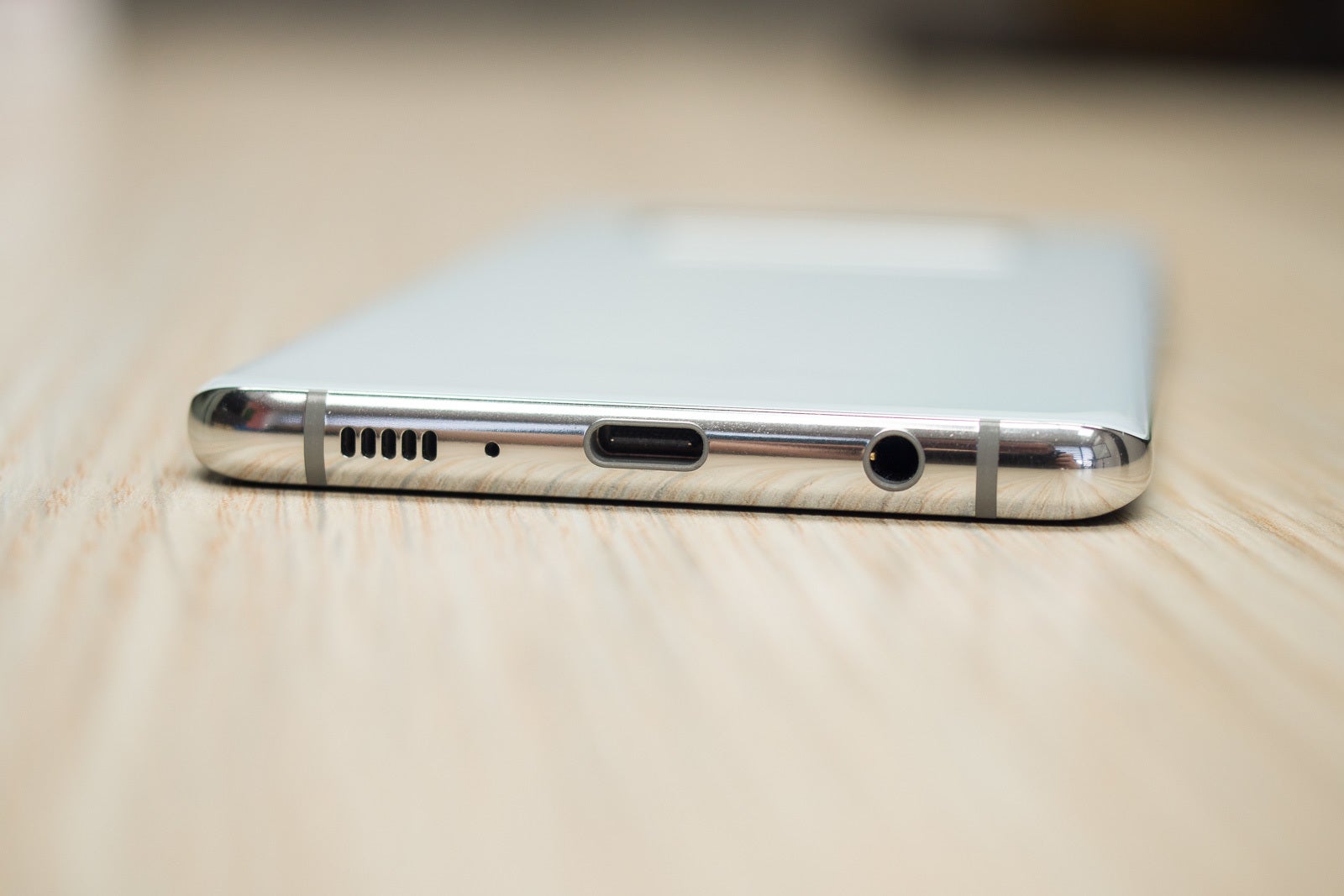 The Galaxy S10 – possibly Samsung's last flagship with a headphone jack
Curiously, the removal of the headphone jack was first reported
way back in October
of 2018. But at the time, the decision was far from final because Samsung was still unsure about when to ax the port – it was reportedly choosing between removing it on the Galaxy Note 10 or
Galaxy S11
.
Physical buttons might soon be a thing of the past

According to the same source, Samsung's plans for a sleek new design don't stop at the headphone jack's funeral. In fact, the South Korean giant will apparently be burying all physical buttons at the Galaxy Note 10's announcement later this summer.


Replacing the Bixby, power, and volume keys we know today look set to be capacitive or pressure-sensitive alternatives. Concrete details are yet to be shared, but it seems as though Samsung will highlight the area with a raised 'bump' or a textured area. Alternatively, it may employ a combination of the two.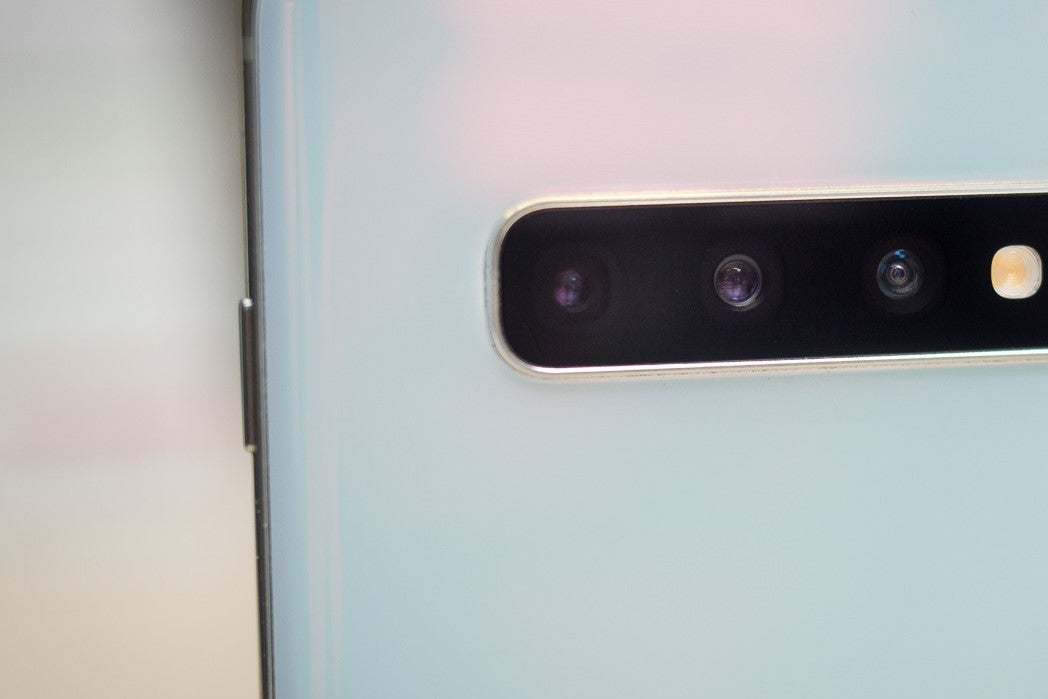 Physical buttons are so early 2019
Once again, this design change has been
reported once in the past
with very little detail. Samsung was, however, said to be planning similar designs for its future mid-range devices. The removal of all physical buttons from the next-gen flagships will probably surprise recent reports, but if recent reports are to be believed, Samsung won't be alone because the
Google Pixel 4 and Pixel 4 XL
might embrace the new buttonless trend too.
Two Galaxy Note 10 models – big and small

Corroborating previous information, the source also mentioned Samsung's plans for two Galaxy Note 10 sizes this year rather than the usual one – the Galaxy Note 10 Pro should offer a 6.75-inch display while the standard model will settle for a 6.28-inch panel.

Per leaked information, the Galaxy Note 10 series will adopt an all-new front panel design that includes a single front-facing selfie camera placed inside a centered punch hole. This will very likely be paired with a totally redesigned rear that embraces a vertical camera layout in the top-left corner. The Galaxy Note 10 Pro is expected to feature a total of four cameras on the rear, all of which will be borrowed from the Galaxy S10 5G. The

standard Galaxy Note 10

, on the other hand, may settle for a triple-camera layout inherited from the Galaxy S10+, although this is far from confirmed and Samsung may choose to include a fourth sensor too.


The Galaxy Note 10 and Note 10 Pro will probably be announced in early August at a standalone Samsung event. Pre-orders should commence immediately ahead of a release later that month.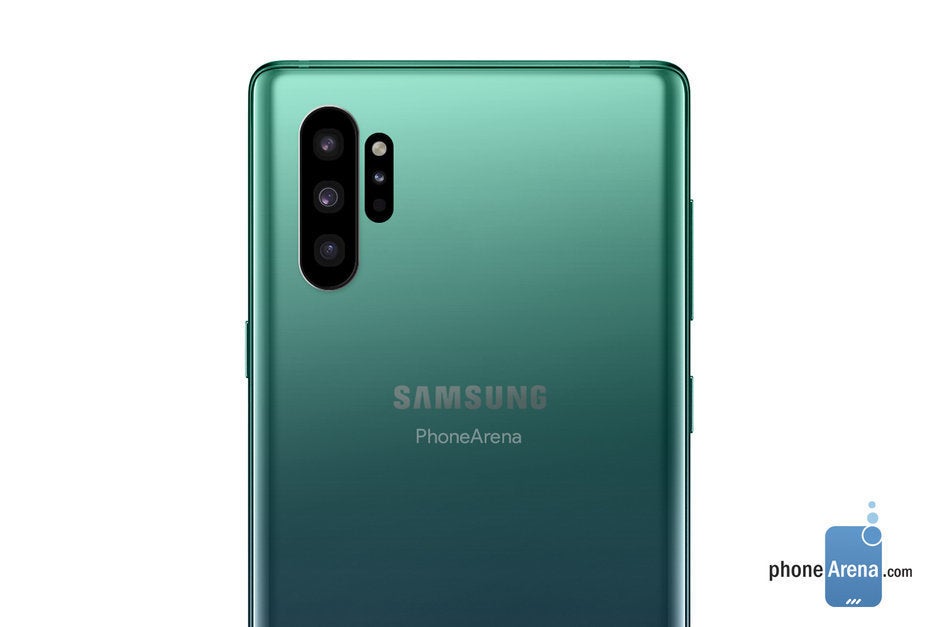 Galaxy Note 10 Pro concept render