Samsung touts impressive Galaxy S10 5G sales numbers... in Korea
7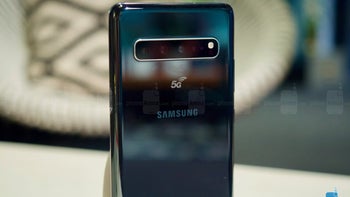 After unveiling a grand total of four Galaxy S10 variants back in February, Samsung released only three a couple of weeks later,
waiting until April
to also start selling a completely uncompromising, pull-out-all-the-stops,
5G-enabled model
with a 6.7-inch screen and six cameras in tow.
A bigger hit than the LG V50 ThinQ 5G
Although LG was the first of these two arch-rivals to
boast about the numbers
of its
rookie 5G-supporting effort
, it looks like Samsung will be getting the last laugh... as always. According to the Yonhap News Agency, the LG V50 ThinQ barely achieved 280,000 unit sales since its domestic May 10 debut, despite apparently getting off to a flying start.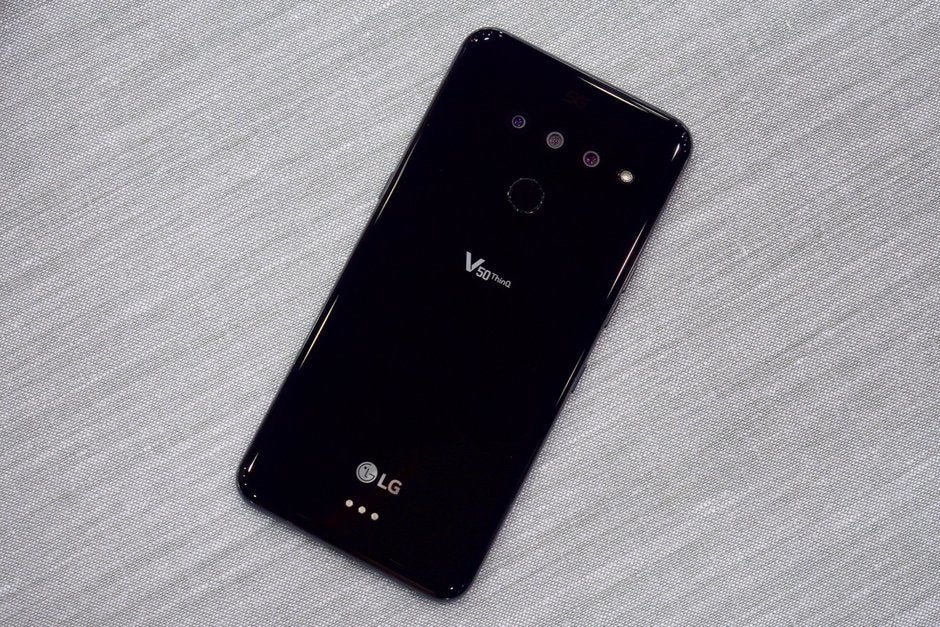 The company claims early adopters picked up 100,000 units in just the first week, translating to a sales pace of more than 14,000 devices a day. But if that's true and LG only managed to sell an additional 180,000 units in the next month or so, said tempo may have quickly dropped to a modest 6,000 orders per day. In comparison, Samsung reportedly sustained an average of 15,000 Galaxy S10 5G sales, which feels like a very impressive figure for such a costly handset.
Of course, big local carrier subsidies probably played their own crucial part in the super-high-ender's success, which also suggests Samsung's US sales numbers might be substantially lower. After all, the Galaxy S10 5G is
anything but affordable on Verizon
and
Sprint
, even after trade-in discounts or monthly installment deals.
5G will (ultimately) turn the mobile industry around
It's no big secret that Samsung is working on
several different Galaxy Note 10 variants
, including one or two widely expected to support 5G connectivity. Interestingly, today's Korean media report suggests the company could release
only
the 5G-enabled
Note 10 and Note 10 Pro
in its homeland, which pretty much tells you everything you need to know about the blazing fast deployment and expansion of the new cellular standard around those parts.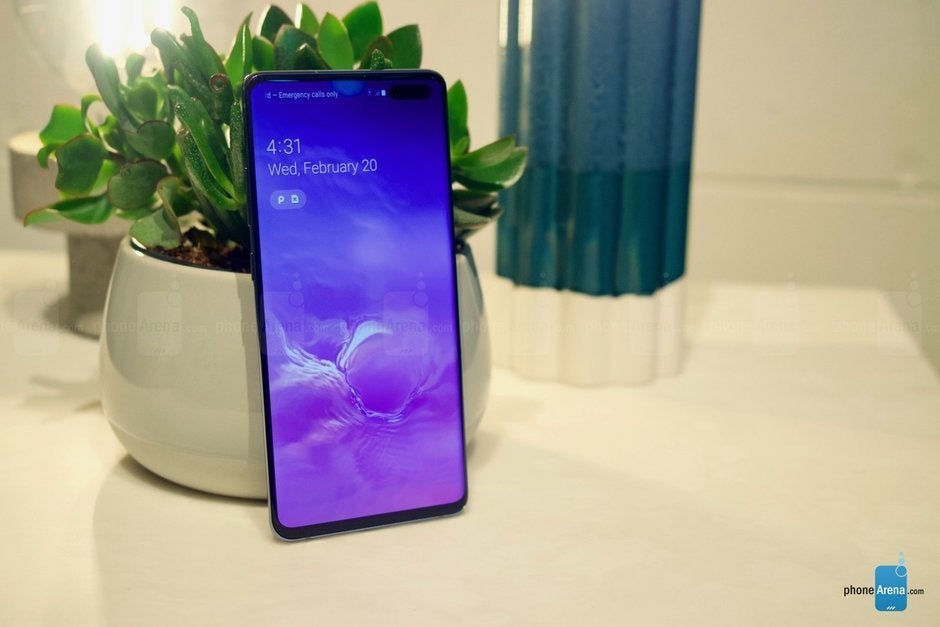 Obviously, that's not going to happen in the US, where 5G coverage is still extremely scarce, but at some point in the next few years, 4G-only phones will be in the minority. The transition to a 5G-first industry might
take the better part of a decade
, according to certain reports, but
the market will get a small boost
from this super-advanced technology pretty soon.
A million sales may not seem like much in the grand scheme of things, but in addition to the Galaxy S10 and Note 10, Samsung is tipped to roll out other devices with 5G support by the end of the year. That includes a mid-ranger that may or may not be called
Galaxy A90
, which would obviously cost significantly less than the Galaxy S10 5G, thus broadening the appeal of the cellular breakthrough all of a sudden.
Overall, we have every reason to expect a small increase in global smartphone shipments in 2019 compared to 2018, followed by incremental hikes in the next few years as 5G networks will slowly become easier to access around the world on lower and lower budgets.